FBIT Student Support Services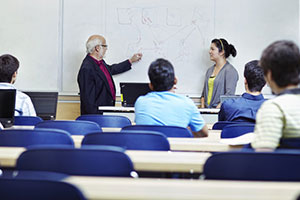 We understand the challenges job seekers face in today's competitive workplace and have developed our online Student Support Services to provide our students and recent graduates with the tools necessary to successfully manage their career paths.
Whether you are a current student looking for internship, part-time employment, or summer contract work, or a newly graduated student looking for a full-time career, our online Student Support Services will provide you with helpful information right at your fingertips.
Get prepared: Access current career resources and learn how to prepare your job search documents.
Get exclusive job opportunities: Access job postings and internship opportunities; many of them are open only to FBIT students and alumni.
Get involved: We'll keep you informed of upcoming career events both on and off campus.
Get ready to get hired!