The goal of NetSoc is to benefit its member's extracurricular experience by providing learning and professional development opportunities, helping students to develop their careers in Networking and IT Security.
Events

Learn all about our upcoming events through our Discord page. 

Past events include:

Introduction to Hack the Box
Sector
Hackfest
Subnetting Workshop
TACOPS
CyberSci

How to get invloved

By joining Netsoc you will be given access to industry professionals and internship opportunities, career-building events, technical workshops, and a greater connection to the Networking program and Ontario Tech University.

Executive opportunities open at the beginning of the Winter Semester.

Click here to sign up as a general member. 

Sponsorship

If you are interested in sponsoring or running an event with Networking and IT Security Student Association please contact

netsoc@ontariotechu.net

.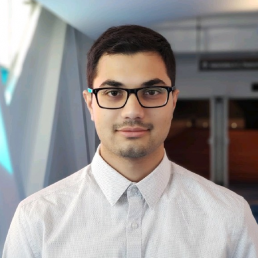 Naeem Patel
Vice President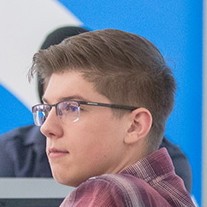 Nick Dow
Chief Communications Officer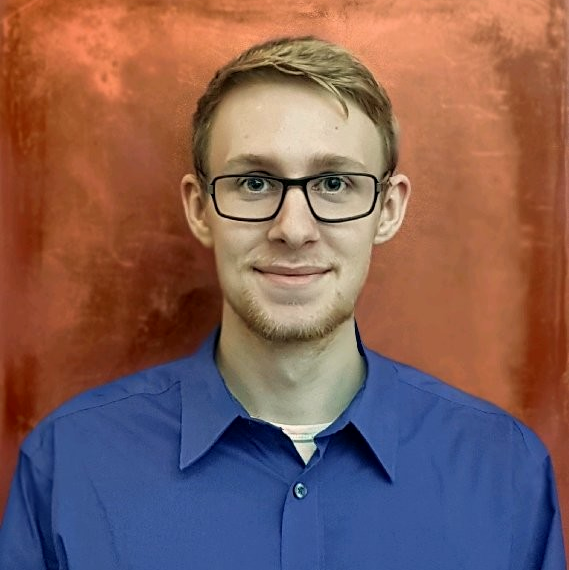 Ben Gowdy
Assistant to Chief Communications Officer
Sulaman Shah
Chief Operating Officer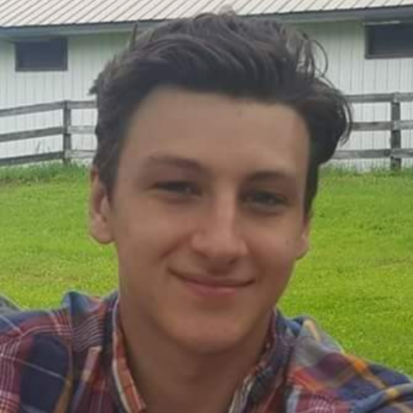 Noah Fijan
Assistant to Chief Operating Officer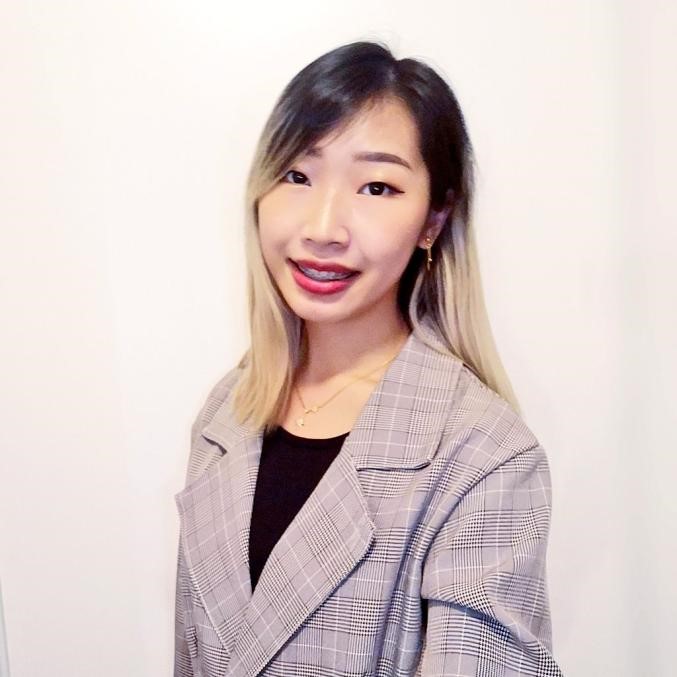 Pheobe Tam
Chief Marketing Office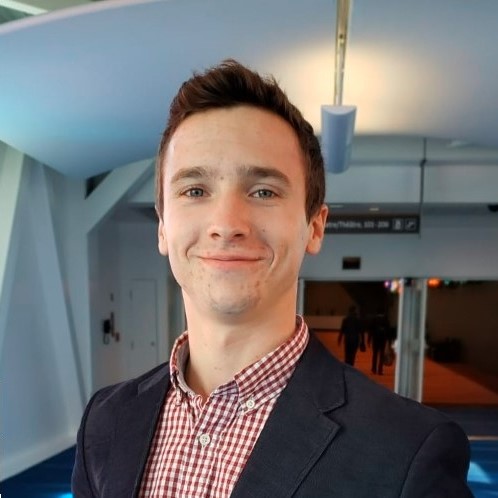 Colin Leger
Chief Finance Officer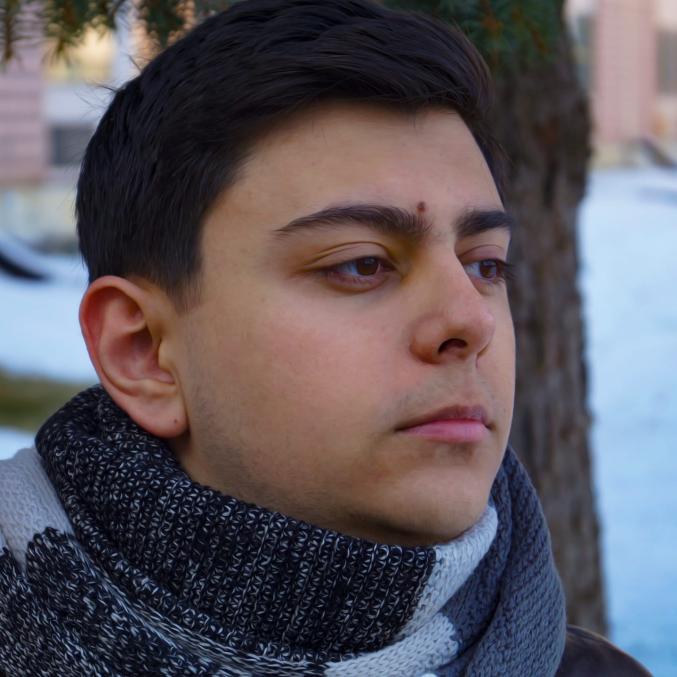 David Grigoryan
Chief Information Officer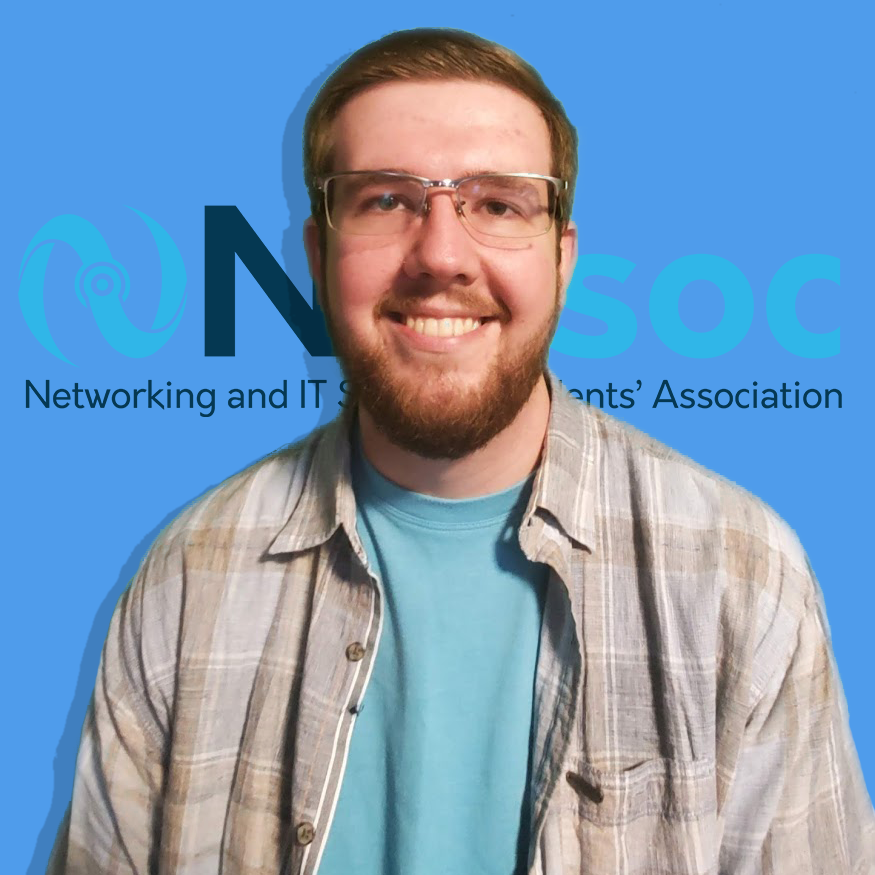 Nathan Dean
Assistant to Chief Information Officer