AI4HW Joint Research Centre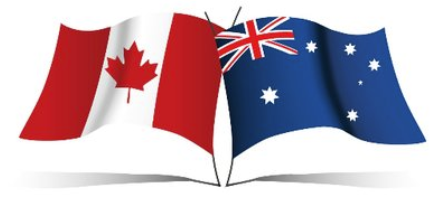 The Joint Research Centre (JRC) in AI for Health and Wellness (AI4HW) is a unique collaborative research centre between Ontario Tech University and the University of Technology Sydney, Australia. Nowhere else in the world exists a similar innovative advanced prototyping and simulation environment to support next-generation health and wellness solutions.
The AI4HW JRC focuses on creating innovative ways to assess and improve health, wellness, resilience and adaption through world-leading research in:
Data analytics, with a focus on Big Data analytics and AI.
Internet of Things (the interconnection of Internet-enabled computing devices embedded into everyday objects).
Stream computing (the ability to capture and analyze data from multiple sources in real time, and derive insights from that data to make faster and better decisions).
Cloud computing (delivery of computing services over the Internet).
'Serious' games that simulate real-life experiences, used for practical applications such as teaching.
Collaboration Areas for students at Ontario Tech University
Joint international PhD program (known as a 'cotutelle').
New international research projects involving Ontario Tech's ACE, along with the faculties of Business and Information Technology; Energy Systems and Nuclear Science; and Health Sciences.
Internal summer exchange opportunities and internships for undergraduate students.
Postdoctoral fellowship opportunities.
 Click on the link below to read the full University article here!