Military service requires periods of high-intensity activities and sometimes involves making life-threatening decisions. Deployments can require personnel to work in environments with extreme climatic conditions.
At Ontario Tech University, the influential high-end ACE research and development centre features various large chambers where researchers and industry leaders can assess new products and human performance capacity in every conceivable weather condition: everything from Arctic blizzards to searing desert heat. ACE also houses one of the most sophisticated and largest climatic wind tunnels on the planet.
One of the newest studies underway at ACE involves a Department of National Defence (DND) research contract awarded under the Innovation for Defence Excellence and Security (IDEaS) Program. The study to demonstrate pre-deployment acclimation strategies and techniques in extreme environments is being led by international health informatics expert Carolyn McGregor, AM, PhD, Research Excellence Chair in Health Informatics, and Professor with the university's Faculty of Business and Information Technology.
For more details, please see: https://news.ontariotechu.ca/archives/2019/02/hot-and-cold-aces-extreme-weather-climate-chambers-supporting-new-defence-research.php
Industry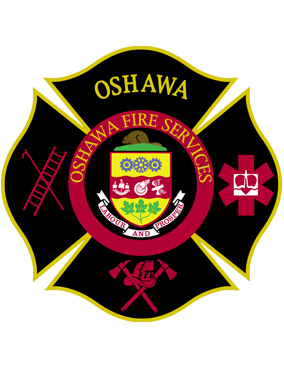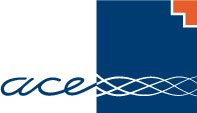 Funding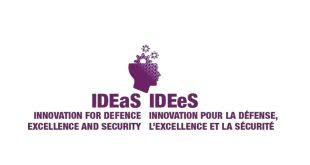 Refereed Book Chapters

Cibis, T. and McGregor C., 2021, "The Physiological and Psychological Environment in Humans", in Engineering and Medicine in Extreme Environments, Springer,

 

in press
McGregor, C., and

 

Cibis, T., 2021, "Frameworks and Platforms for Extreme Environments Adaptation and Resilience Monitoring", in Engineering and Medicine in Extreme Environments, Springer,

 

in press
Bonnis, B., McGregor, C., 2021, "Paramilitary and Military Tactical Operations as an Extreme Environment", in Engineering and Medicine in Extreme Environments, Springer,

 

in press
McGregor, C., Bonnis, B., 2021, "Engineering and Information Technology for Paramilitary and Military Tactical Personnel", in Engineering and Medicine in Extreme Environments, Springer,

 

in press

Refereed Abstract

McGregor, C., Williams-Bell, F. M., Bonnis, B., 2019, "Extreme Climate Pre-deployment Acclimation Resilience Assessment Using Climate Chambers and Big Data",

 

10th Annual Military and Veteran Health Research Forum,

 

Ottawa, Canada,

 

p87