First- Year Academic Advisor
Welcome to Ontario Tech University
The first-year FBIT advisor, Desiree Saunders, is your main point of contact this year. In future years, you will be assisted by the upper-year advisors of the Academic Advising Team. We are here to assist and support your success!
The Academic Advising Team will address concerns related to all aspects of student life – academic or personal – as well as:
Help you register for your classes
Find you a Peer Mentor
Explain the important student forms and student policies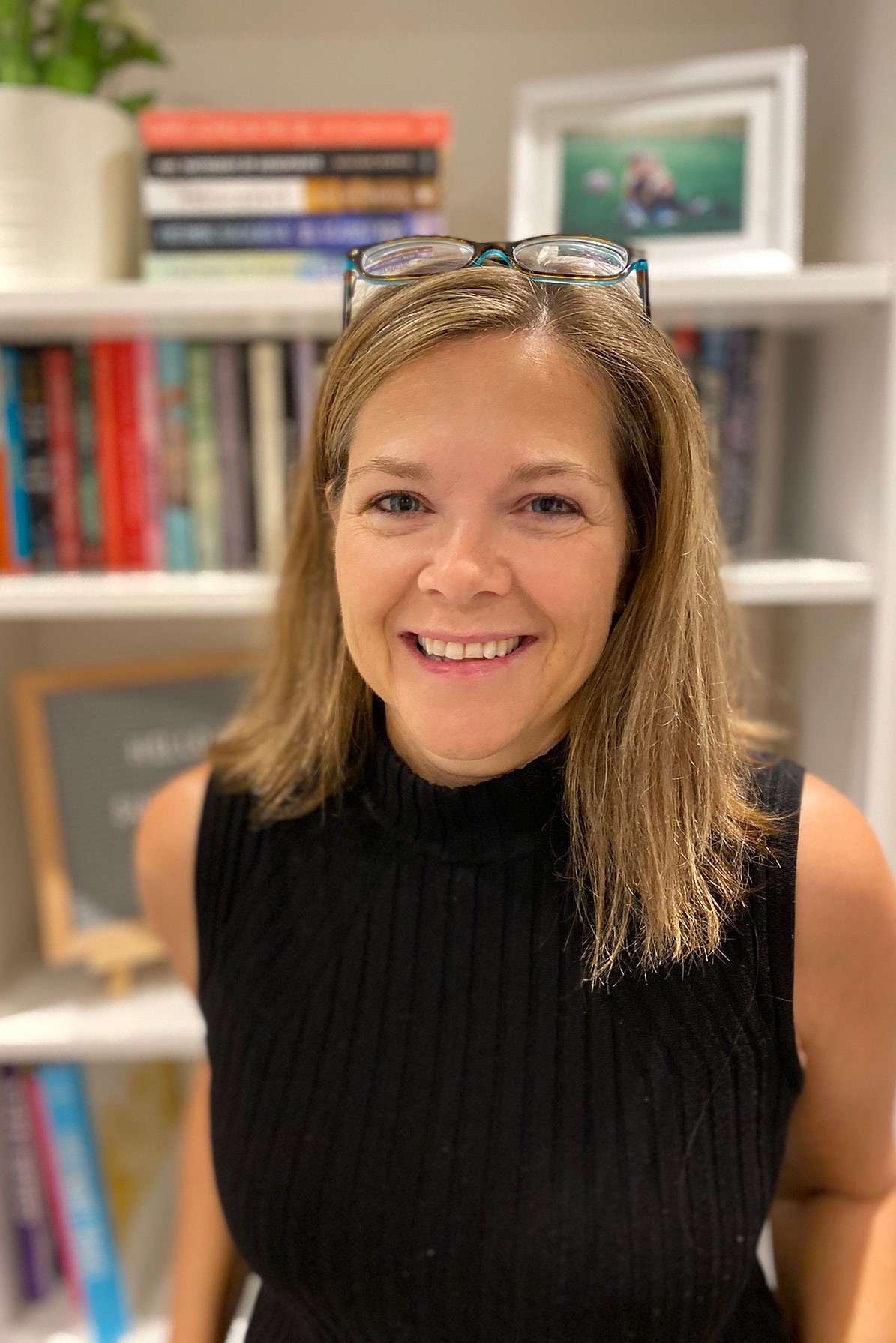 Drop-in hours
Drop-in hours
Join us for virtual drop-in hours on Google Meet. 
Monday         CLOSED
Tuesday        11AM to noon
Wednesday  11AM to noon
Thursday      11AM to noon
Friday            CLOSED
Saturday       CLOSED
Sunday          CLOSED
**Hours are subject to change without notice.
Please remember
Please remember
We will only communicate with you using your official .net account (ontariotechu.net email address)

.

Include your

 

student number and 

p

rogram in your email

.

Make sure you regularly check your ontariotechu.net email address, as this is the official means of communication between students and the university. Vital information is communicated to you through this account, including registration information and details of academic standing.