Inbound student exchanges and short study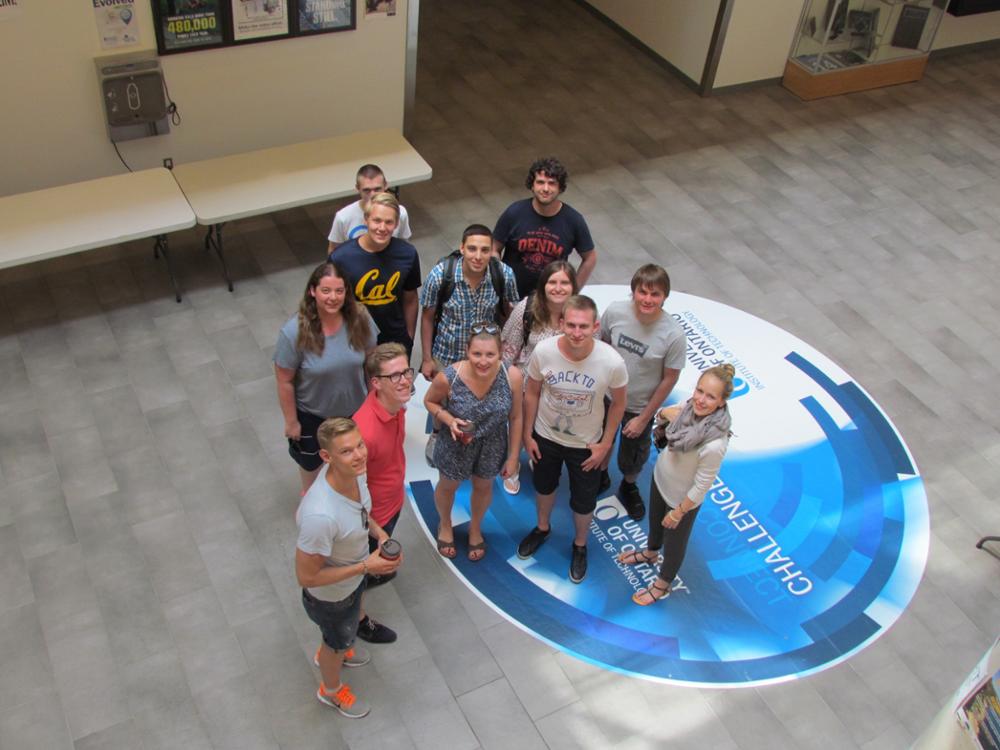 Are you a student from one of Ontario Tech University's partner universities interested in doing an exchange term with the Faculty of Business and Information Technology?
To be accepted for Ontario Tech University's exchange program you must be nominated by a partner school.
The Faculty of Business and Information Technology works closely with Ontario Tech University's International office to provide incoming exchange students with the best possible university experience.
The International office provides extraordinary services to incoming students at all academic levels. All incoming exchange students are encouraged to visit the International Student Development Specialist upon arrival to campus.
For more information regarding services offered, please contact:
International Student Advisor
Ontario Tech University
U5 Building, Room 55
2000 Simcoe Street North
Oshawa, Ontario L1H 7K4
Canada
905.721.8668 ext. 2579
iss@uoit.ca
FBIT is pleased to welcome students from a number of partner schools across the globe including those from Austria, Finland, Germany, Mexico, Singapore, Spain, Sweden and Turkey.