Research seminars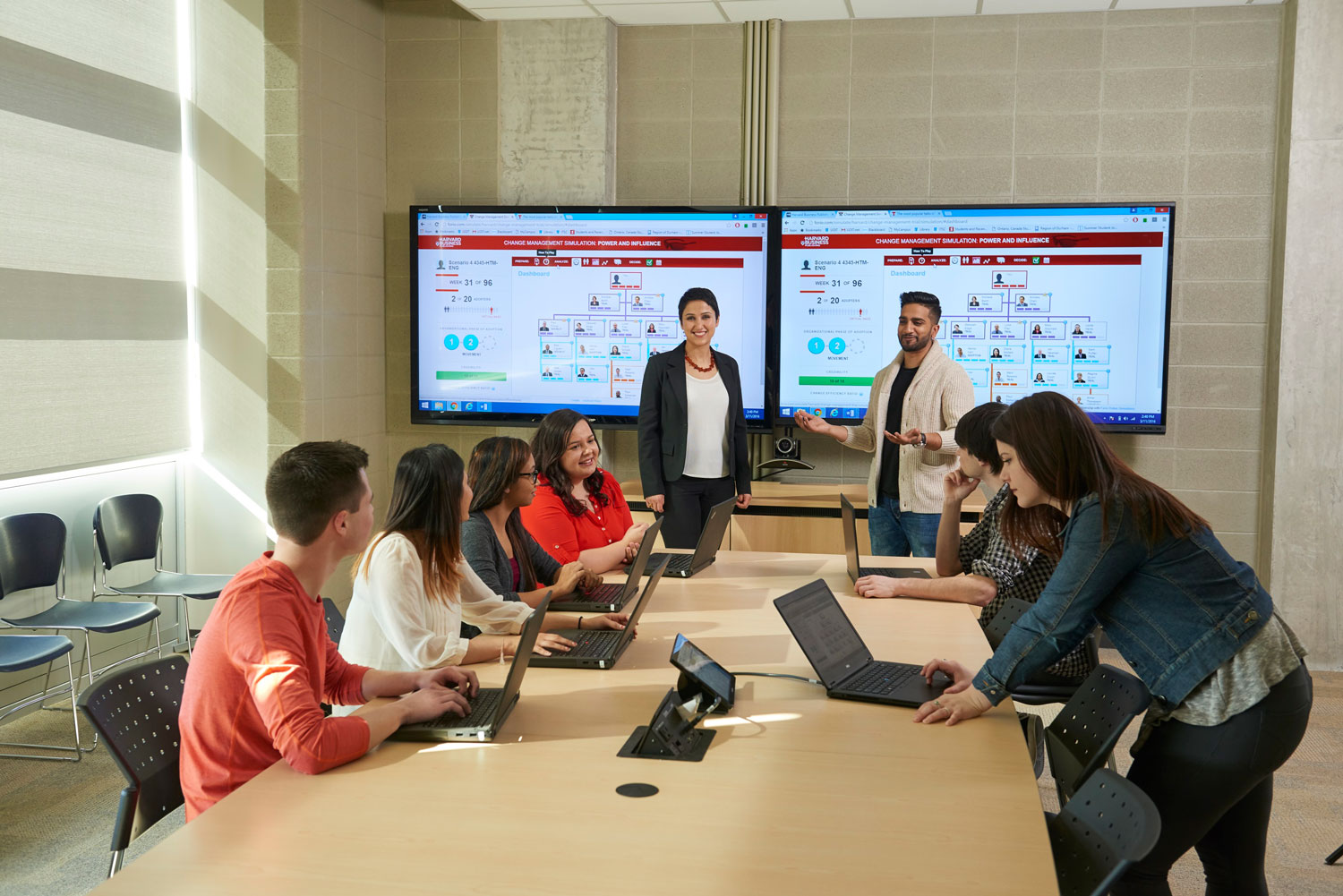 Research seminars provide an opportunity for academics and researchers to share knowledge and exchange constructive dialogue. We encourage both our undergraduate and graduate students to attend our research seminars whenever possible. 
Presentation schedules
All FBIT Business and Computer Science seminars are also listed in the university's event calendar. Schedules are subject to change. Bookmark this page and check back frequently.
The Role of Leverage in Hedge Funds Failure
Speaker: Laleh Samarbakhsh, PhD, Assistant Professor, Finance, Ryerson University
Abstract: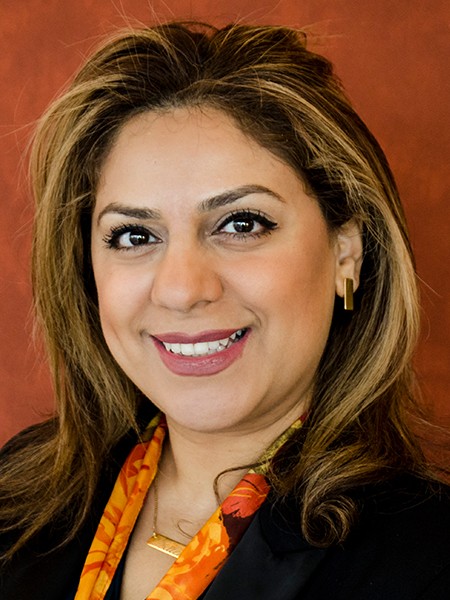 This research investigates the role of financial leverage, including the use of margins and derivative products, in the hedge funds failure during the 2008 financial crisis. Motivated by failure of the two Bear Stearns hedge funds at the beginning of the financial crisis in 2007, this paper examines why some hedge funds failed during and after the recent financial crisis, and why some also survived.  Leverage is defined in three ways, as (a) debt/equity ratio, (b) the use of margins, and (c) the use of derivative products. The research uses a 15-year panel dataset of 17,202 failed and survived hedge funds from the Lipper TASS Hedge Fund database. The empirical analysis, using probit regression to estimate the likelihood of failure, shows that during the financial crisis period, financial leverage is more significant in increasing the probability of failure, whereas financial leverage becomes insignificant in explaining the probability of hedge fund failure during non-crisis periods after controlling for fund structure, size, incentive fees, prior performance, and off-shore registration.  The results are consistent with Ang, Gorovyy and Inwegen (2011) who analyze the cyclical leverage for financial institutions and hedge funds and find that financial leverage decreases during financial crisis period because the funds sell some assets to meet their margin requirements and that forces some funds into liquidation.  Further analysis shows that some hedge funds which are registered under specific styles such as "Emerging Markets", "Equity Market Neutral", "Long/Short Equity Hedge", and "Multi-strategy", which have higher than average betas, are also more likely to fail during the financial crisis because they have a bigger exposure to the equity market.
When: March 29th, 2 to 3:30 p.m.
Where: Science Building, Room 4170
Past Events
March 22, 2019
Arranged Marriage of Real Estate and Equity Markets with Karolina Krystyniak, PhD, Assistant Professor, Finance, University of Ontario Institute of Technology
February 15, 2019
The Dollar Profits to Insider Trading with Peter Cziraki, PhD, Assistant Professor, Economics, University of Toronto
January 22, 2019
Sharing my teaching experiences at UNSW Canberra at Australian Defense Force Academy with Omar Hussain, PhD, Senior Lecturer, University of New South Wales, Canberra
April 6, 2018
What Drives Active Share? Active Allocation vs. Active Selection with Aymen Karoui, PhD, Assistant Professor, Finance, York University
March 23, 2018
Modeling Yellow and Red Alert Durations for Ambulance Systems with Amir Rastpour, PhD, Assistant Professor, Operations Management, Faculty of Business and Information Technology, University of Ontario Institute of Technology
March 9, 2018
Does Going Public in U.S. Market Affect Corporate Innovation: International Evidence with Hui (Julia) Zhu, PhD, Assistant Professor, Finance, Faculty of Business and Information Technology, University of Ontario Institute of Technology
March 2, 2018
What's Trending? Stock-Level Investor Sentiment and Returns with Karolina Krystyniak, PhD, Assistant Professor, Finance, Faculty of Business and Information Technology, University of Ontario Institute of Technology
February 2, 2018
Reading between the Eyes: Facial Expressions of Emotion and Observer Perceptions of Crisis Communicators with Serena Golchereh Sohrab, PhD, Assistant Professor, Strategy Faculty of Business and Information Technology University of Ontario Institute of Technology
January 26, 2018
Integrate Markets: Economic or Financial Integration? with Job Market Candidate (Marketing)
January 19, 2018
Thinking with Trust with Stephen Marsh, PhD, Assistant Professor, IT Faculty of Business and Information Technology University of Ontario Institute of Technology
November 10, 2017
Integrate Markets: Economic or Financial Integration? with Amir Akbari, PhD, Assistant Professor, Finance, Faculty of Business and Information Technology, University of Ontario Institute of Technology
October 20, 2017
Entrepreneurship and Corporate with Bin Chang, PhD, Associate Professor, Finance, Faculty of Business and Information Technology, University of Ontario Institute of Technology