Ontario Tech Game Development Student Association
The Game Development Student Association (GDSA) strives to engage, support, and represent game development students on campus by providing opportunities for growth that lead to success. The GDSA is a diverse and vibrant community of students wherein having each member reach their full potential and be recognized as game development professionals is our goal.
Events

Learn all about our upcoming events through our Instagram page or join our Discord Server.

GD Jam
Halloween Game Night
Game Awards Watch Party
Global Game Jam
Ubisoft Workshops
Game Industry Guest Speakers
Gamecon

How to get involved

The GDSA is a great place for anyone remotely interested in game development. We give you the tools needed to explore a career in the industry. You will have access to a multitude of industry professionals, portfolio-building events, a greater connection to the Game Development program, and Ontario Tech University! You can find our general membership form on our Discord Server.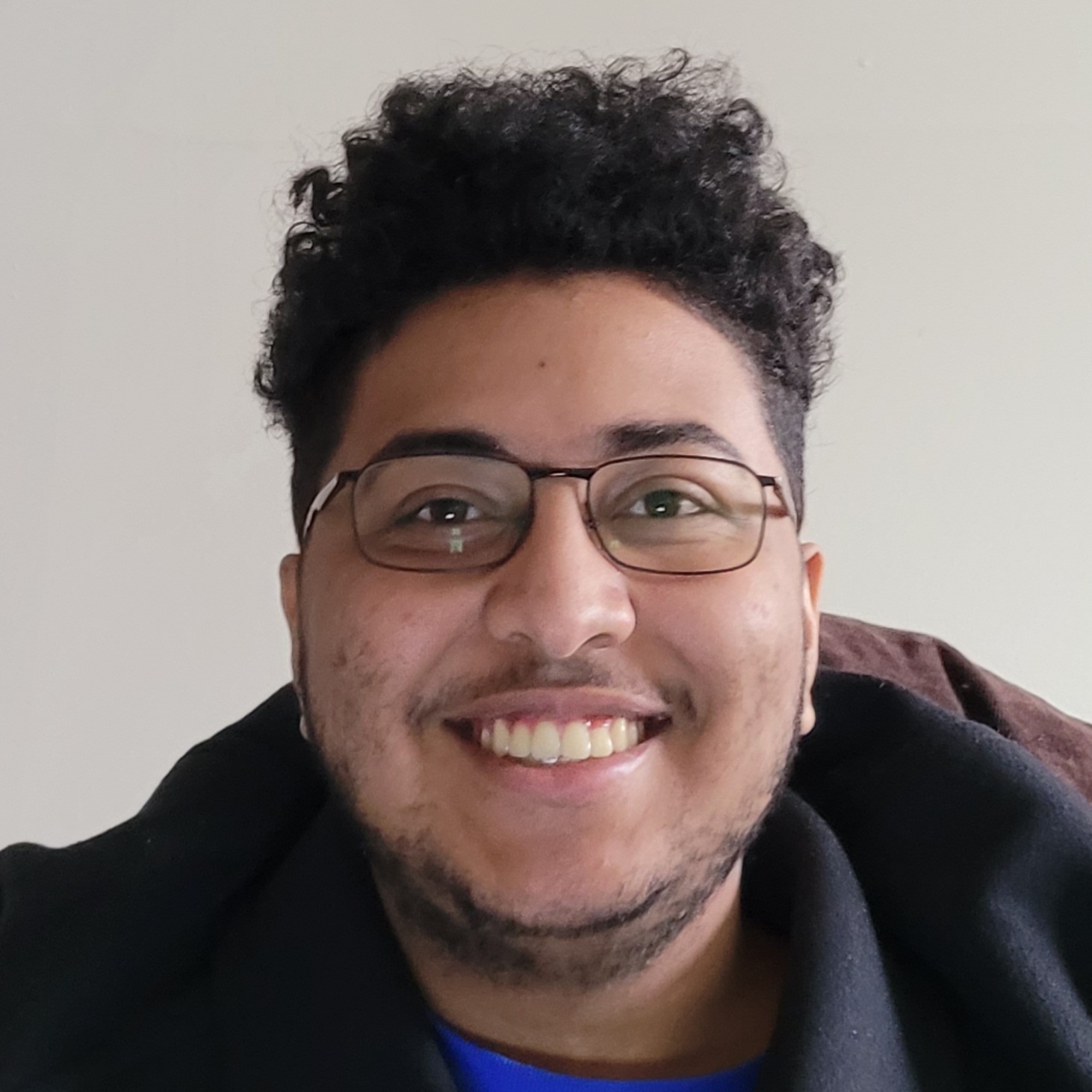 Robson Basha
Vice-President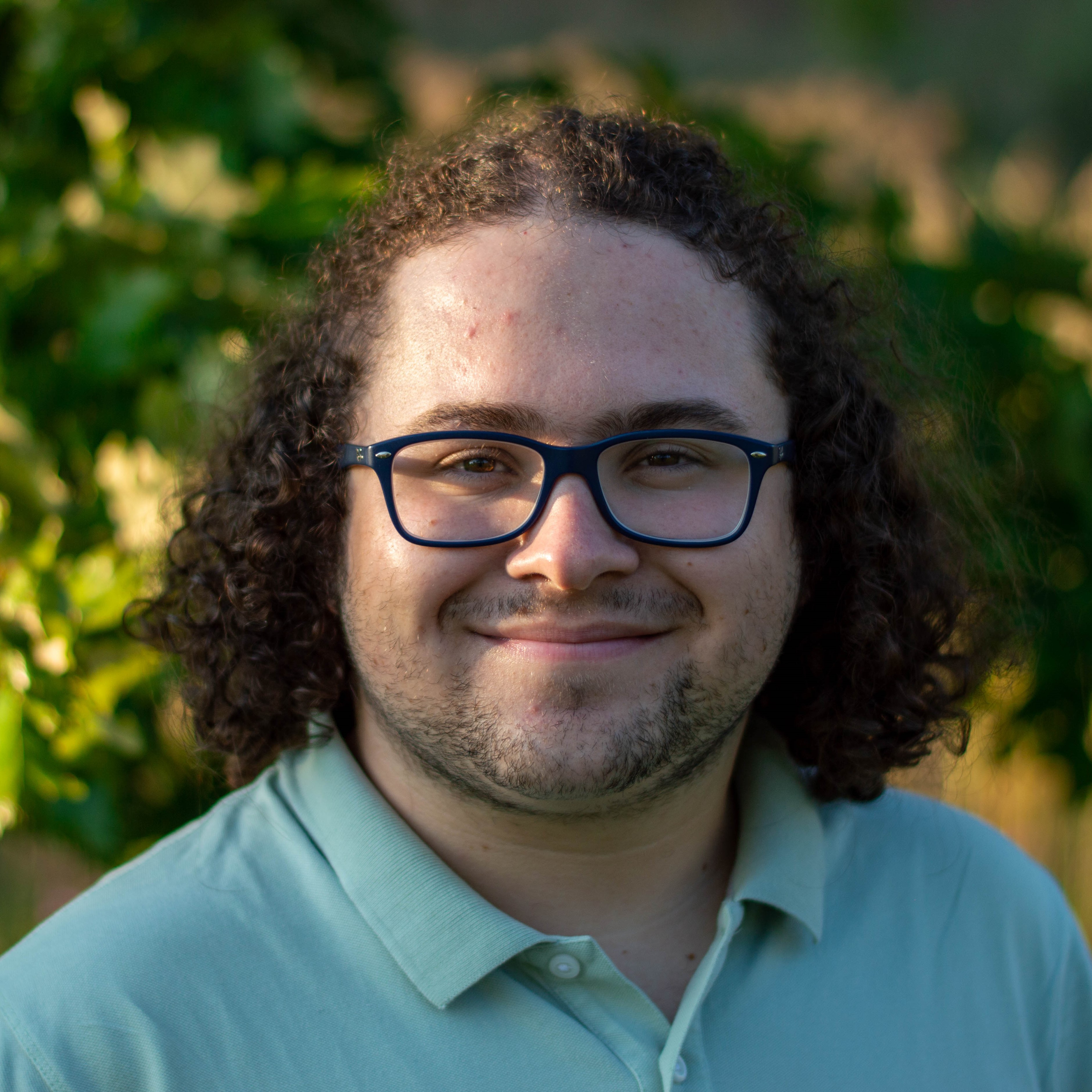 Samuel Canonaco
VP of Communications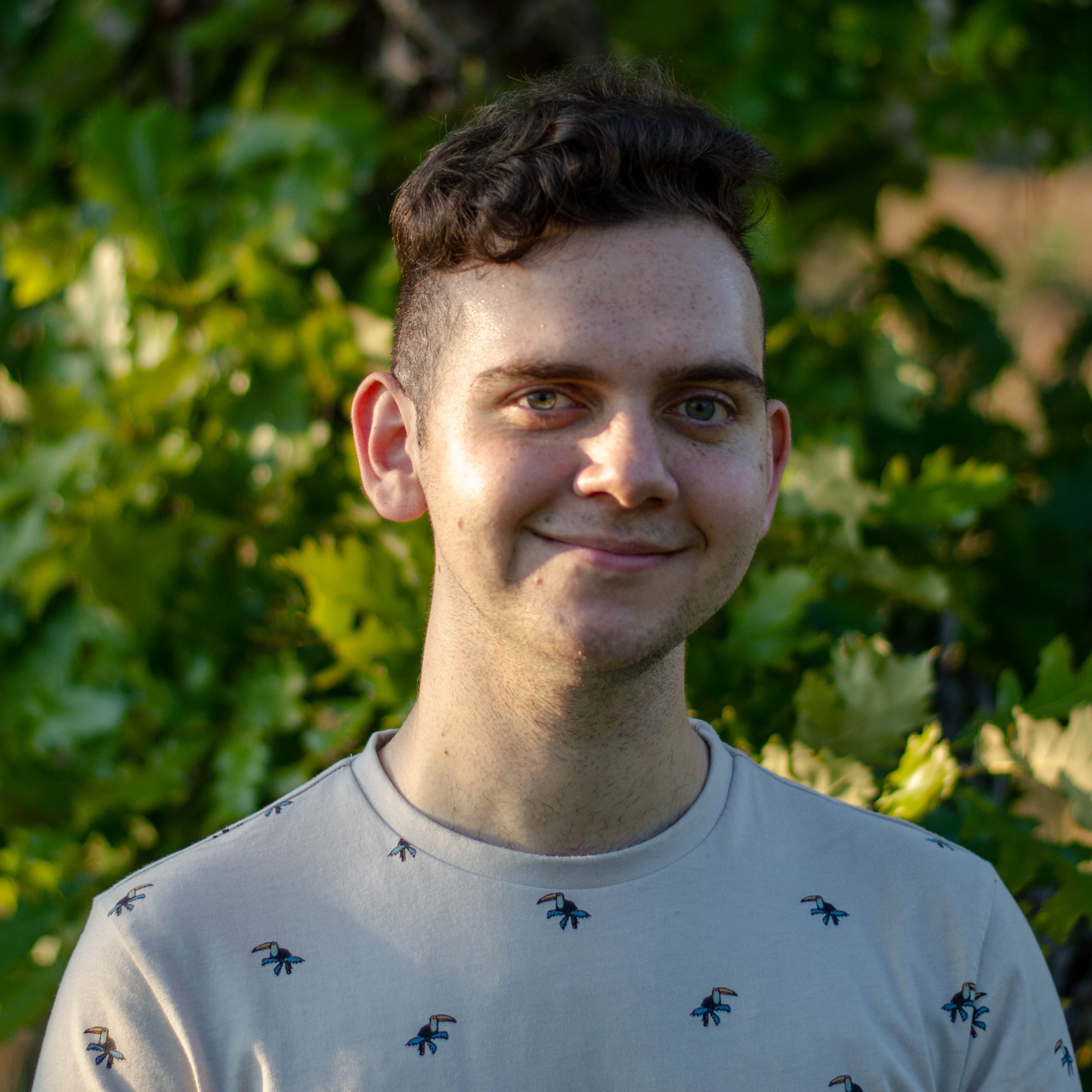 Christian Riggi
VP of Student Relations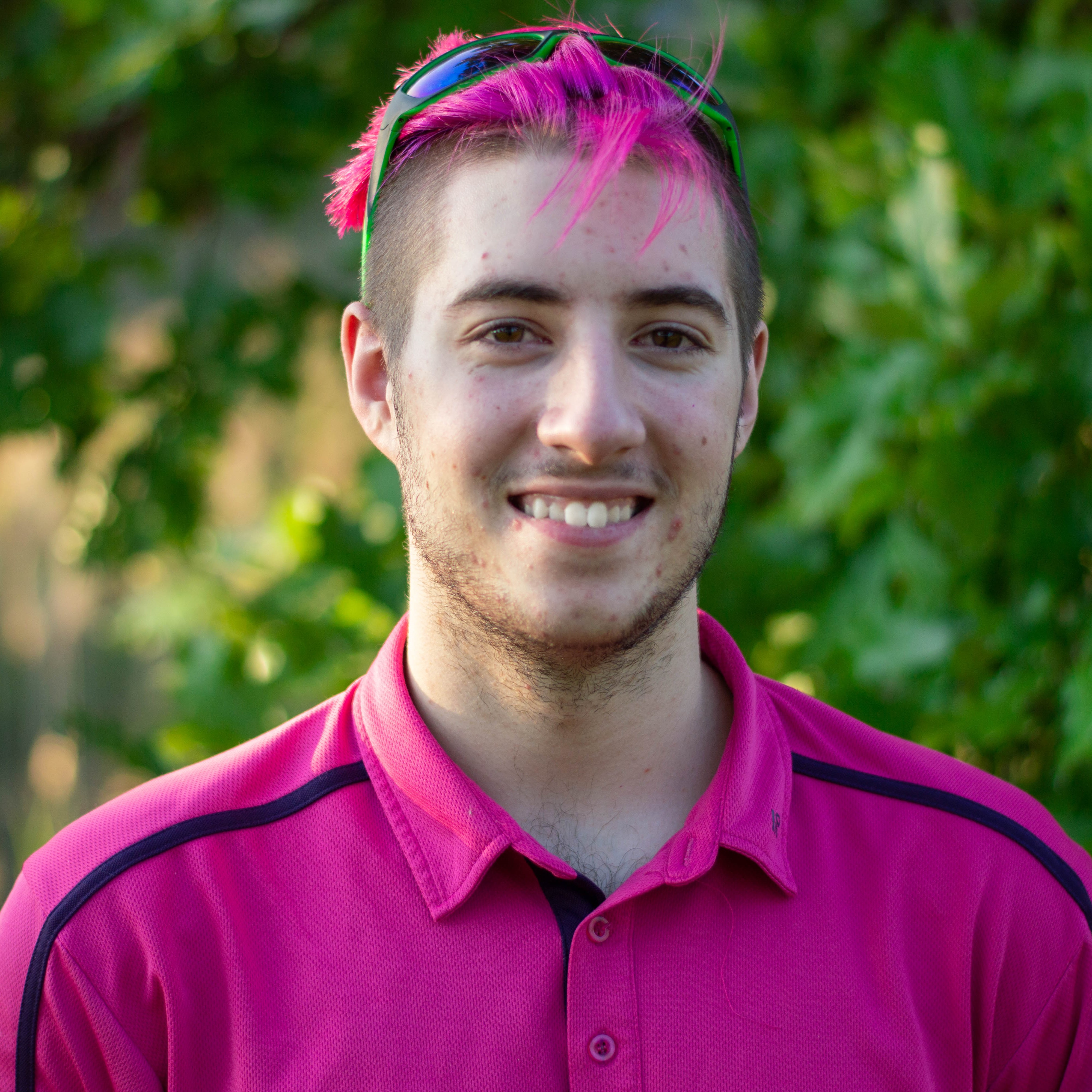 Isaac Taylor
VP of Events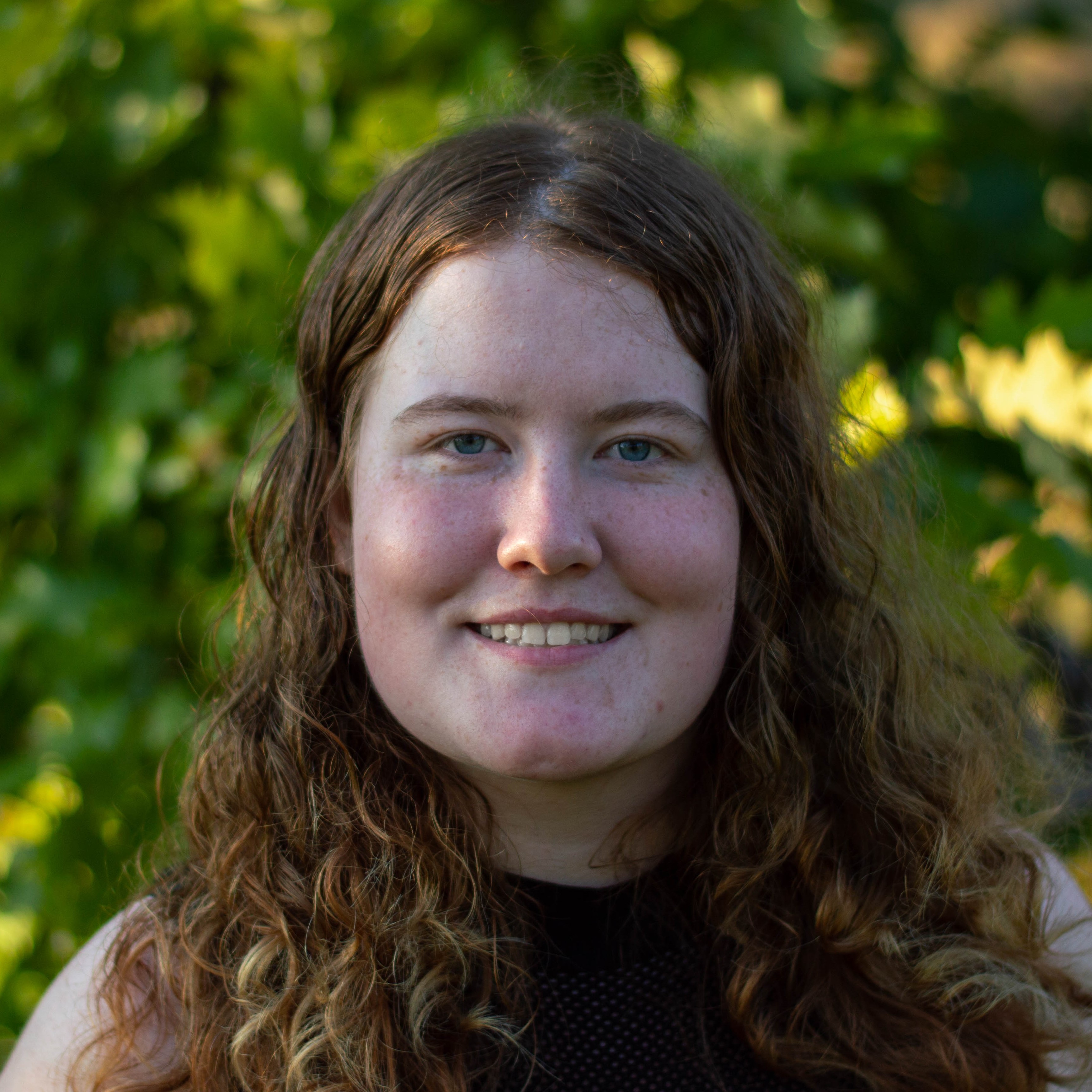 Natasha Bowles
VP of Internal Operations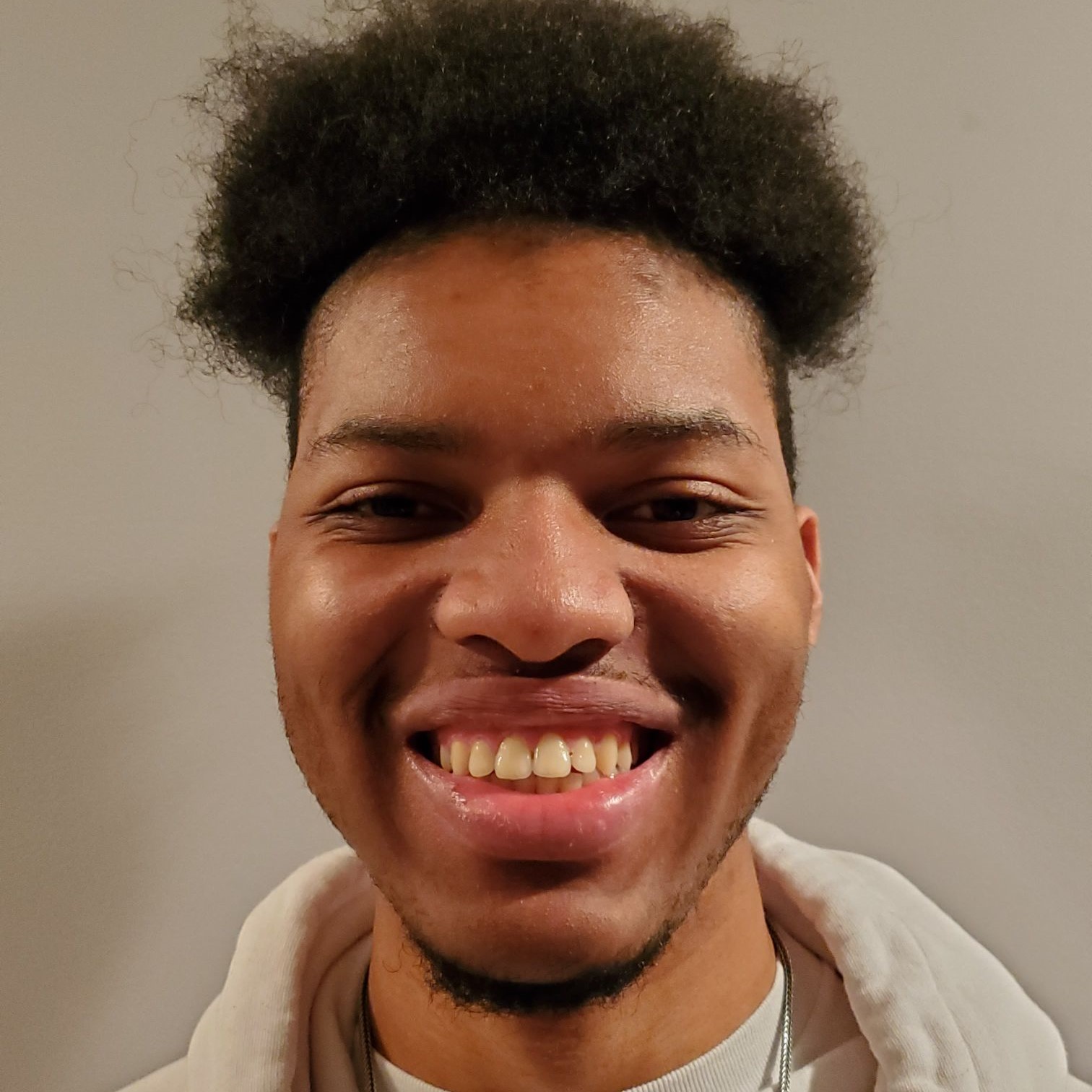 Michael Wilson
1st year Liaison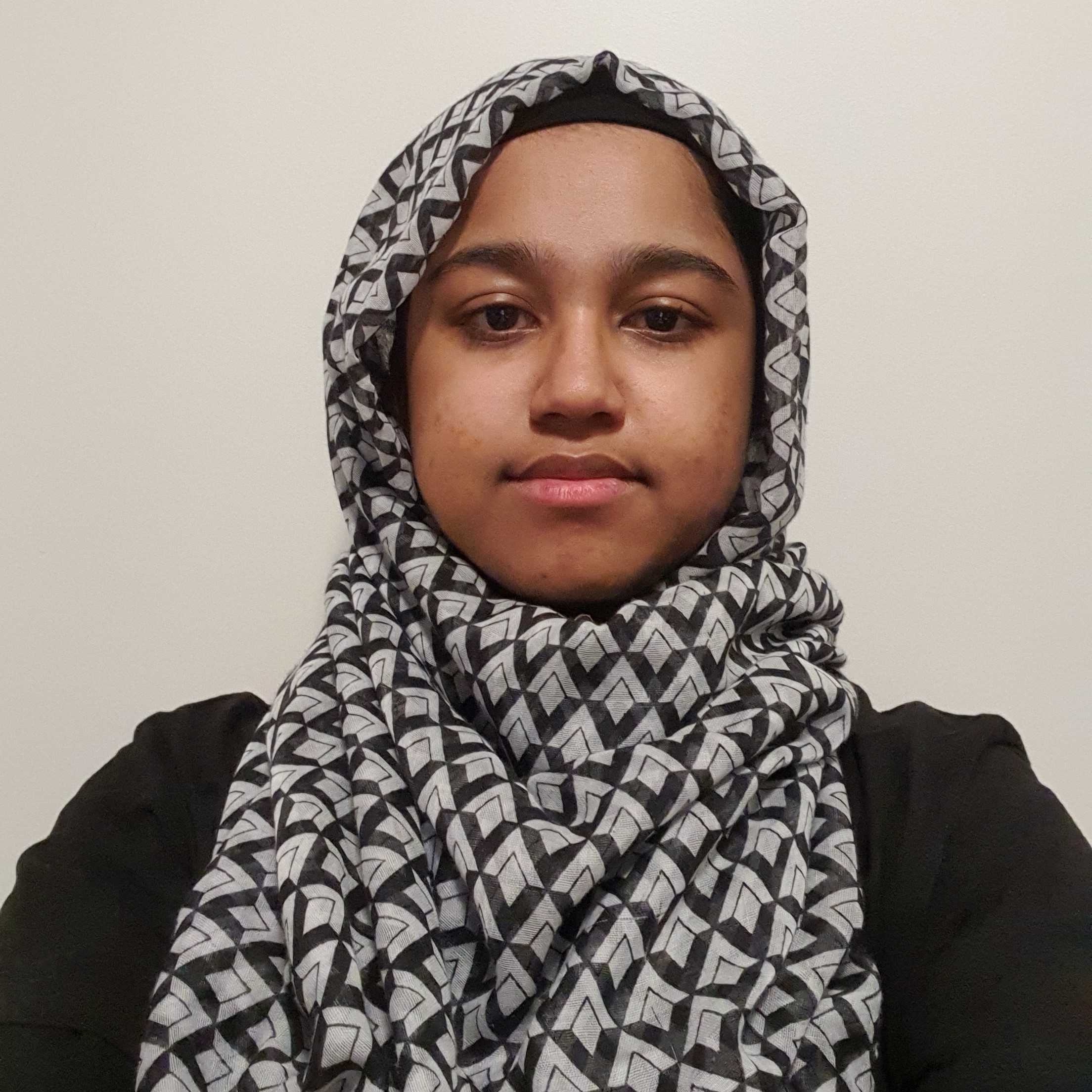 Nazifa Alam
2nd year Liaison