Dean's welcome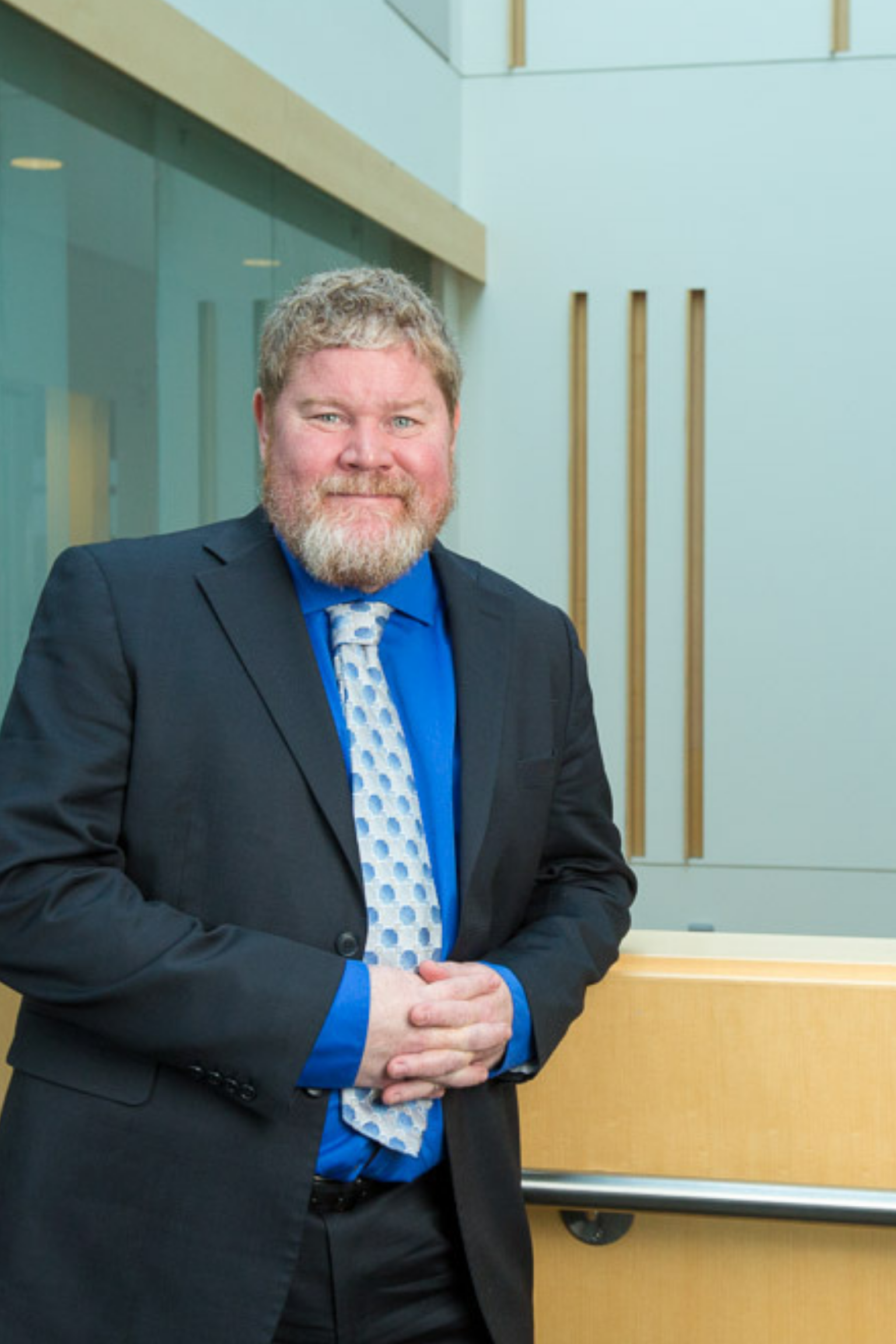 As the Dean of the Faculty of Business and Information Technology (FBIT), it is a privilege and a pleasure to welcome you to our website. Our combination of business and IT, in addition to our market-orientated focus, provides our students and researchers with fantastic opportunities to participate in the digital transformation taking place across all sectors. Our faculty offers programs at the undergraduate and graduate levels as well as professional development through our Continuous Learning.
We offer several options for students to specialize in different areas of business and/or IT, with a strong emphasis on experiential learning opportunities for job-ready graduates. Starting in September 2022 we will also offer a new Co-op program in Commerce. Many of our majors lead to professional designations, and we partner with other faculties across the university to offer specialized graduate programs. Our programs are supported by our dedicated and talented academic advisors to help every student succeed and provide assistance and advice on a variety of topics.
Bachelor of Commerce

Bachelor of Information Technology

Graduate degrees

Accounting

Entrepreneurship

Finance

Marketing

Organizational Behaviour and Human Resources Management

Technology Management

Game Development and Interactive Media

Networking and Information Technology Security
Technology Management

Graduate Diploma in Accounting

Master of Information Technology Security

Master of Health Sciences in Health Informatics

Master of Science and Doctorate in Philosophy in Computer Science
Master of Information Technology Security – Applications of Artificial Intelligence in Security
Master of Business Analytics and AI
Master of Financial Data Analytics 
We are very proud of our world-class teaching and research labs with state-of-the-art hardware and software from leading industry partners. Our labs offer our students and researchers amazing opportunities to learn and study technology in different domains such as business analytics, marketing, finance, networking, game design, health informatics, IT security, user experience, virtual reality and human-robot interaction.
Over the years, FBIT has had many research successes both individually and via partnerships with universities and industry. These have benefited students with advanced learning opportunities and partners with access to deep expertise in the faculty to solve complex problems in business and IT. We look forward to building new collaborations so together we can connect, challenge and innovate for a bright future for our students and community.
For general inquiries, please reach out to fbit@ontariotechu.ca or visit us in person to see our amazing people and facilities.
Michael Bliemel, PhD
Dean, Faculty of Business and Information Technology