Alumni success
From landing management-level employment to starting their own successful businesses, our students and graduates stand out from the rest.

The Faculty of Business and Information Technology (FBIT) is dedicated to our alumni and eager to stay connected. Are you an FBIT alumnus? Follow us on social media today!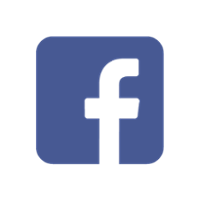 : Faculty of Business and IT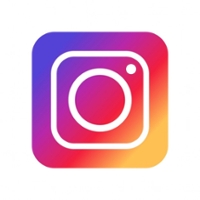 : @ot_fbit

 : @OT_FBIT

 : Faculty of Business and Information Technology
Follow us to connect, network, stay up-to-date with FBIT news and events, and learn about the exciting things your fellow alumni are doing now. You can also follow our news page to keep informed of what is happening in our faculty.
"Ontario Tech University is where students break boundaries and do things they never thought possible. Students have access to great professors who motivate and share their professional experiences, and accomplished mentors and colleagues who push students to achieve greatness. I played varsity sports as a member of the Ontario Tech Ridgebacks men's soccer team. I had the privilege of studying abroad on exchange in Europe for a semester; this experience will always be one of the best of my life."
- Nik Pandikiu, Bachelor of Commerce (Honours), class of 2014
Accountant, CAA South Central Ontario