Amanda McEachern Gaudet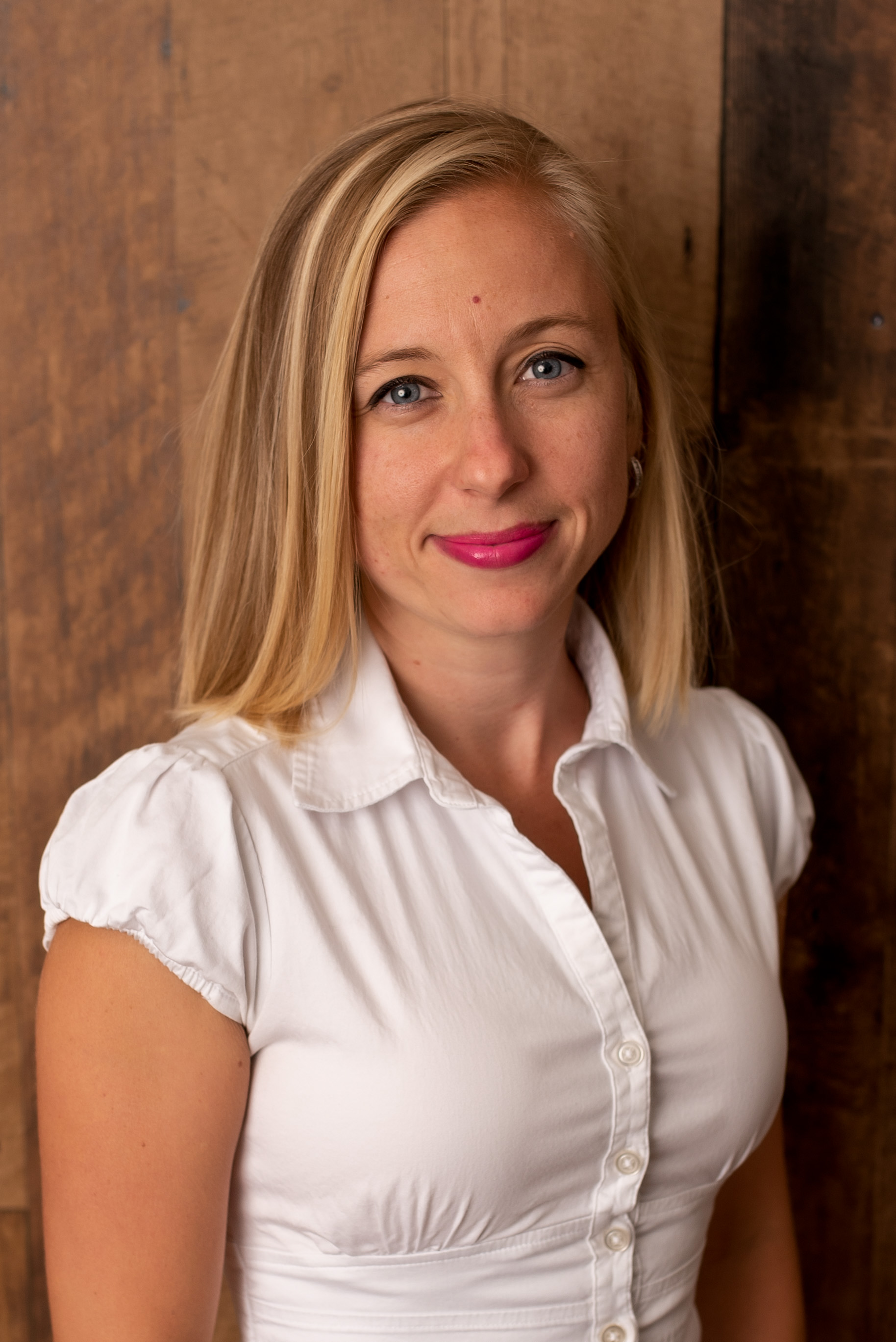 Amanda McEachern Gaudet
Assistant Teaching Professor, Experiential Learning
Growing up Amanda McEachern Gaudet always wanted to make an impact in people's lives and believes she has found her calling as an educator where she can help her students reach their potential.  She joined FBIT in 2019 after spending 15 years in Supply Chain Management in the automotive and aerospace industries. She earned her BCom and MBA from UOIT. She currently sits on the Board for Compass Early Learning Centre.  When she is not in class, she can often be found running, riding her bike, in the gym, or cheering on her daughters in their many activities.  She is currently teaching Experiential learning (Internships and Capstone Projects).
Tim Claydon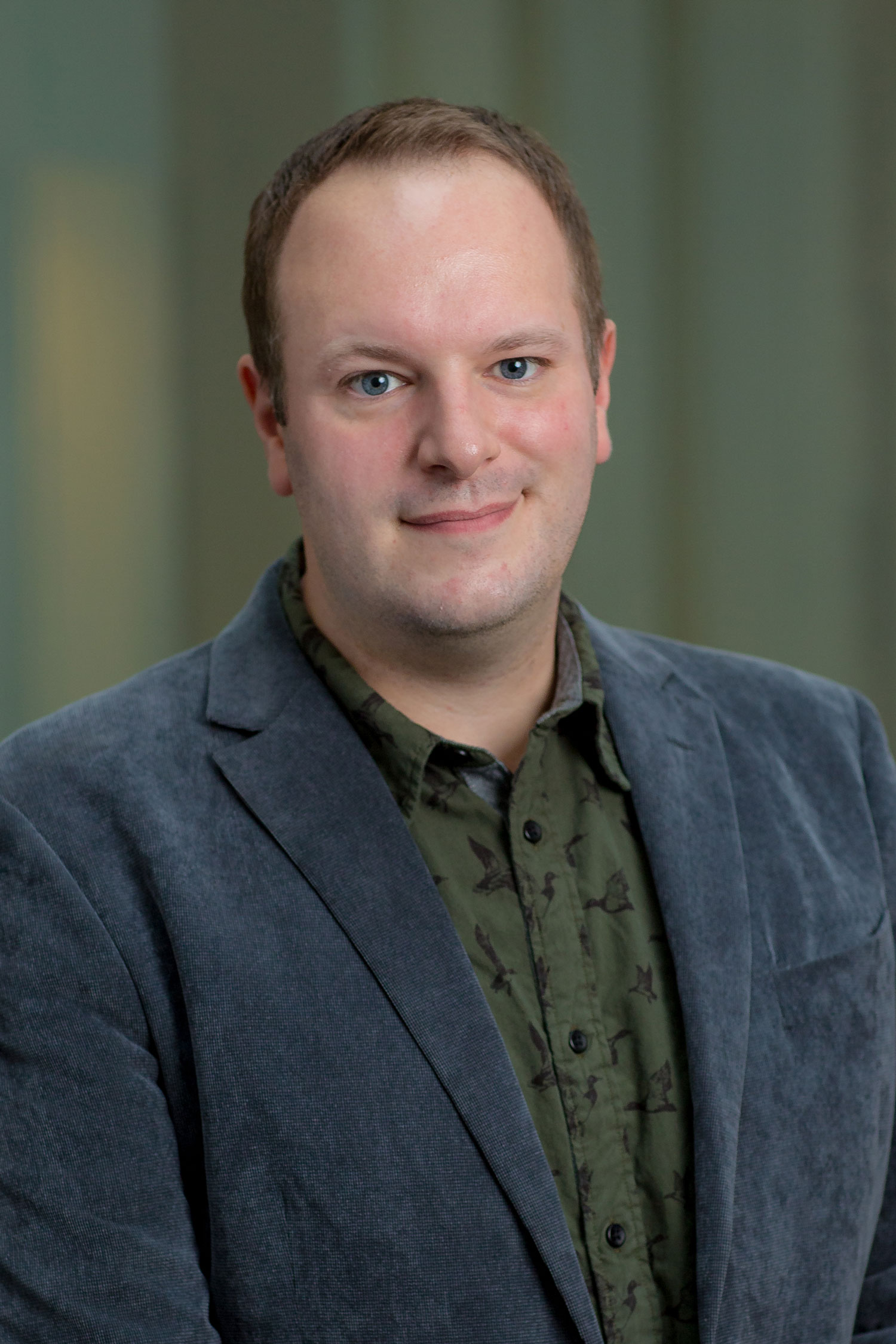 Tim Claydon
Internship and Capstone Coordinator, Experiential Learning
Tim Claydon joined the Faculty of Business and IT in July 2009 to support the development of the Capstone and Internship experiential learning programs. Prior to joining FBIT, Tim worked in the Office of Research Services as the Assistant Compliance Officer supporting the Animal Care & Biosafety Committee, and Research Ethics Board. Tim graduated as part of the first class of undergraduates from UOIT's Bachelor of Commerce program with a specialization in Marketing in 2007. He went on to complete his Master of Education in Digital Technologies degree in 2016, where he conducted funded research on the use of tablet computers in higher education learning environments. In his personal life, Tim enjoys exploring the outdoors as an amateur astronomer, and citizen scientist for variable star astrophysics. He is currently the Vice-President of the Durham Region Astronomical Association.
Pejman Mirza- Babaei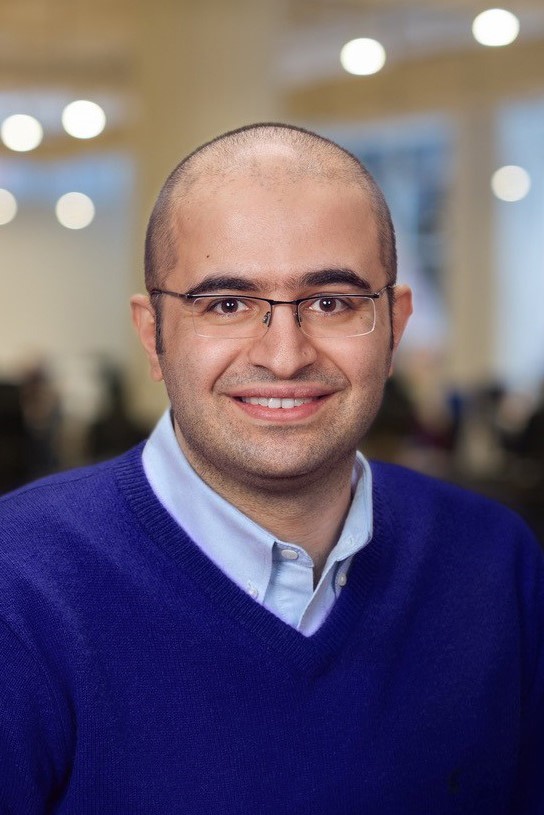 Pejman Mirza- Babaei
Associate Dean, Industry Partnerships; Associate Professor of User Experience Research
Dr. Pejman Mirza-Babaei is an Associate Professor of User Experience (UX) Research and Associate Dean Industry Relations at the Faculty of Business and Information Technology. His research and teaching is focused on the design and evaluation of user experience in interactive entertainment systems. He has published more than 50 peer-reviewed articles, and frequently speaks at academic conferences and industry events. He is also a co-editor of "Games User Research" book, a compendium of insights from over 40 experts on UX research in games. His research and professional work is carried out in collaboration with companies spanning the industry. Pejman has worked on pre- and post-release evaluation of more than 25 commercial games including award-winning titles such as Crysis 2, PewDiePie: Legend of the Brofist, and Weirdwood Manor. He also served as UX Research Director at Execution Labs (Montréal, Canada) from 2015 - 2017 and was a UX Researcher at Vertical Slice/Player Research (UK) from 2009 to 2013.