The Internship Advantage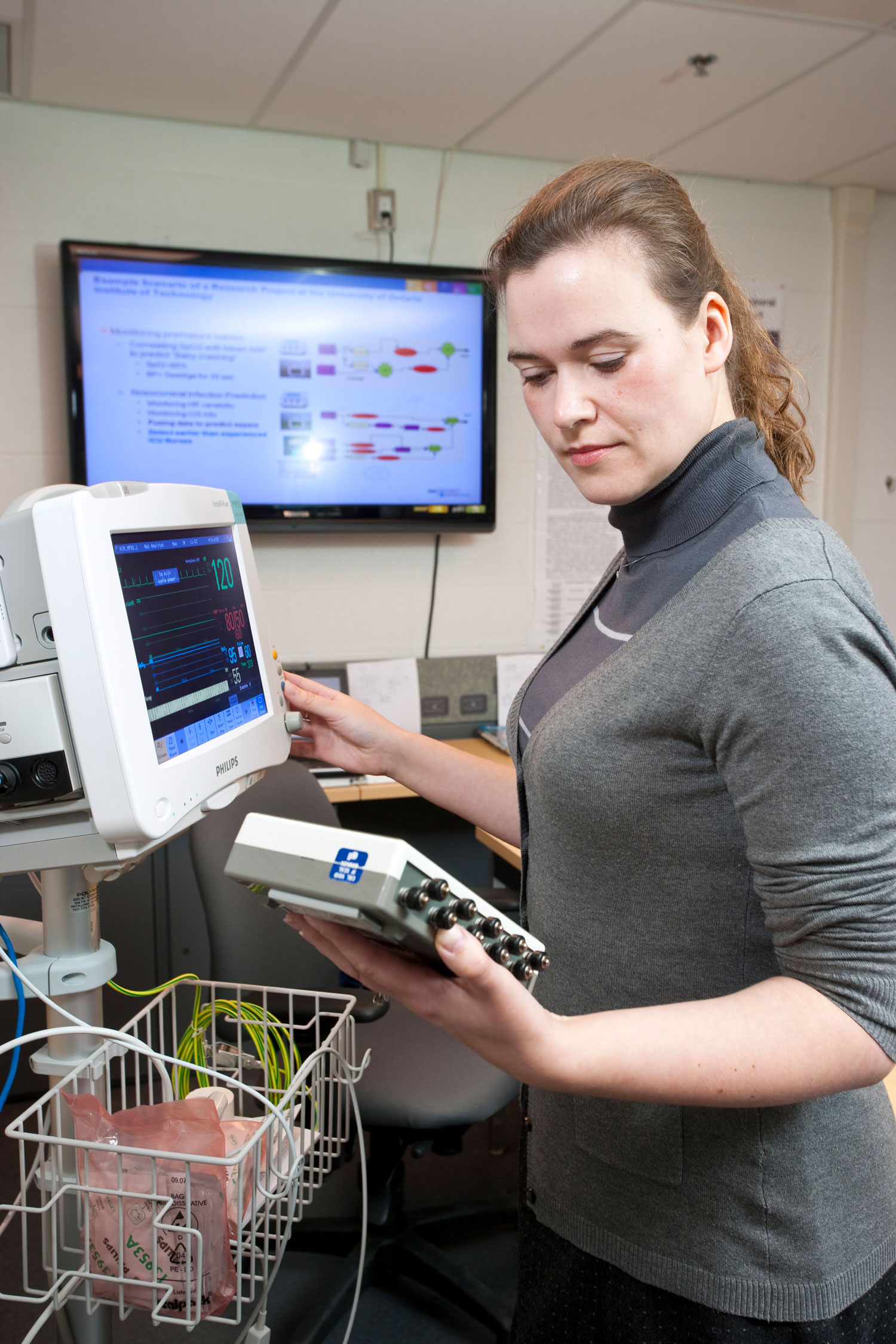 Over the years, the Faculty of Business and Information Technology (FBIT) has established strong ties with various businesses and organizations, locally and beyond. Through its programs, your exposure to real world experiences, where you can apply lessons learned in the classroom, take you around the globe or to local communities where your skills are put to the test. 
Expanding your horizons
Placement in the internship course affords you the opportunity to combine your knowledge and application of theory with real-world experiences that will equip you as future employees. The intention of the course is to:
Allow

you

to deliver and build on fresh ideas as forward-thinkers.

Add value and contribution to

your

overall learning experience.

A

ssist in producing highly productive and potential future leaders

.

E

nhance the

your

academic study through meaningful work experience;

E

xpose organizations to the benefit of

your

training in

the

use of the latest technologies 

L

et

you

explore the various management issues

you

may encounter in their field.
Internships not only give you an opportunity to apply classroom concepts to the challenges of organizational life, but also helps you gain valuable and relevant work experience to promote networking and lifelong career success.
Changing how you think
Many of our students got started in their careers by completing an internship employment contract. Faculty members may provide links to various placement opportunities, or you may secure an employer who meets the criteria as prescribed by our faculty.
Open to students who achieve an overall GPA of 2.3 GPA, internship equates to:
A

minimum of 560 hours of progressive business and management experience

.

A

minimum of 16 consecutive weeks of employment

.

P

aid, full-time wages as stipulated in sponsoring business' contract over a specified time.
Note: upon successful completion of this course, you may elect not to take our Edge – Capstone Study Project. 
Success depends on you
Successful work placement completion requires both a verbal and written final report, which will result in the intern receiving a mark and three credits toward the Honours Bachelor of Commerce and Bachelor of Information Technology degree requirements.
Participating employers have the opportunity to transform motivated learners into the thinkers and achievers of tomorrow, and at the same time provide you with valuable mentoring. 
Influence flows both ways
Noteworthy companies have contributed in offering successful work placement opportunities in the past, such as:
BDO Dunwoody
Canada Revenue Agency
Deloitte Canada
General Motors of Canada
IBM
KPMG
Ministry of Finance
Ontario Power Generation
Research in Motion
Royal Bank of Canada
Sodexho
Ubisoft
Vanbots Construction