The Game Programming Club seeks to provide the opportunity for all students in the Game Development and Entrepreneurship program to become excellent programmers and team players. Our vision is to have everyone in our program find joy in programming regardless of skill level.
Events

Events include:

Mechanics Jam
Talks with Industry Professionals
Bi-Weekly sessions

How to get involved

By joining the Game Programming Club you will learn about making games in C++ and Unity/C#, and about other topics that you need to know to make effective systems for games!

Get access to our community and have chances to learn from other students and Industry Professionals!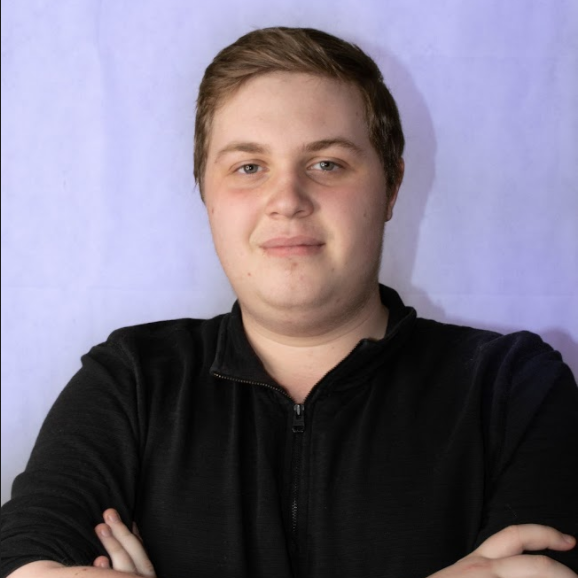 Myles Cragg
President
Myles is a 3rd-year Game Development student. He enjoys and specializes in low-level programming, in areas like rendering, networking, and tools and systems development. He is not so interested in making games per se, so much as what makes them tick behind the scenes. His hobbies outside of game development include speedrunning Ghostrunner and Mirror's Edge, as well as experimenting with crazy new low-level systems. His favourite game of all time is Outer Wilds.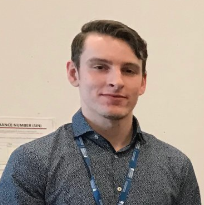 Mathew Kostrzewa
General Executive 
Mat is a 3rd-year Game Dev student who specializes in gameplay programming. He loves programming things like snazzy movement systems, enemy AI, and any kind of game feel/juice. Listening to synthwave while programming is the key to his success. Big fan of many competitive games, especially movement shooters. Other stay-at-home interests include drinking water, exercising, and going to bed at 5 am (don't try this at home).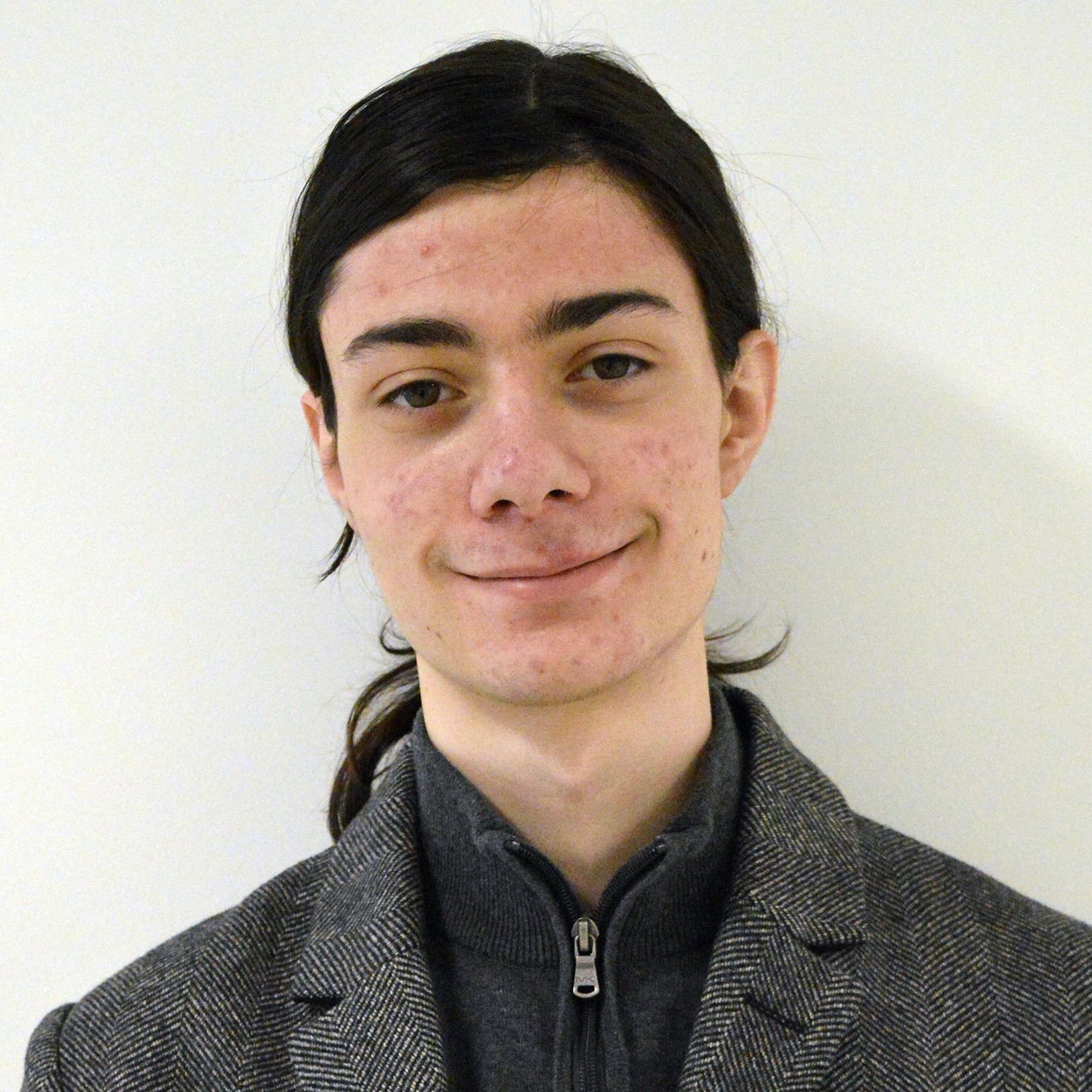 Anthony Smiderle
General Executive 
Anthony is a third-year game development student who enjoys game programming and adding sounds into games. Basically, if it's something technical or anything to do with making the game feel good, he loves doing it. He has many hobbies including espresso and guitar and loves concept albums and musically complex things. His favourite games are any games with great and purposeful game feel, but if he had to pick one genre, it would be action-adventure RPG's.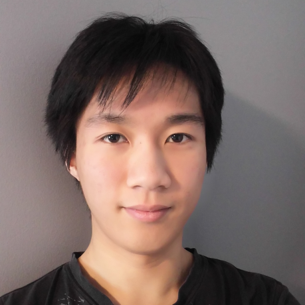 Jonathan Jay
General Elective
Jonathan is a 2nd-year Game Dev and Entrepreneurship student. He likes programming, specifically engine programming, and a little bit of modeling, he's a bit of a generalist you could say.
He also enjoys metroidvanias, rogue-likes, and platformers, but mainly plays games to expand his palette (wants to try out all the genres). He also reads manga or uses discord if not playing one of the above.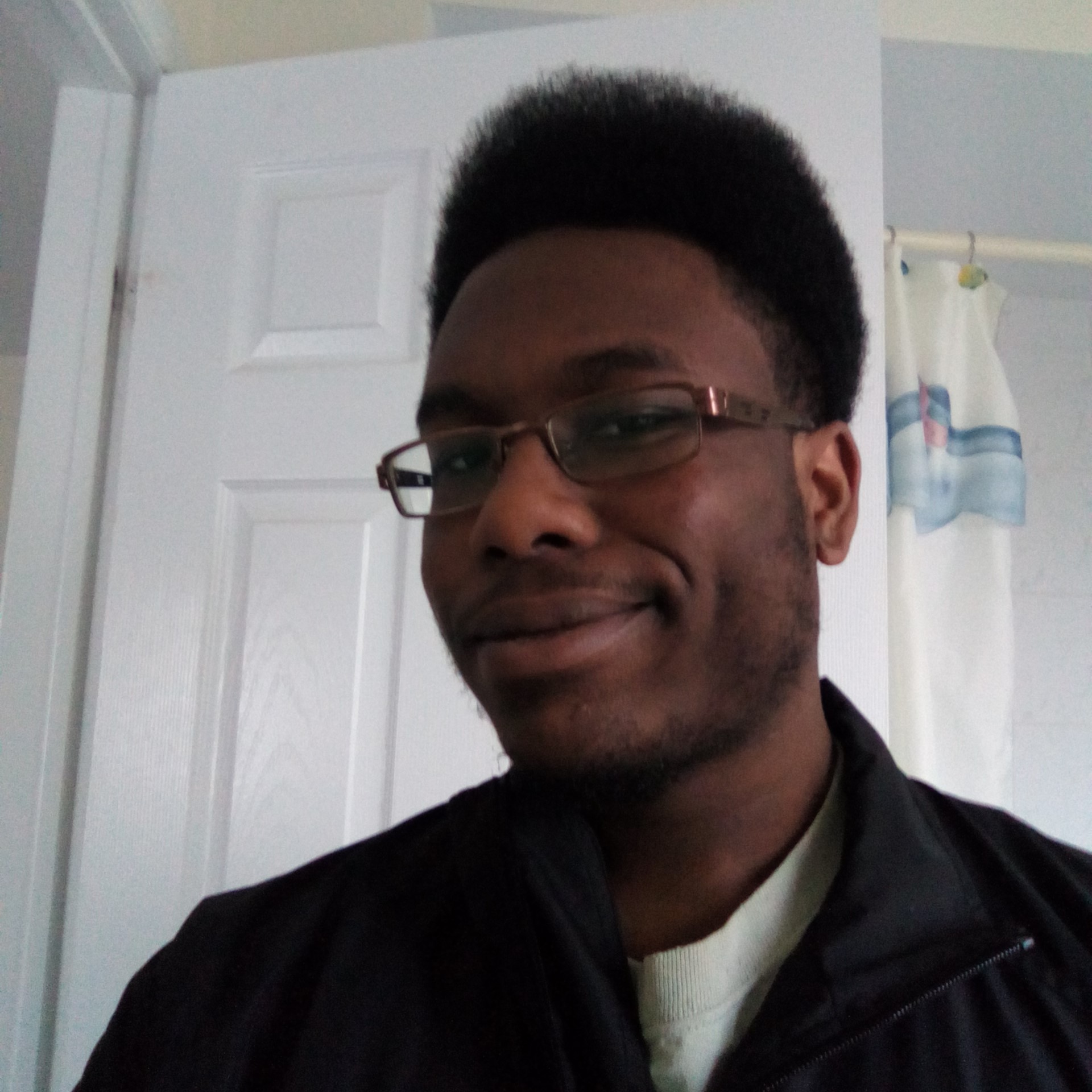 Emory Wynn
General Executive 
Emory is a 4th-year game development student who loves both the front and back end of the programming process. He creates a lot of programming projects including Rock Band in the console window, an app to watch videos with people that, and just testing the limits of my knowledge. Emory's favorite food group is pizza with a nice Brisk to wash it down and His hobbies include gaming (mainly Brawlhalla), making music, and watching anime in his spare time.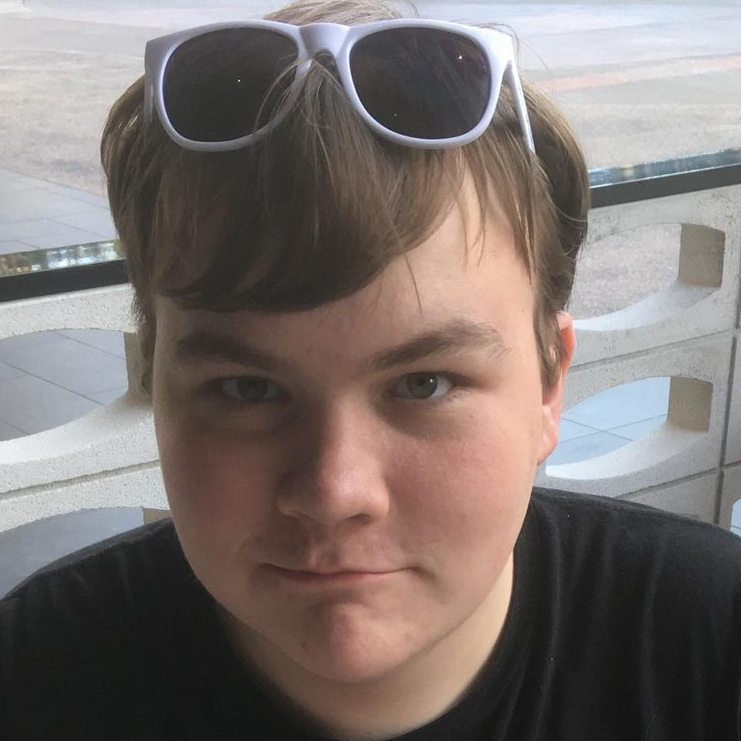 Jacob Pratley
General Executive 
Jacob is a 4th-year game development student who loves to explore all aspects of game development. He enjoys broadening his knowledge by researching both upcoming and classic game technology and trying to find new ways to utilize them. When programming, he can be often found working with physics and AI systems. Outside of development, Jacob enjoys playing video and board games, as well as working with physical art mediums such as painting and sculpting. He also likes piña coladas and getting caught in the rain.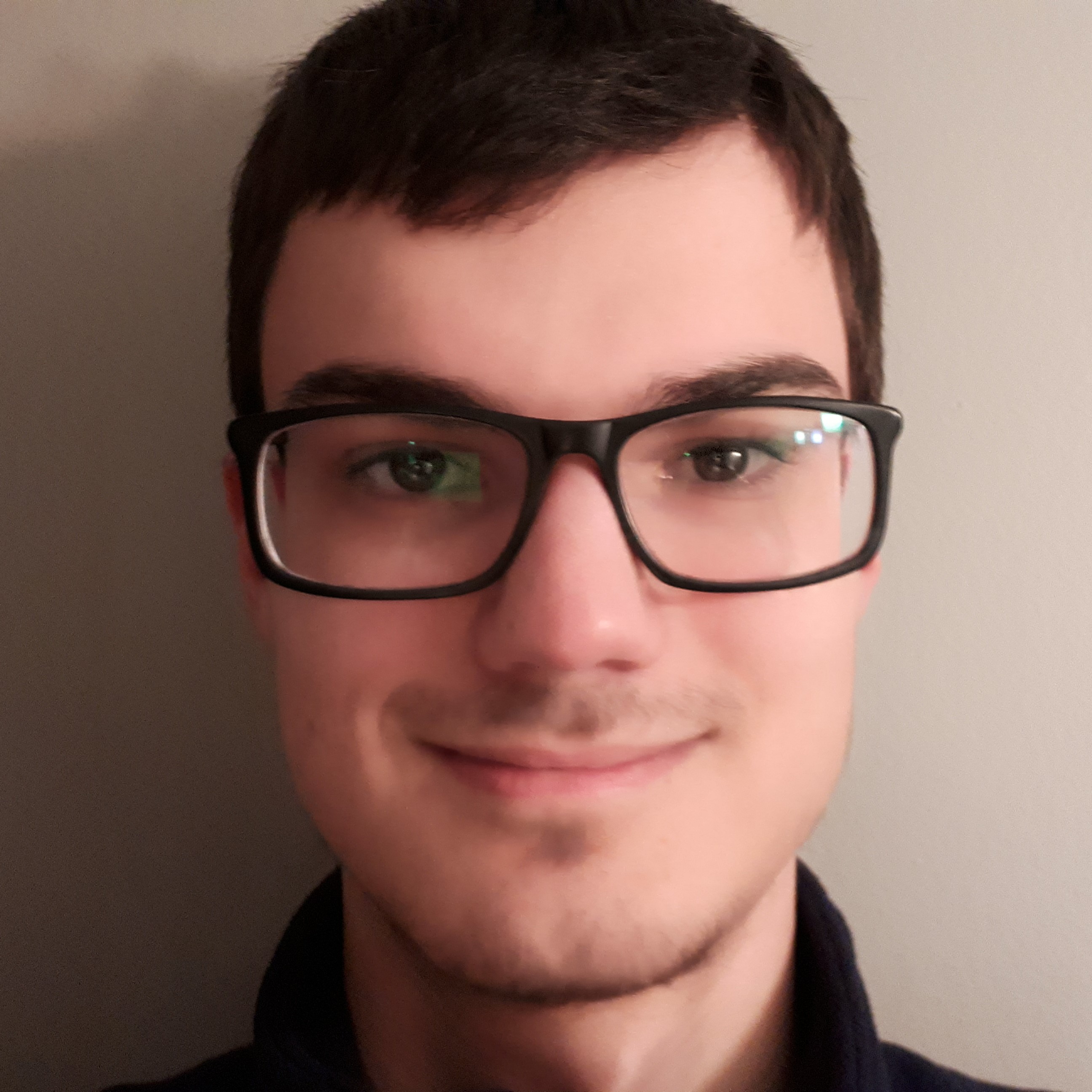 Léo Buono
General Executive 
Léo is a 2nd-year game development student who enjoys gameplay programming and level design. Those together make a strong focus on game balance and making it fair for all.
Main hobbies include history, technology, Chess, or any interesting fact you find. His favorite game of all time is Zelda: Breath of the wild, but loves to play competitive games too.