The Ontario Tech Marketing Association (OTMA) is a student-run organization that works to better the student experience for Ontario Tech students interested in marketing.
Events

Learn all about our upcoming events through our Instagram page. 

Social Media Marketing guest speakers
Case Competitions with the HRA
Game Nights

How to get involved

 

By joining the OTMA you will obtain valuable leadership experience, while further strengthing your communications skills. You will gain hands-on marketing experience and learn more about the industry as a whole.

Executives get to help create and plan events, as well as work as part of a diverse team of students interested in Marketing!

Sponsorship

By sponsoring the OTMA, your company will get exposure to hundreds of university students interested in a marketing career, and more.

If you are interested in sponsoring the Ontario Tech Marketing Association, please contact us through email.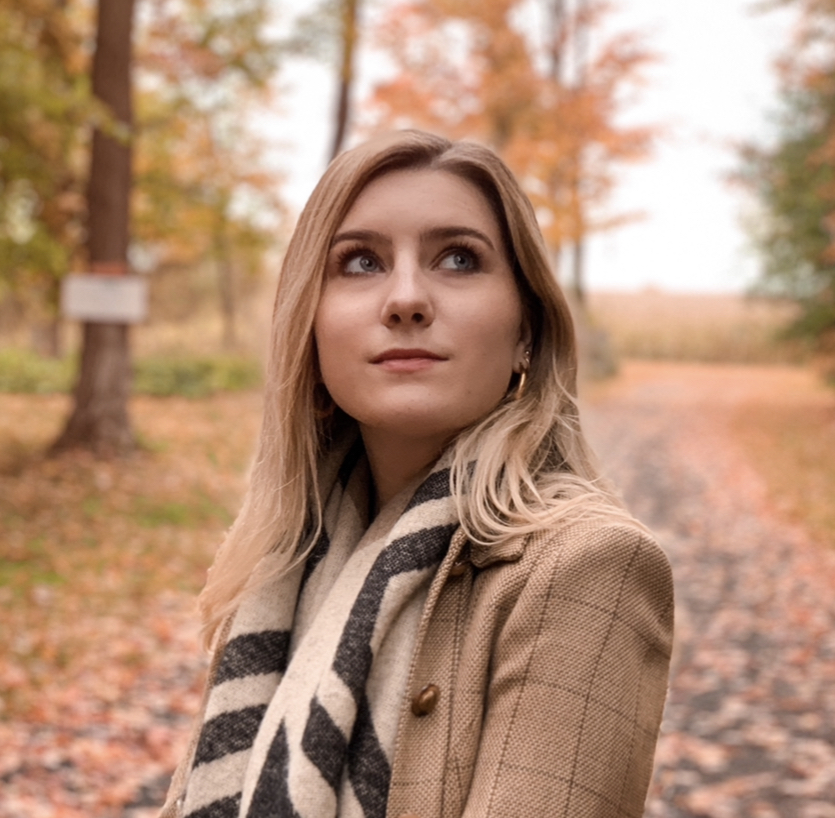 Olivia Leavitt
Co-President
Olivia is in her 4th year of Commerce, with a major in HR and a minor in Marketing. Her interests include hiking, skiing, longboarding, collecting as many part-time jobs as a 168-hour week will let her, and getting involved with campus clubs!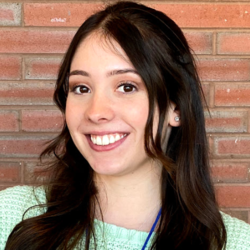 Madison Haynes
Co-President 
Madison is in her 4th year of Commerce, with a major in marketing and a minor in international business. She enjoys event planning and volunteering her time on campus to help support the development of other OTU students.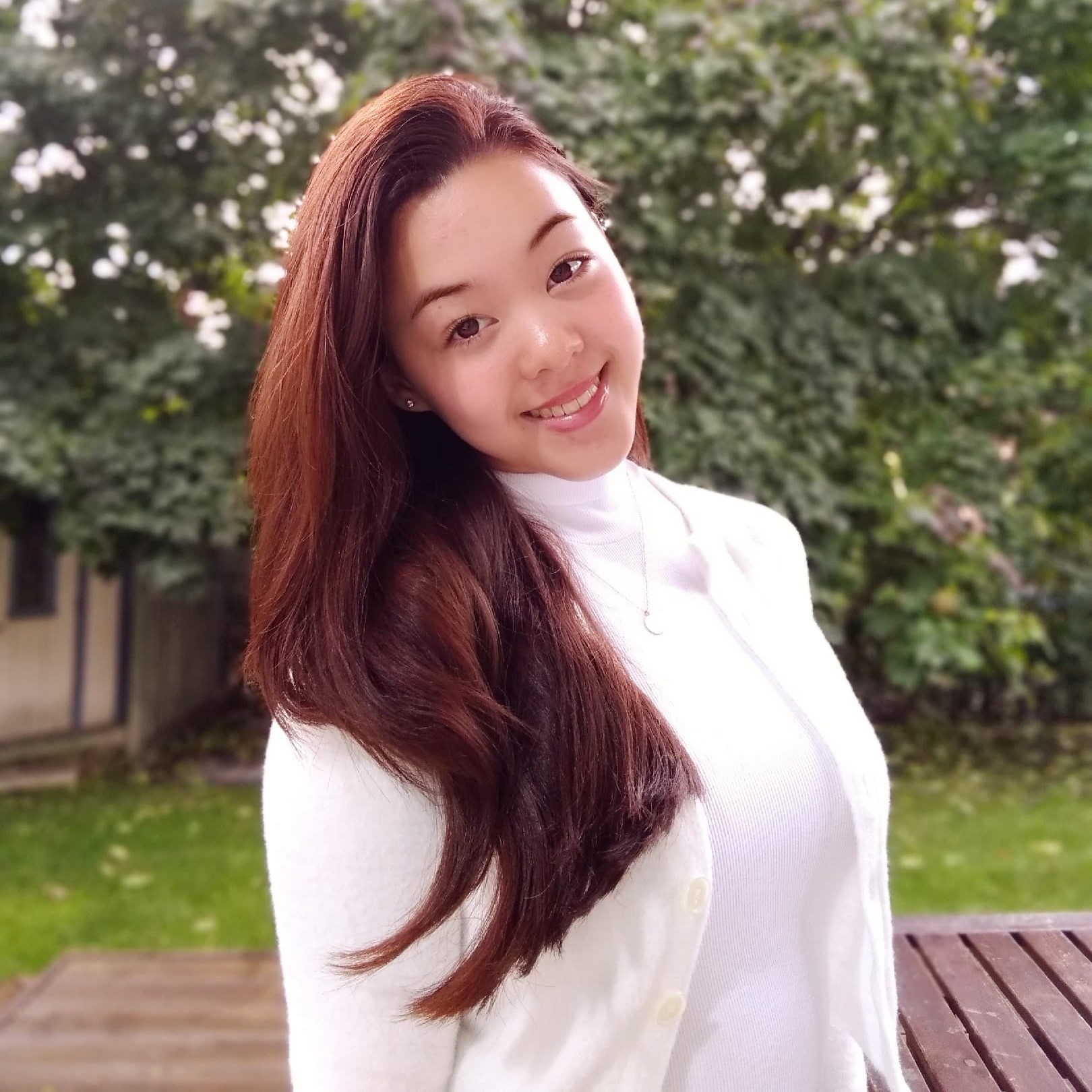 Elicia Lin
Vice President
Elicia is in her second year of Commerce, with a major in Accounting and a minor to be determined. She loves running, tennis, Brazilian Jiujitsu, and playing on her Nintendo Switch. She loves to get involved and get to know all the wonderful people on campus!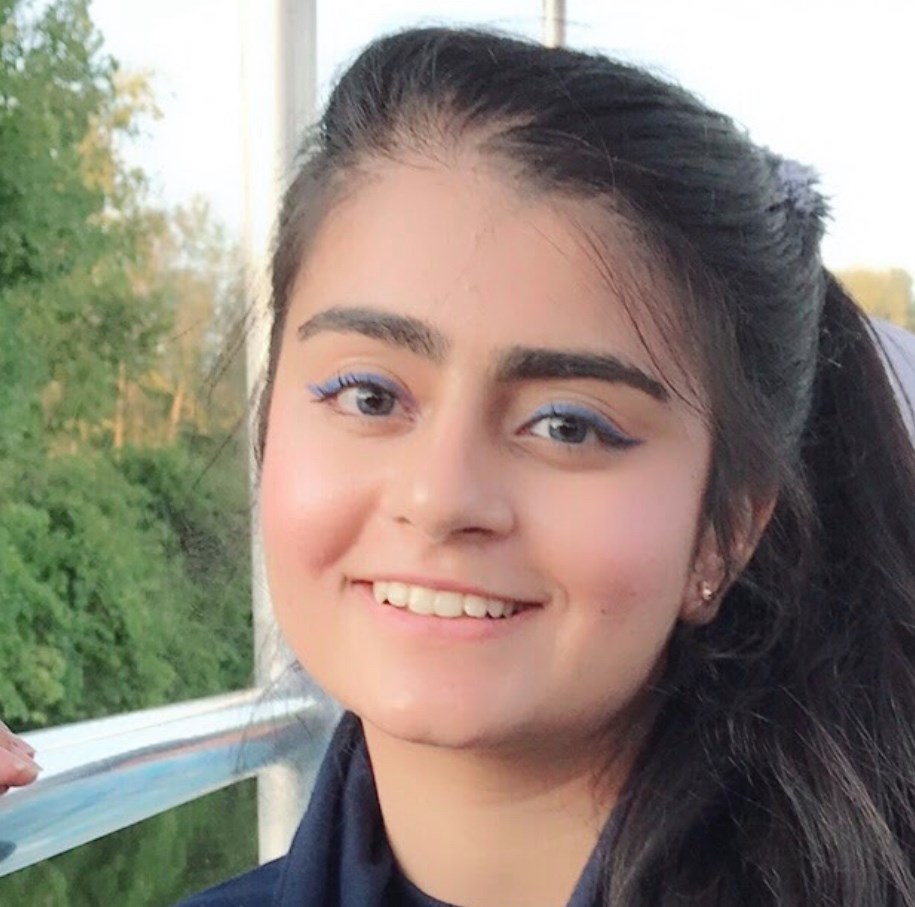 Aymen Sohail
Co-Chair of Events
Aymen is in her second year of Commerce!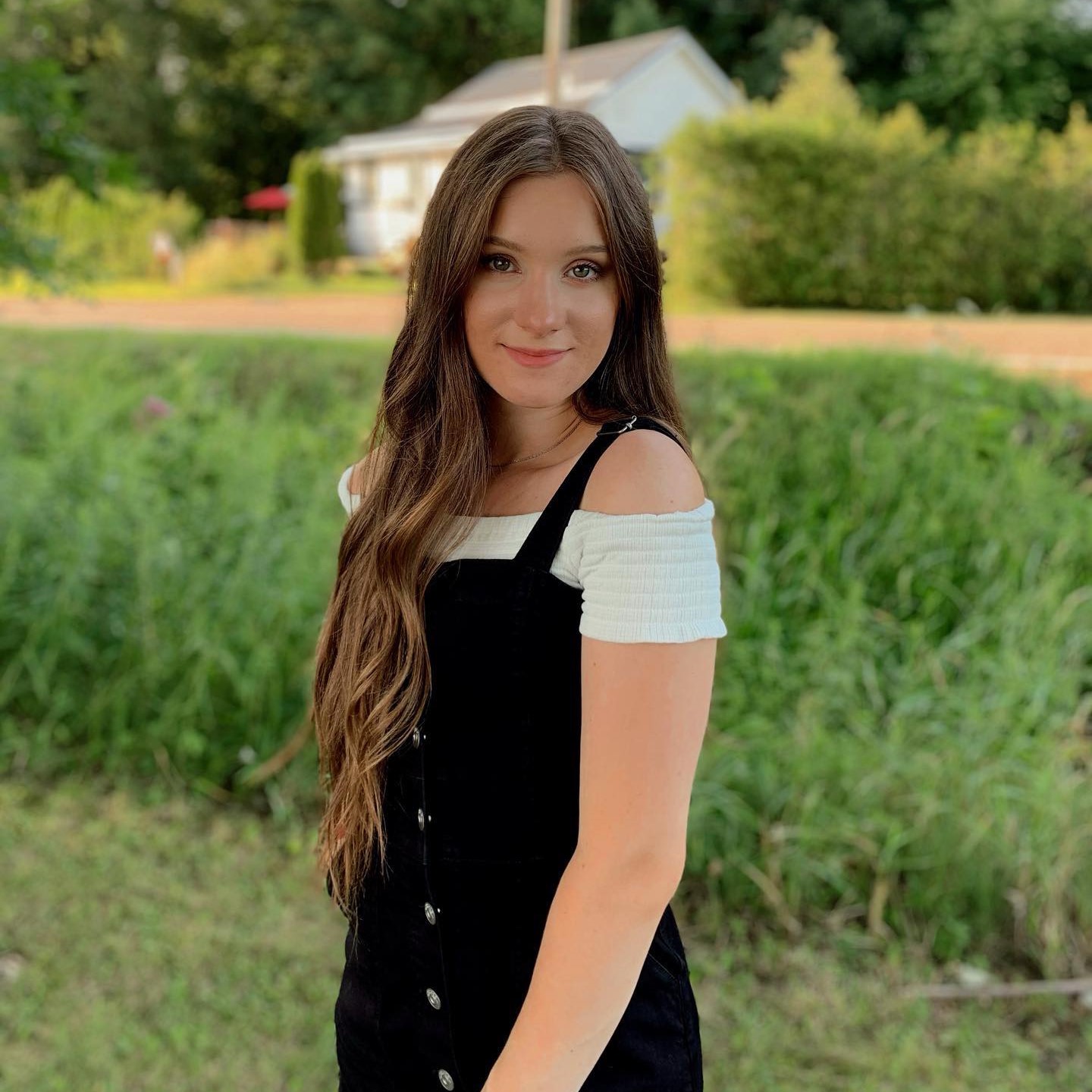 Daniella Caggianiello
Co-Chair of Events
Daniella is in her 2nd year of Commerce, double majoring in Accounting and Human Resources. She loves getting involved on campus, spending time with her close friends and family, as well as capturing photos of her favourite life moments every chance she gets!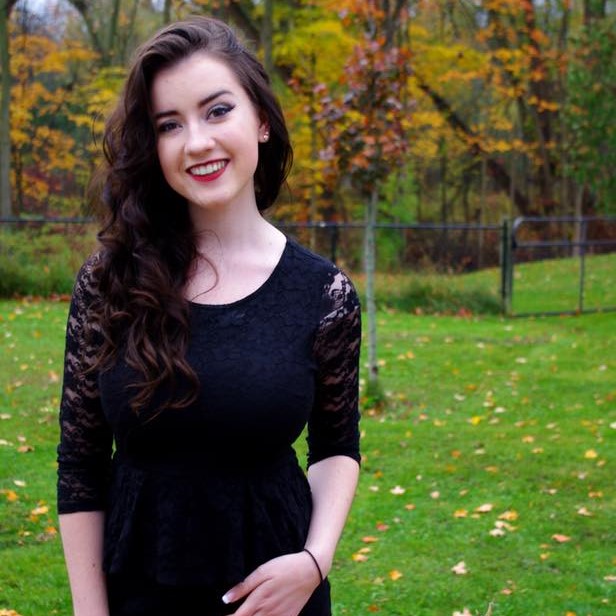 Hannah Oegema
VP of External Affairs
Hannah is in her third year of the Commerce program, with a major in accounting and a minor in International Business. Her interests include traveling, hiking, and working on inclusivity initiatives around campus.
Nathan Labonte
VP of Finance
Nathan is in his fourth year of Commerce with a major in Marketing. He enjoys the film industry specifically!
AJ Janathanan
VP of Marketing
AJ is in his second year of the Commerce program!