The Ontario Tech Marketing Association (OTMA) is a student-run association at Ontario Tech University that seeks to promote opportunities for students at Ontario Tech. The OTMA strives to enhance the student experience by hosting social events, workshops, case competitions, and networking opportunities for those in the Marketing profession.
Events

Sign up as a general member to receive email updates, or follow us on social media!

Past events include:

Career and Internship Night
Elements Case Competition
Game Night

How to get involved

At the OTMA, students will learn to obtain valuable leadership experience while strengthening their communication skills, and they will be able to get hands-on marketing experience needed in the industry.

To join the OTMA, sign up as a general member: https://forms.gle/wg65nRqt9oKspChx7

We will be hiring for executive positions for the next academic year in March 2022. Application information will be posted on our socials!

Although we specialize in serving students from the marketing major/minor, we are open to all Ontario Tech students! We do our best in providing value to every student involved with the OTMA!

Sponsorship

By sponsoring the OTMA, your company will get exposure to hundreds of university students interested in a marketing career, and more.

If you are interested in sponsoring the Ontario Tech Marketing Association, please contact us through email.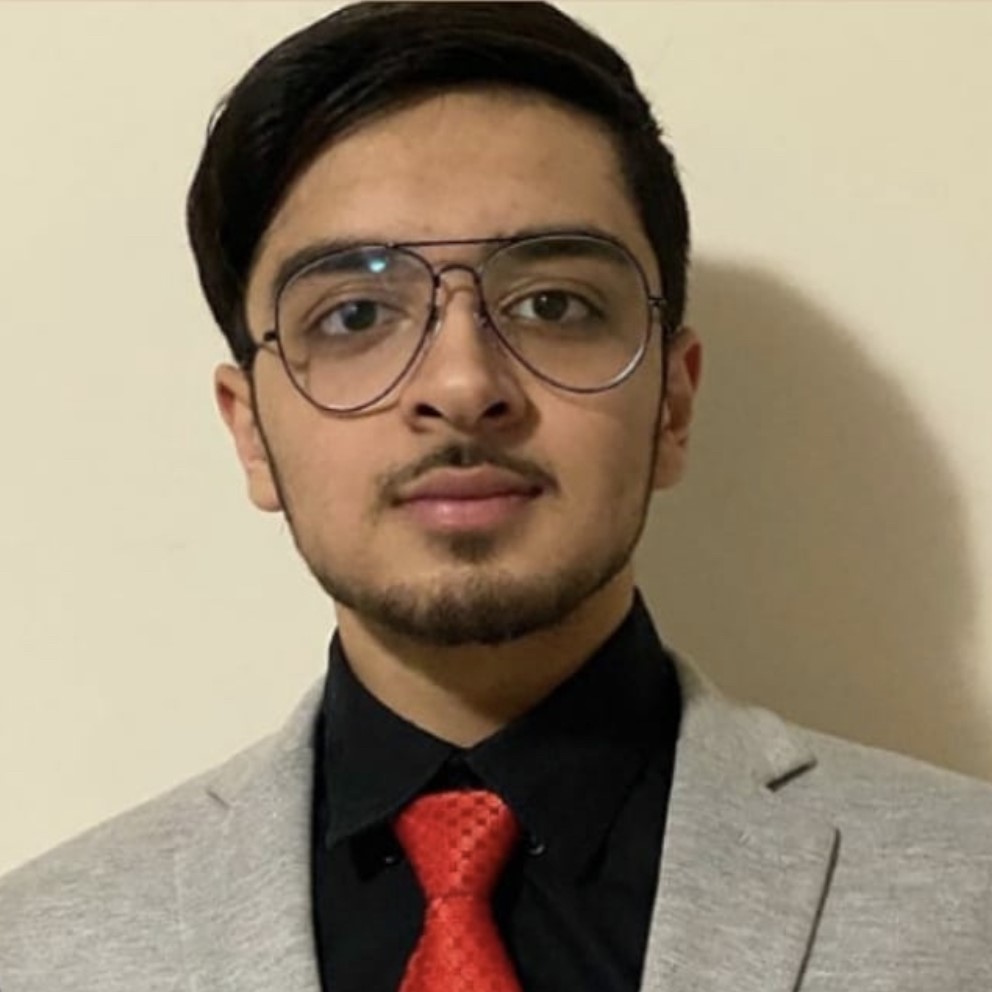 Archit Desai
Co-President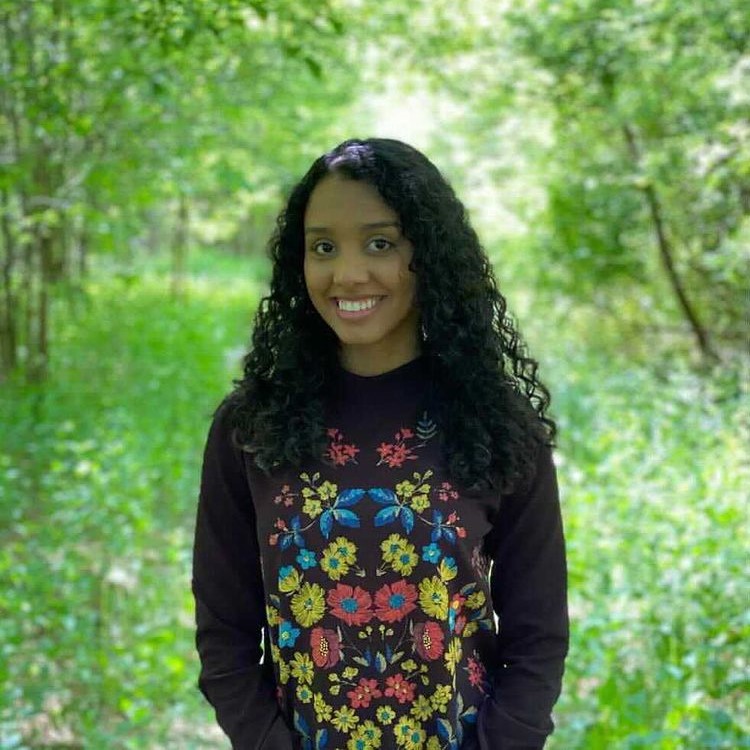 Sheleen Crawley
Vice President
Damilola Osidein
Co-VP of Marketing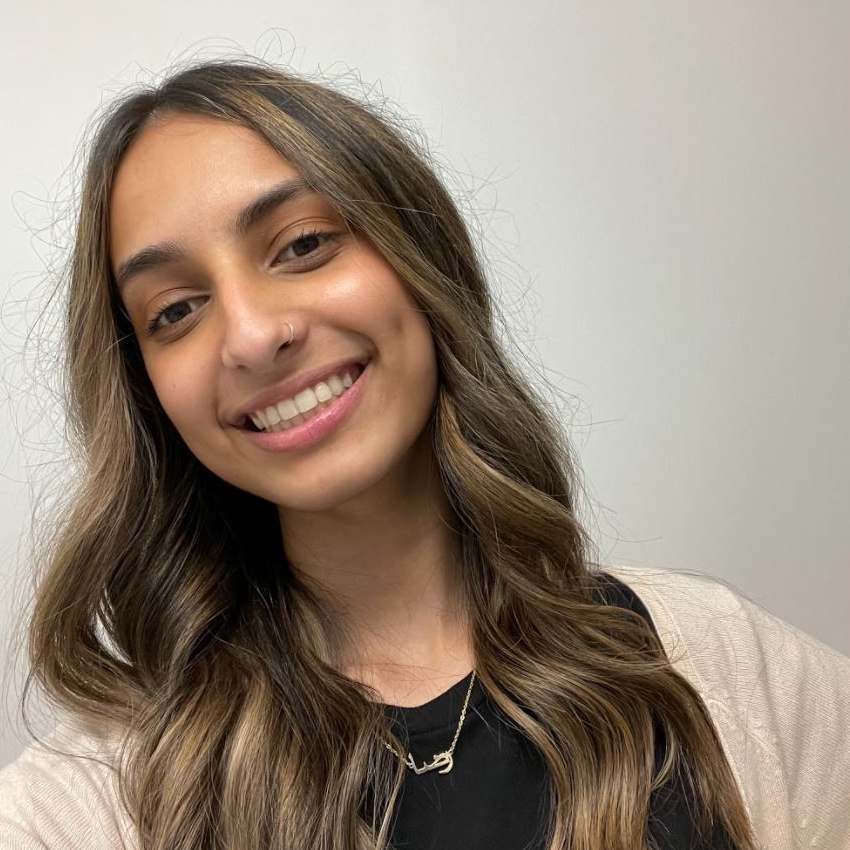 Rida Farooqi
Co-VP of Marketing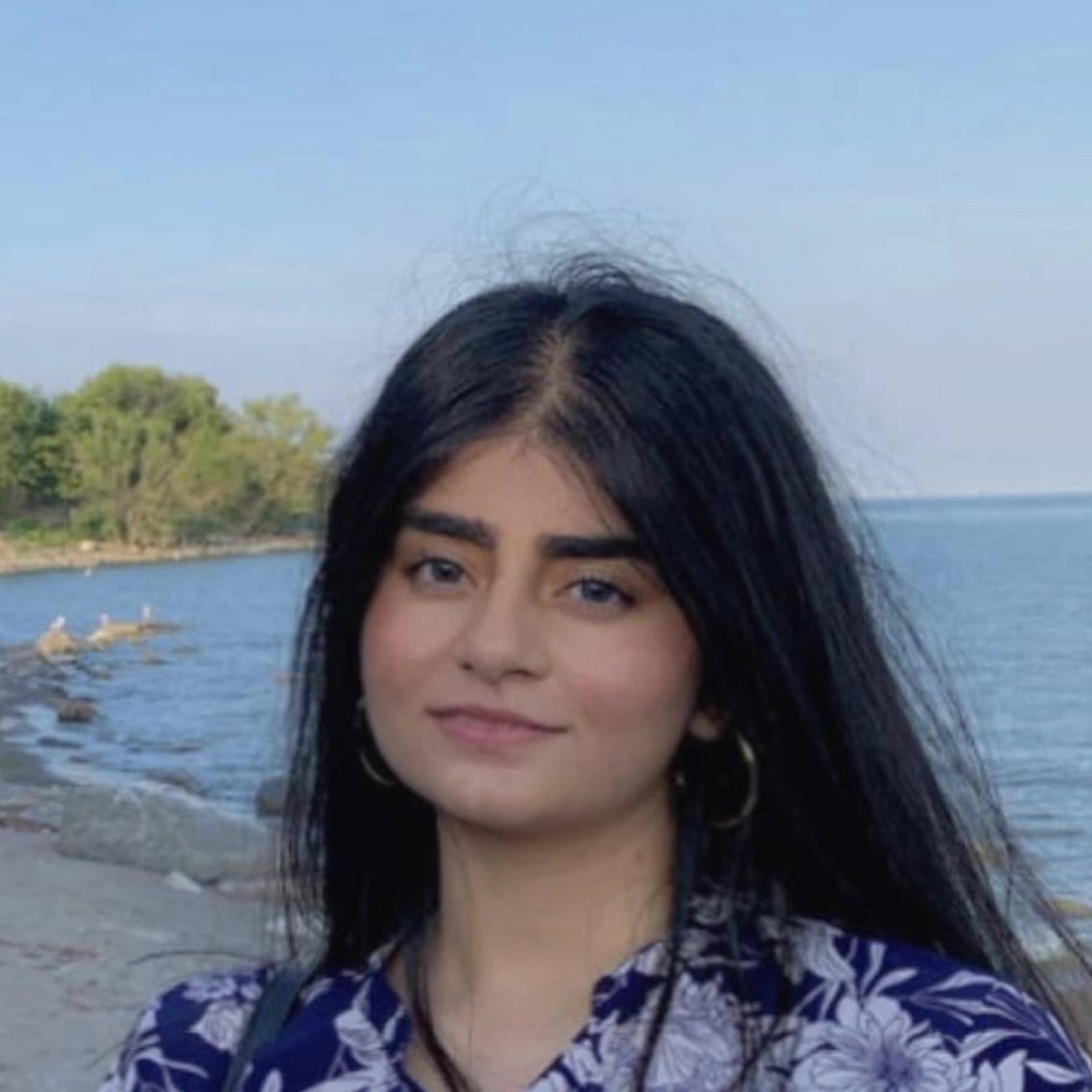 Aymen Sohail
VP of Finance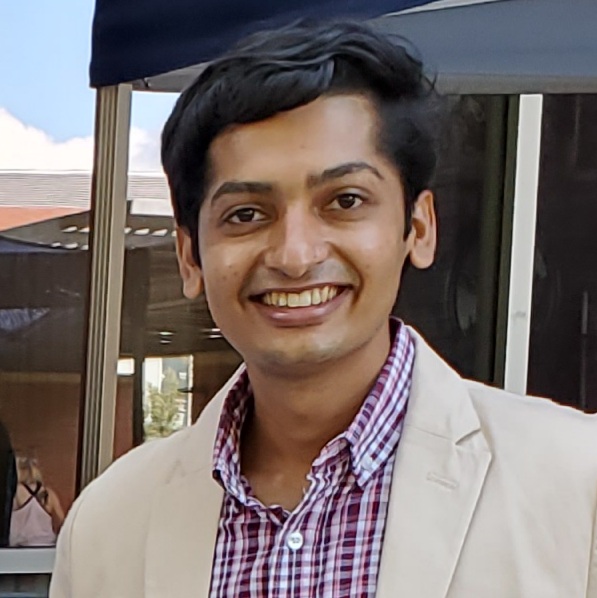 Rishi Naik
VP of External Affairs