The Capstone Experience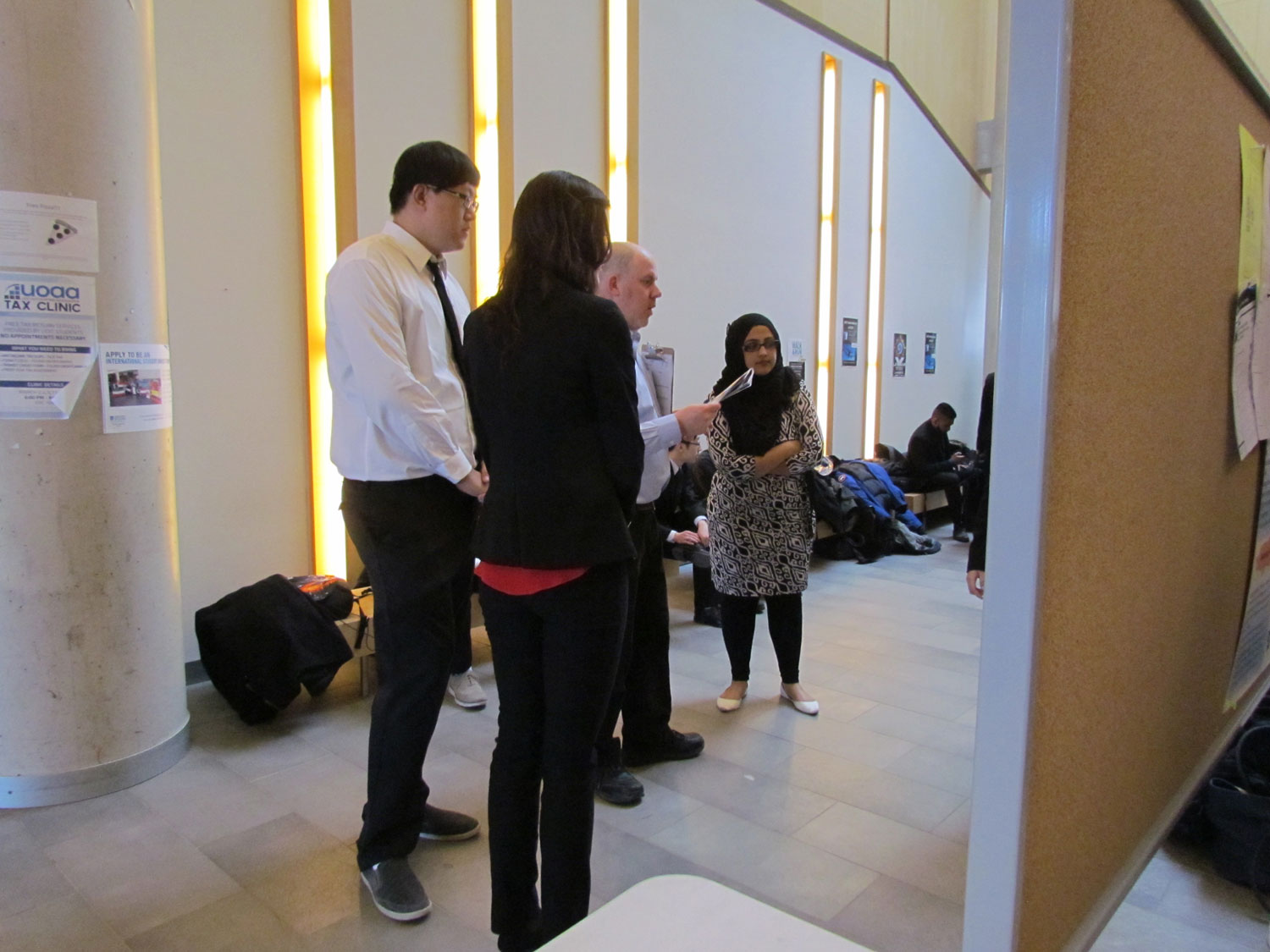 This unique program offers you an opportunity to provide real-world consulting services to a host business or organization located within the Durham Region or around the world. Theory and concepts learned in class will be applied to actual business issues and provide critical analyses that deliver sound strategies and recommendations.
Host businesses or organizations come from a pool of various industries ranging from gaming to internet securities to financial services, and each provides different consulting opportunities as long as they meet the criteria as prescribed by the Faculty of Business and Information Technology (FBIT).