BITSoc (Business & IT Student Society) is the overarching society that oversees and promotes the activities of each of FBIT's clubs. We help bring awareness to events, aid in funding for clubs, and encourage communication and interaction within FBIT. We help students prepare for future careers by offering Career Readiness Workshops (Linkedin, Resume, etc.), Guest Speaker events, recruitment events, Social Events (Gala), and much more...

BITSoc aims to represent and provide a legitimate voice for Ontario Tech University undergraduate students in the Faculty of Business and Information Technology and to promote and coordinate social, athletic, recreational, professional, and academic activities for its members. BITSoc encourages all members to act within the principles of equity, freedom, and democracy, resulting in a spirit of interest, assistance, and fellowship amongst its members. Members liaise with organizations and professional business people, the administration and faculty, other people and organizations at Ontario Tech University, on behalf of the Business and Information Technology undergraduate student body. We work collaboratively with the OTSU Executives and Faculty administration to develop strategic plans as it may affect members of our faculty.

In everything we do...
● We seek excellence and foster innovation.
● We instill passion and encourage initiative.
● We act with integrity and transparency.
● We demonstrate inclusivity and diversity.
● We build collaborative relationships.
● We unite to make a difference in our communities.
● We work together as students for students.
● We involve ourselves in learning, growth, and enjoyment.
Events

Stay up to date about upcoming BITSoc events by visiting our website!

Past events include:

Virtual Game Night
Ricoh Virtual Panel
Movie Nights
Guest Speakers
Women in the Workplace Conference
BitSoc Gala

How to get involved

By joining BITSoc you will have amazing opportunities to grow your network, meet new people, and have fun. BITSoc members are the first to know about upcoming events and it looks great on your involvement record!

Become a General Member to get involved here. 

Want to become an executive? Keep your eyes on our socials for hiring details every Fall and Spring and apply through our website https://bitsoc.carrd.co/

Sponsorship

If you are interested in sponsoring or running an event with the Business & IT Student Society, please contact

bitsoc@ontariotechu.net

.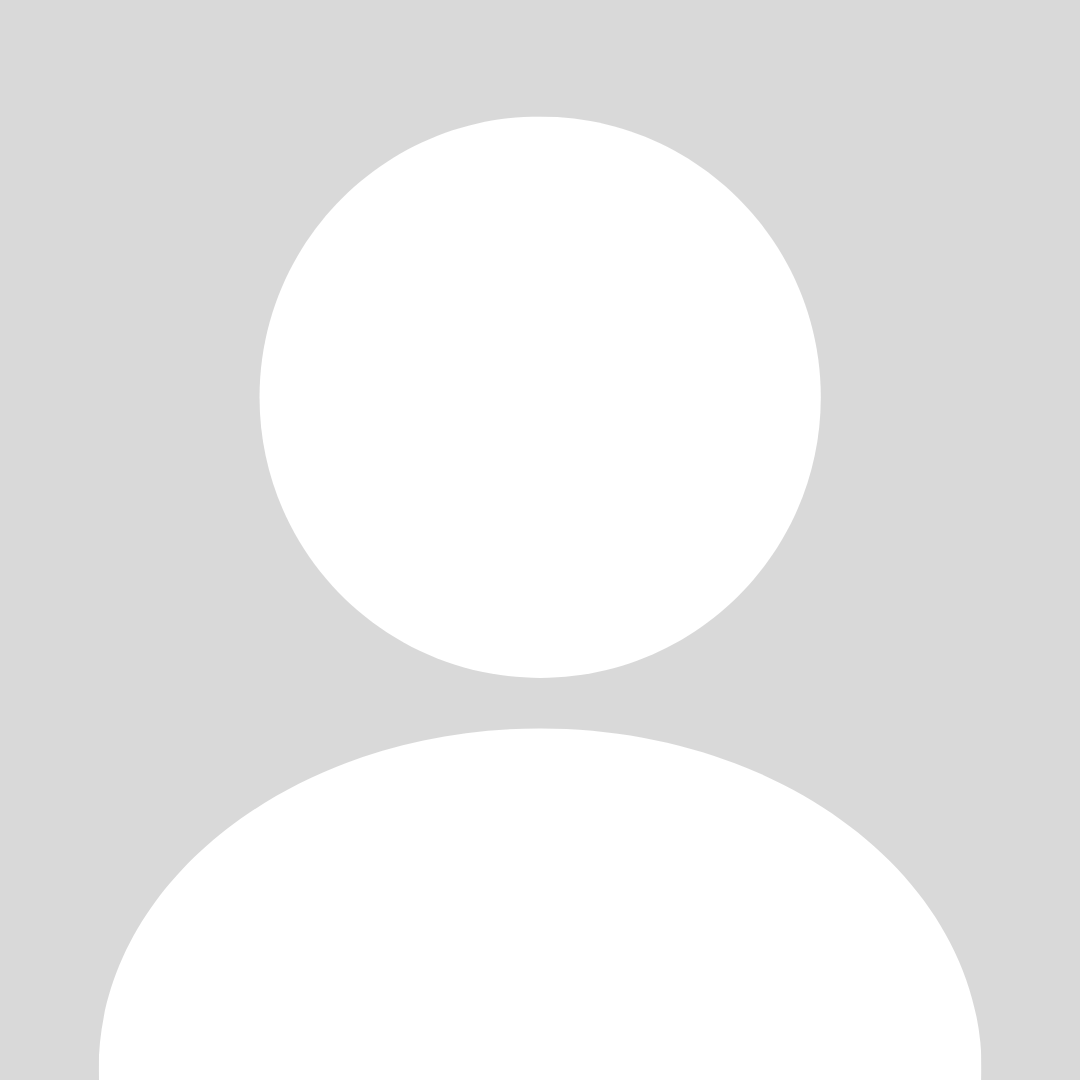 Christian Riggi
VP of Information Technology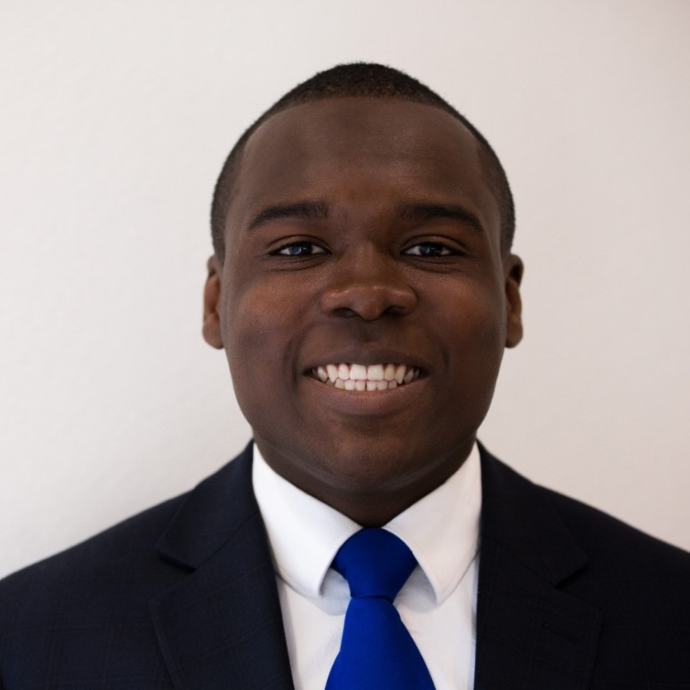 Kareem Olantinwo
VP of Commerce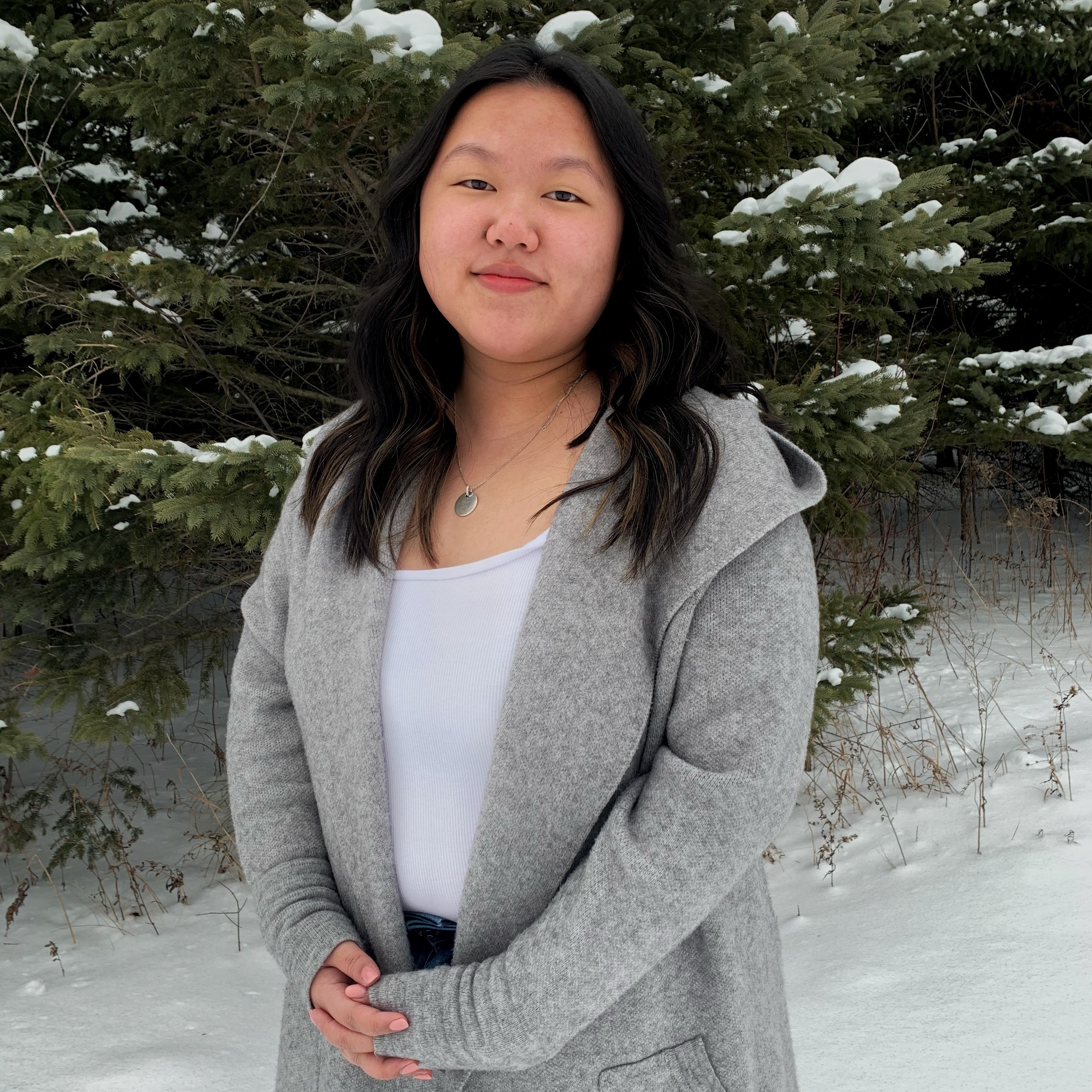 Meaghan Good
Cheif Communications Officer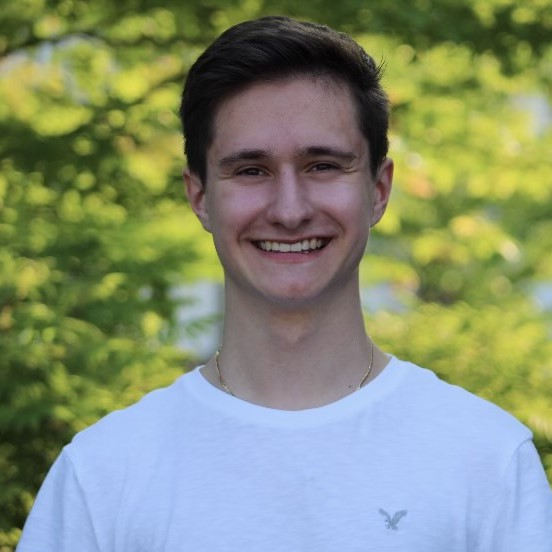 John McBride
Chief Operations Officer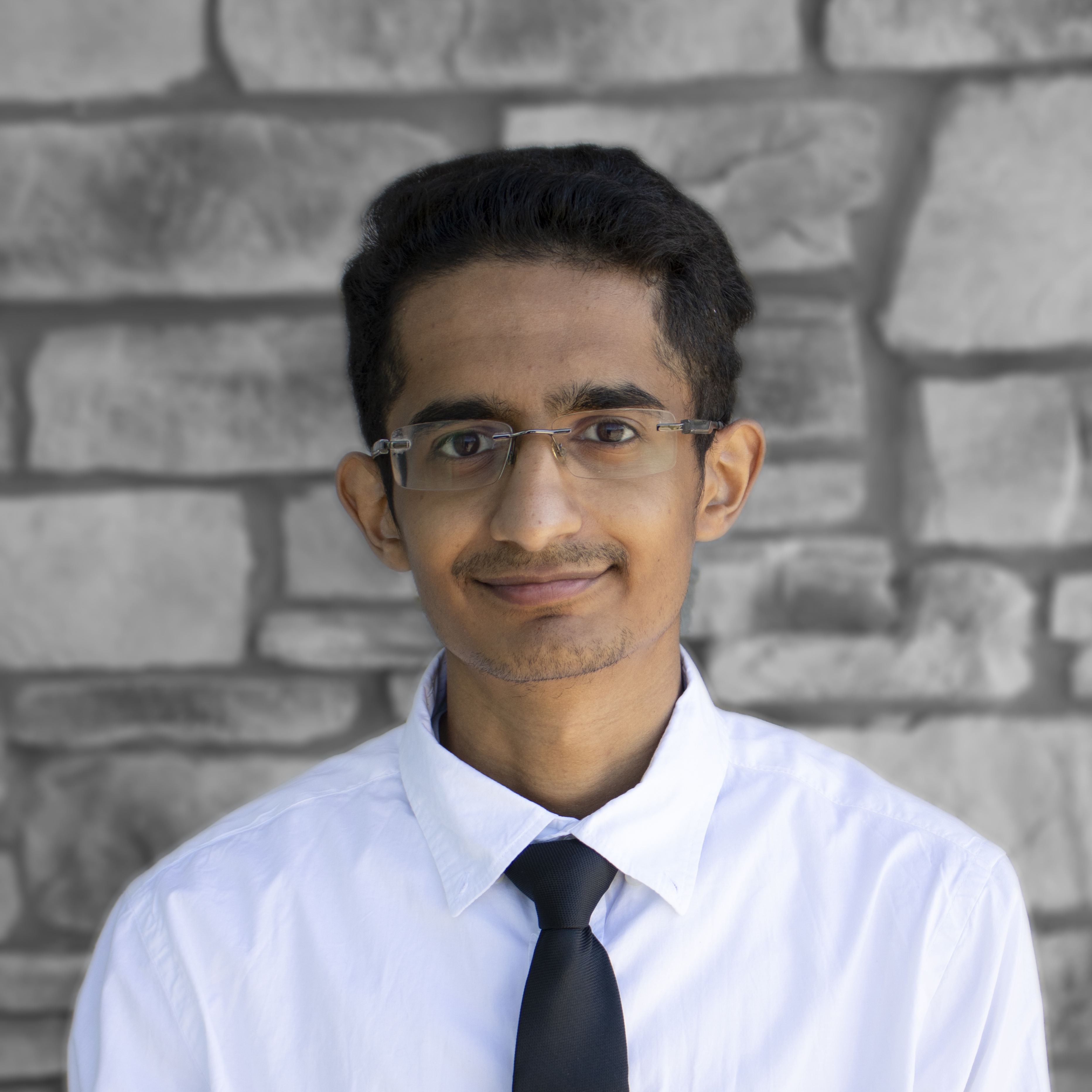 Aditya Patel
Chief Financial Officer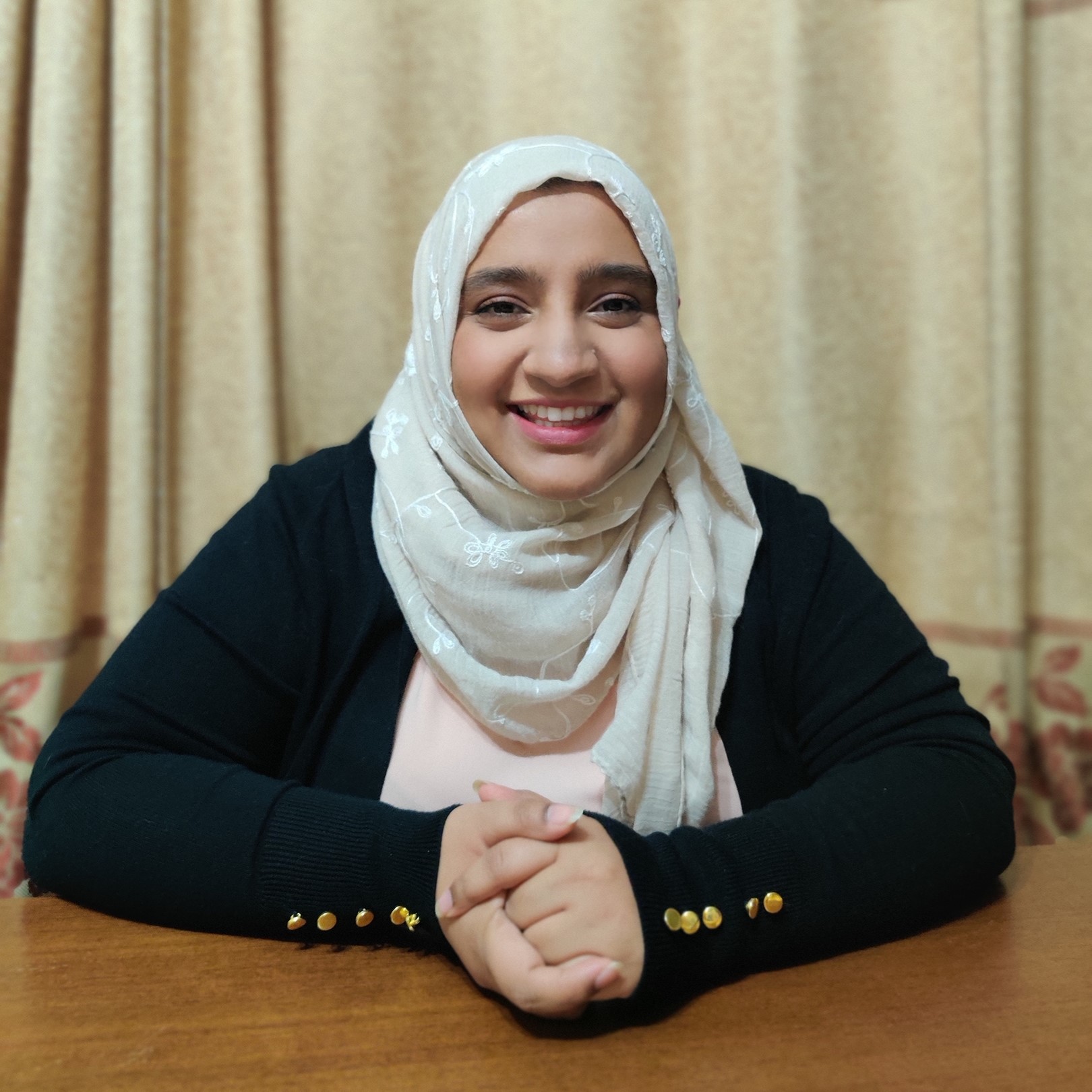 Rumiza Tariq
Associate Communications Officer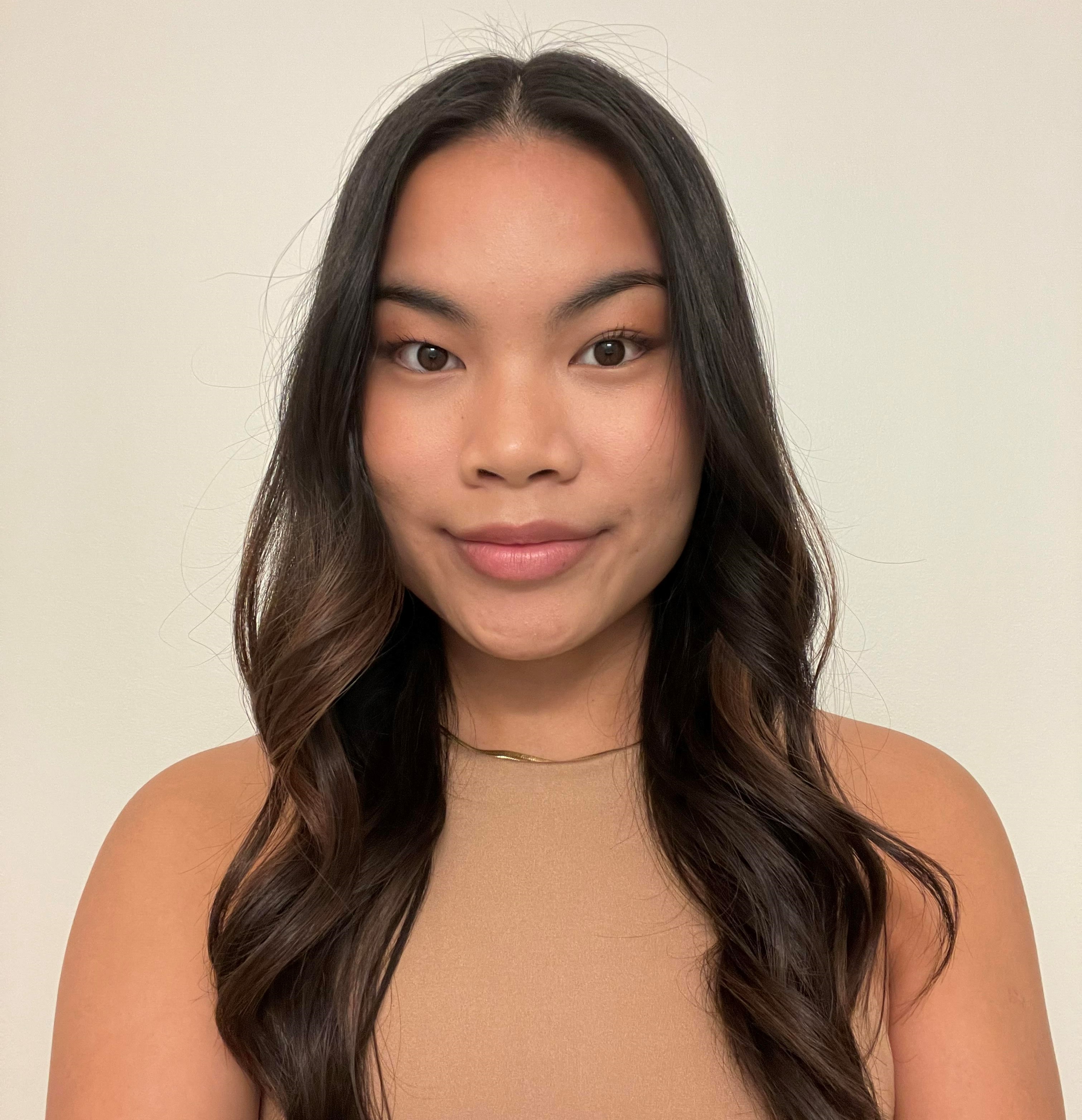 Amy Lee
Chief Technology Officer