BITSoc (Business & IT Student Society) is the overarching society that oversees and promotes the activities of each of FBIT's clubs. We help bring awareness to events, aid in funding for clubs, and encourage communication and interaction within FBIT. We help students prepare for future careers by offering Career Readiness Workshops (Linkedin, Resume etc.), Guest Speaker events, recruitment events, Social Events (Gala) and much more...
BITSoc aims to represent and provide a legitimate voice for Ontario Tech University undergraduate students in the Faculty of Business and Information Technology and to promote and coordinate social, athletic, recreational, professional, and academic activities for its members. BITSoc encourages all members to act within the principles of equity, freedom, and democracy, resulting in a spirit of interest, assistance, and fellowship amongst its members. Members liaise with organizations and professional business people, the administration and faculty, other peoples and organizations at Ontario Tech University, on behalf of the Business and Information Technology undergraduate student body. We work collaboratively with the OTSU Executives and Faculty administration to develop strategic plans as it may affect members of our faculty.

In everything we do...
● We seek excellence and foster innovation.
● We instill passion and encourage initiative.
● We act with integrity and transparency.
● We demonstrate inclusivity and diversity.
● We build collaborative relationships.
● We unite to make a difference in our communities.
● We work together as students for students.
● We involve ourselves for learning, growth, and enjoyment.

How to get involved

By joining BITSoc you will have amazing opportunities to grow your network, meet new people, and have fun. BITSoc members are the first to know about upcoming events and looks great on your involvement record! 

Check out our LinkTree account for quick access to all important BITSoc accounts!

Apply to be a BITSoc executive between February/March each year. Liaison hiring happens every September/October. Follow this link to apply! 

For general membership sign up visit us here. 

Sponsorship

If you are interested in sponsoring or running an event with the Business & IT Student Society, please contact

bitsoc@ontariotechu.net

.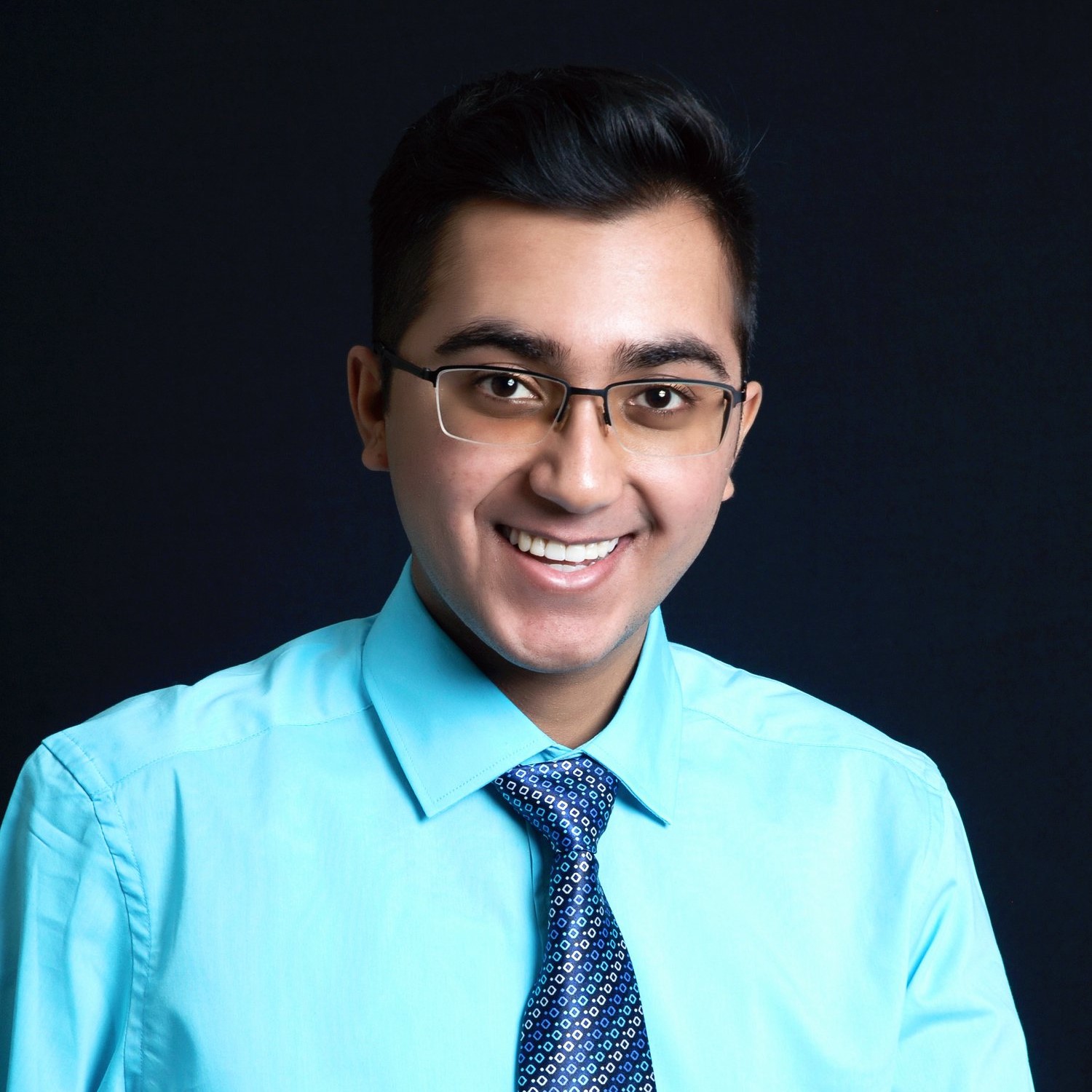 Sulaman Shah
President 
Sulaman is in his third-year majoring in Technology Management. He enjoys exploring new places, binge-watching Sci-Fi shows, catching up on new developments in Tech, and finding ways to help the Ontario Tech Students exceed outside the classroom!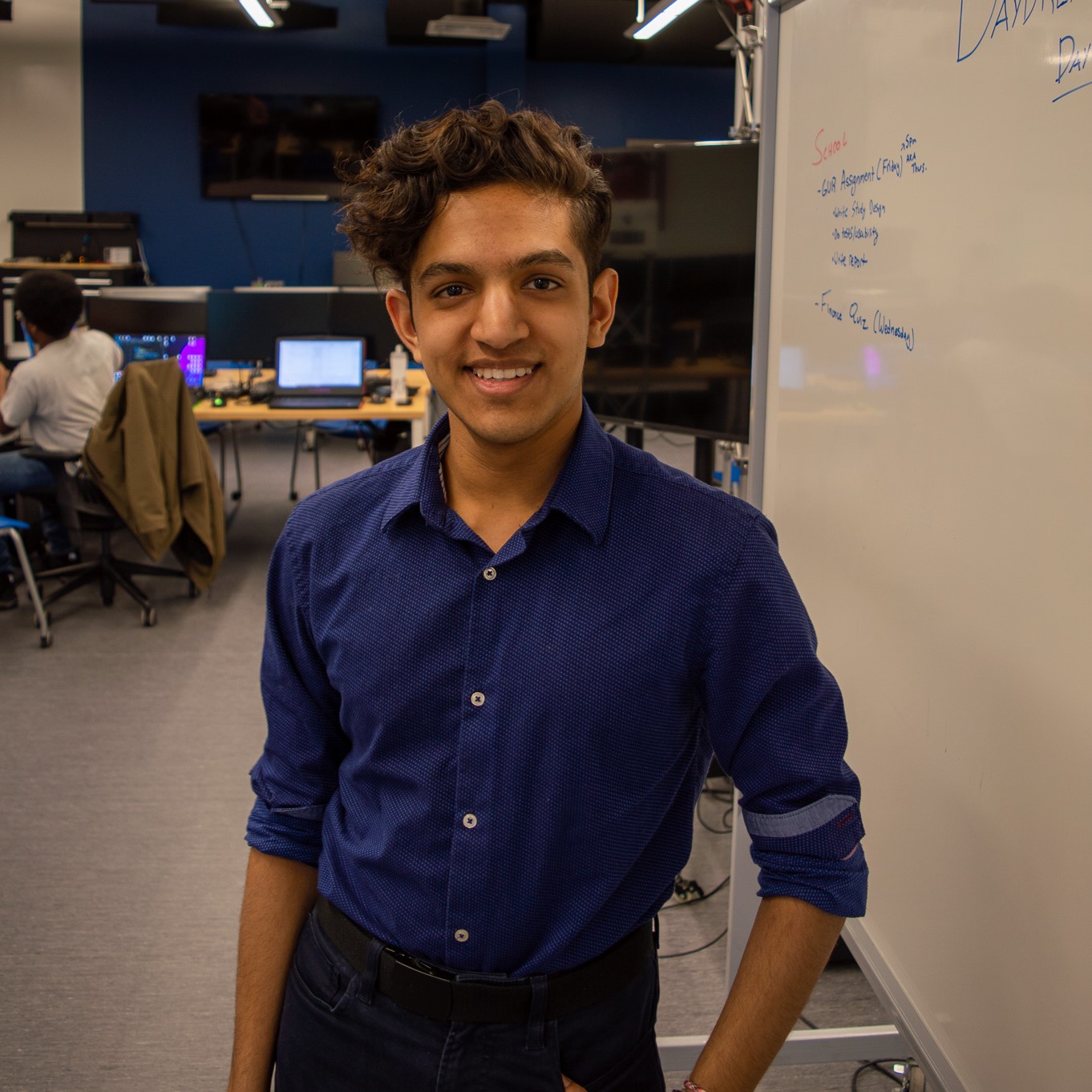 Joshua Sankarlal
VP of Information Technology 
Game Development, 4th year. Interested in Games User Research and Game Design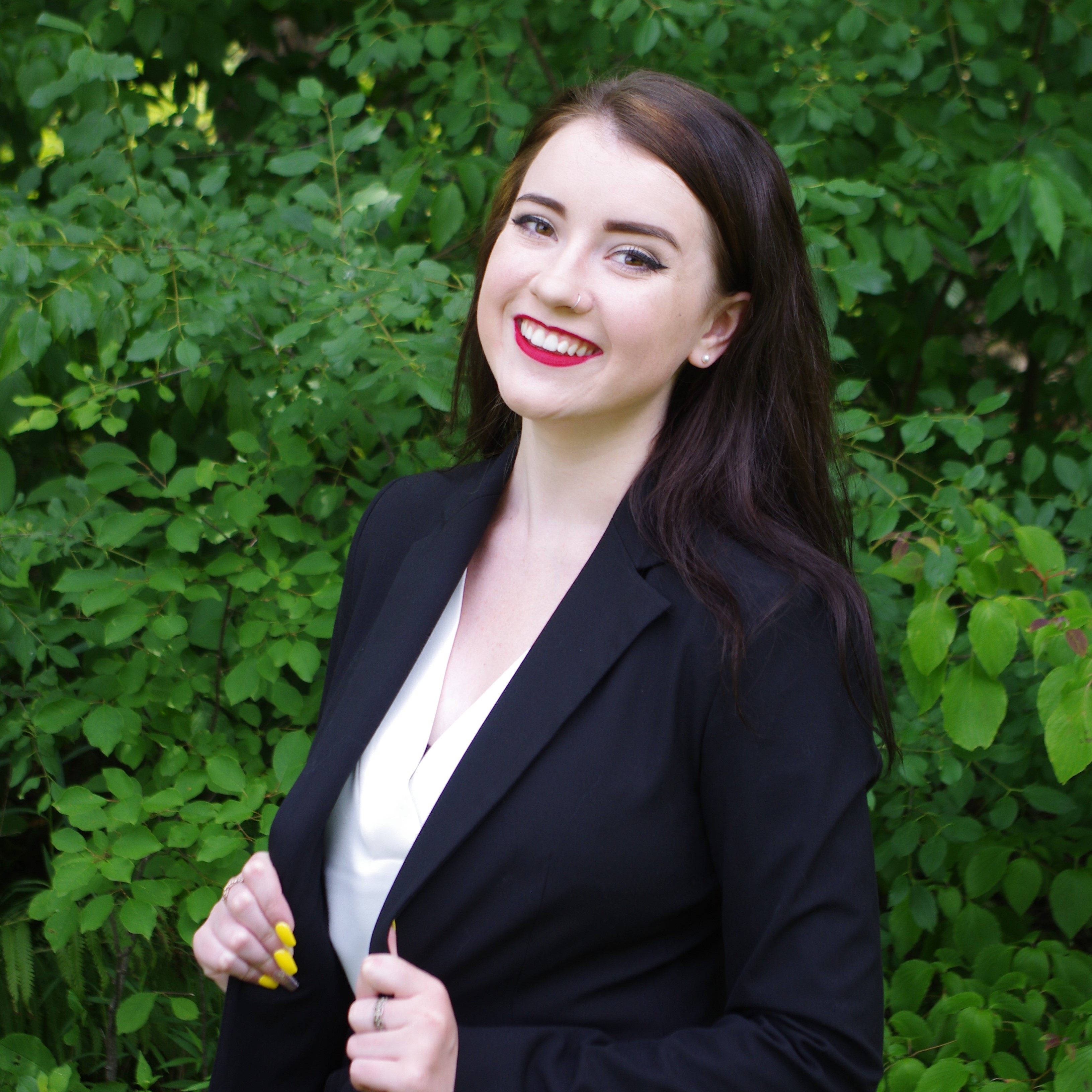 Hannah Oegema
Chief Financial Officer 
Hannah is in her third year of the Commerce program, with a major in accounting and a minor is International Business. Her interests include traveling, hiking, and working on inclusivity initiatives around campus.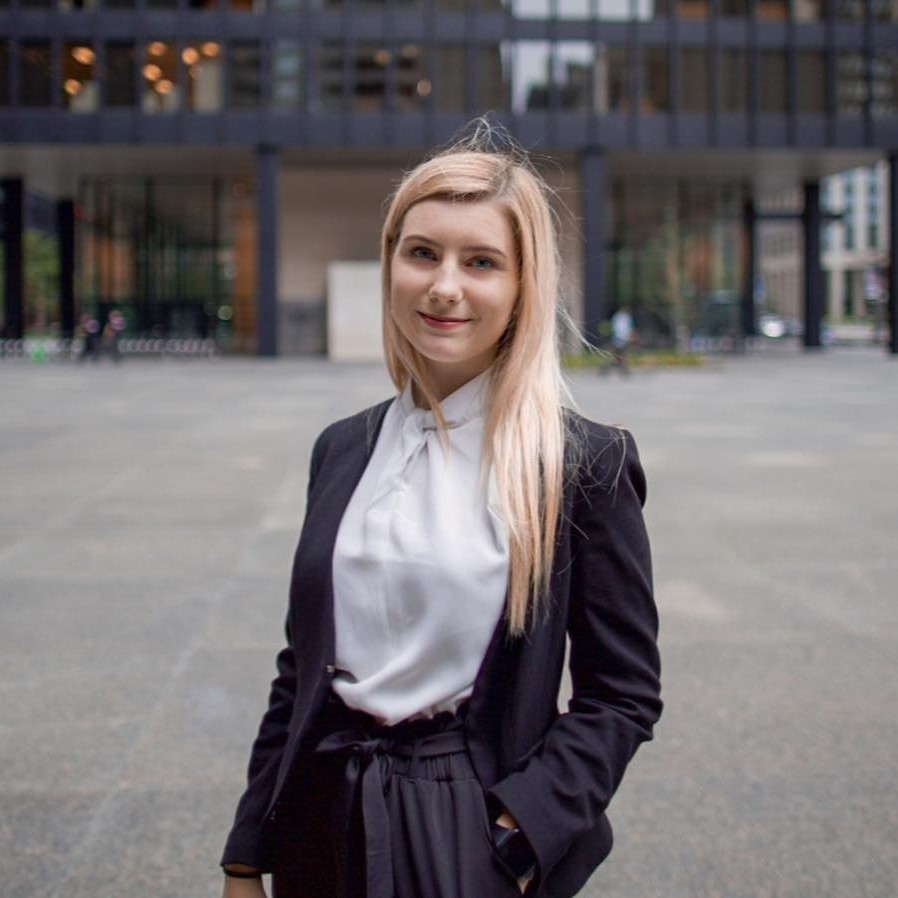 Olivia Leavitt
VP of Commerce
Olivia is in her 4th year of Commerce, with a major in HR and a minor in Marketing. Her interests include hiking, skiing, longboarding, collecting as many part-time jobs as a 168-hour week will let her, and getting involved with campus clubs!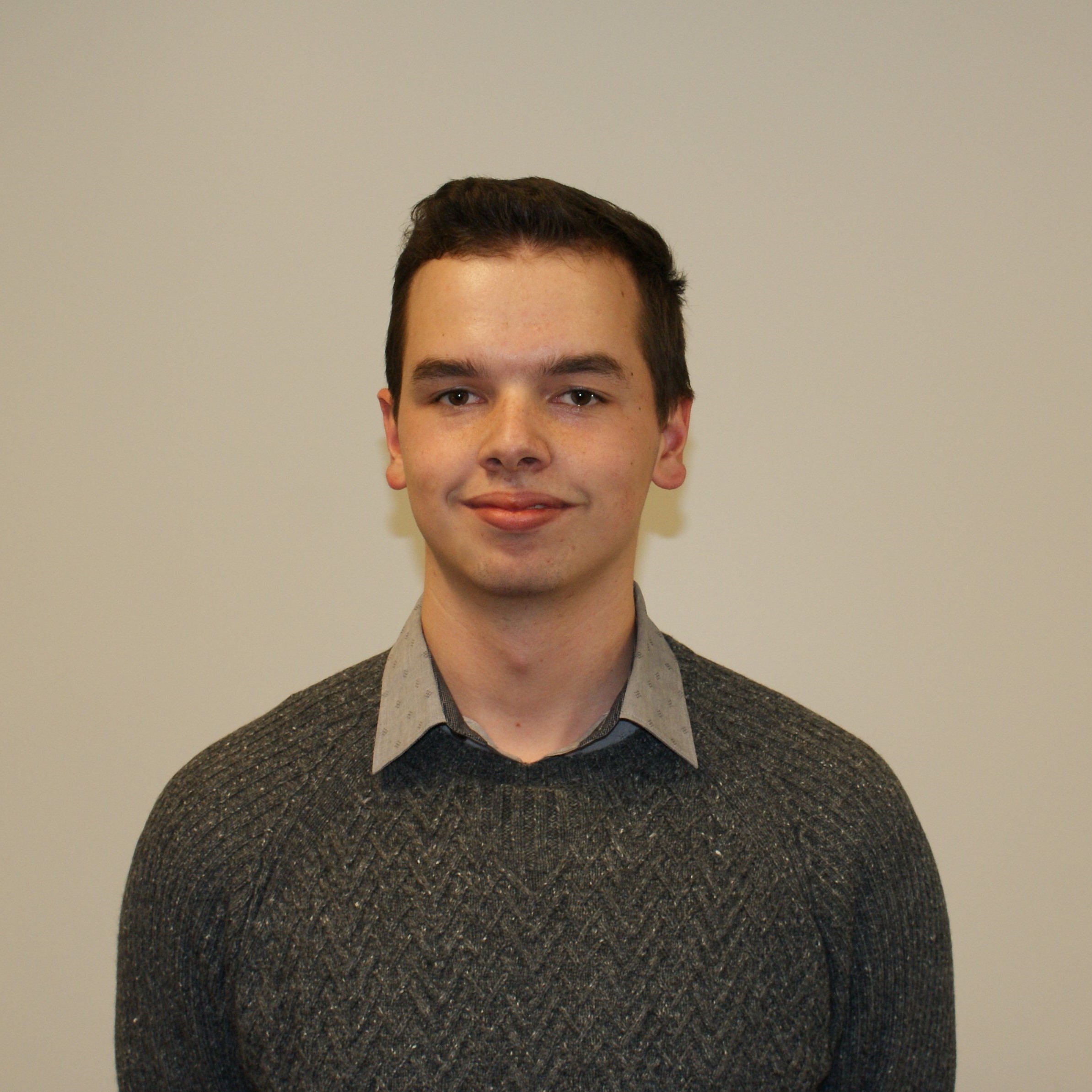 Kevin Yardy
Chief Operating Officer 
Kevin is in 4th year, majoring in Networking and IT Security. He enjoys watching the Maple Leafs, and reading about new breakthroughs in technologies.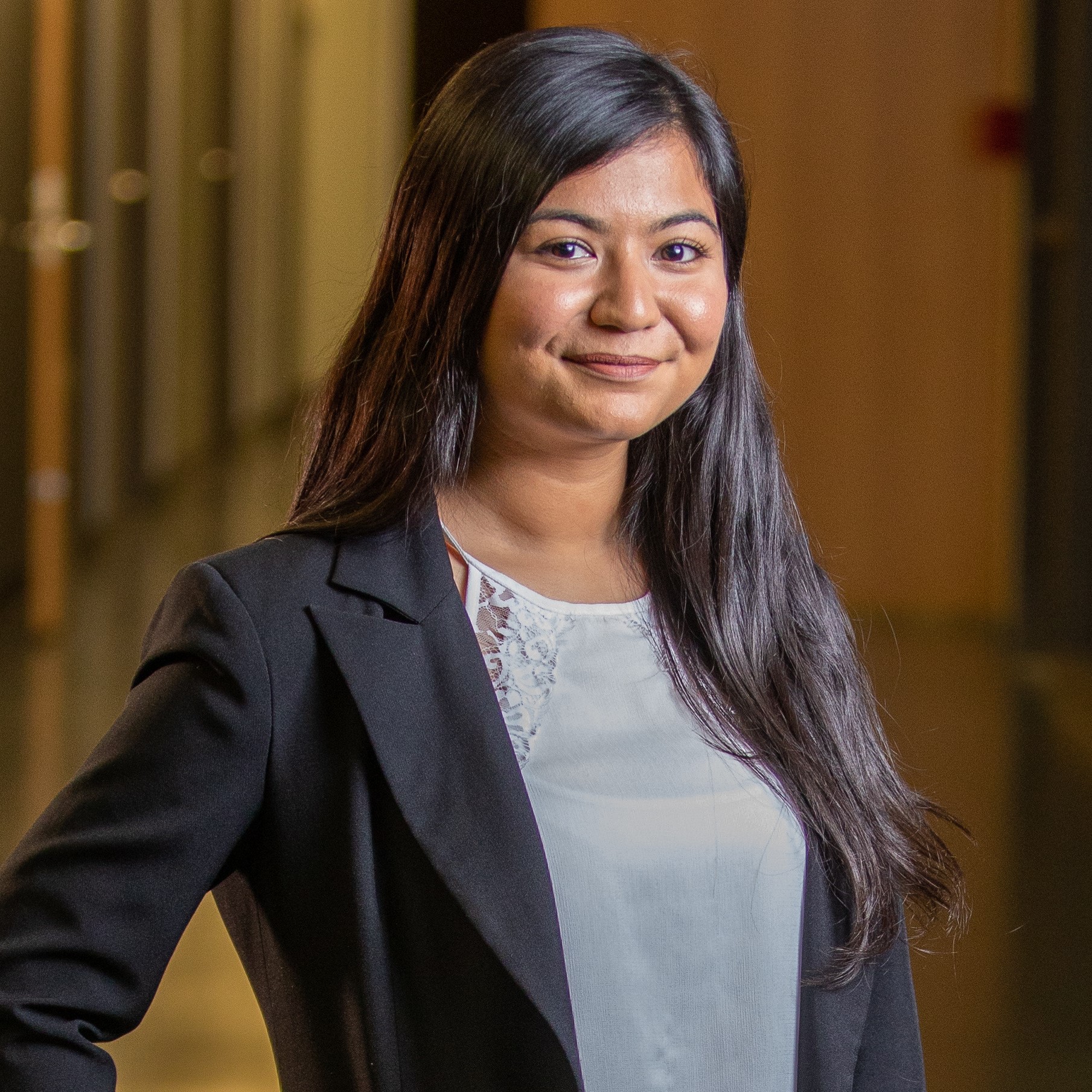 Kavya Pandhi
Chief Communications Officer
Kavya is in her second year of the Commerce program, majoring in Accounting. Her interests include playing volleyball, skating, learning new instruments, dancing, and cake decorating!
Meaghan Good
Associate Communications Officer 
Meaghan is in her 2nd year of Technology Management (IT). Her interest include skiing, figure skating, hikes, photography, and getting involved in school activities.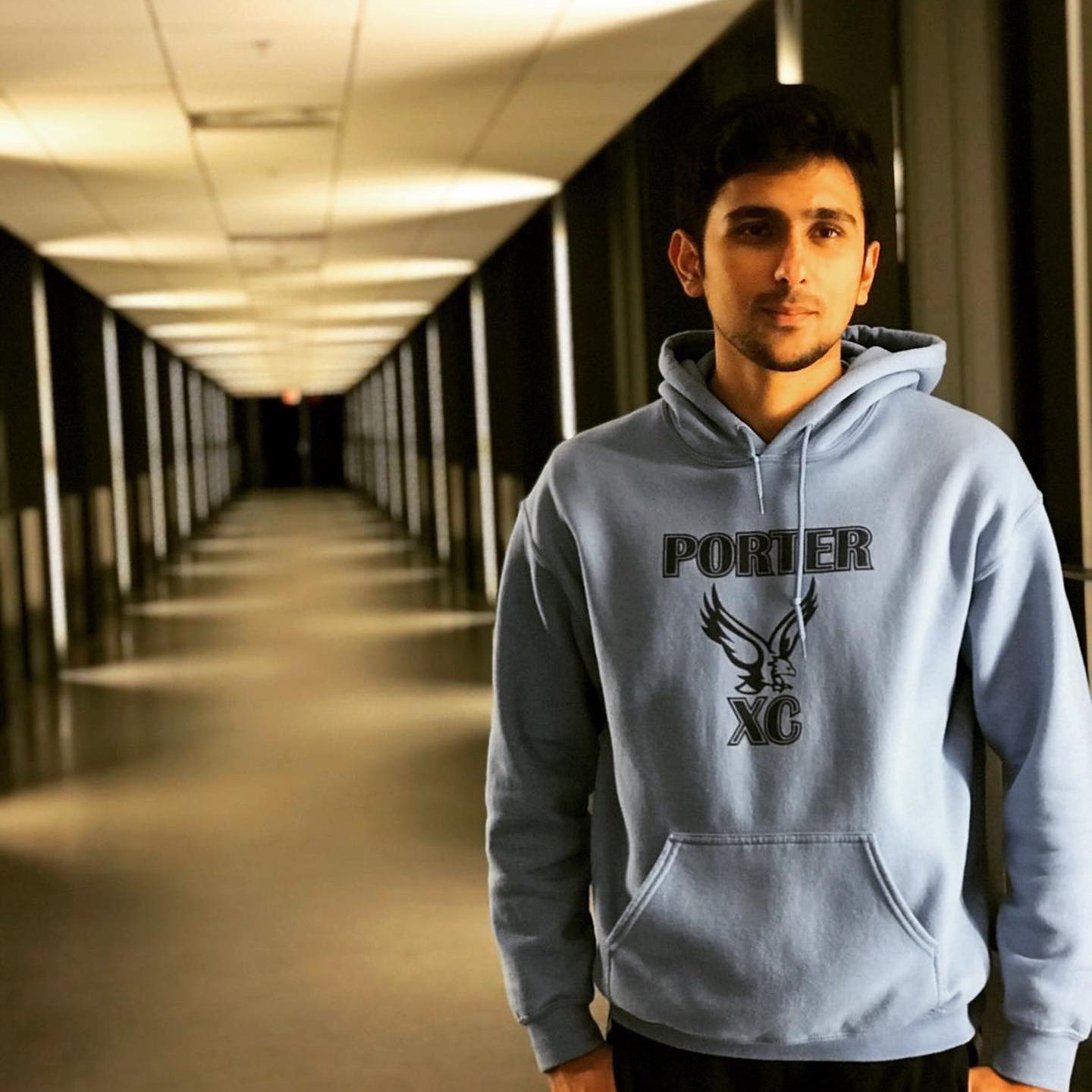 Rai Ali
Chief Technology Officer
Ali is in his 1st year of Networking and IT Security program. He enjoys outdoor summer activities and sports. His interests include volleyball, hockey, video games, Video and Photo editing, and spending lots of time with Family.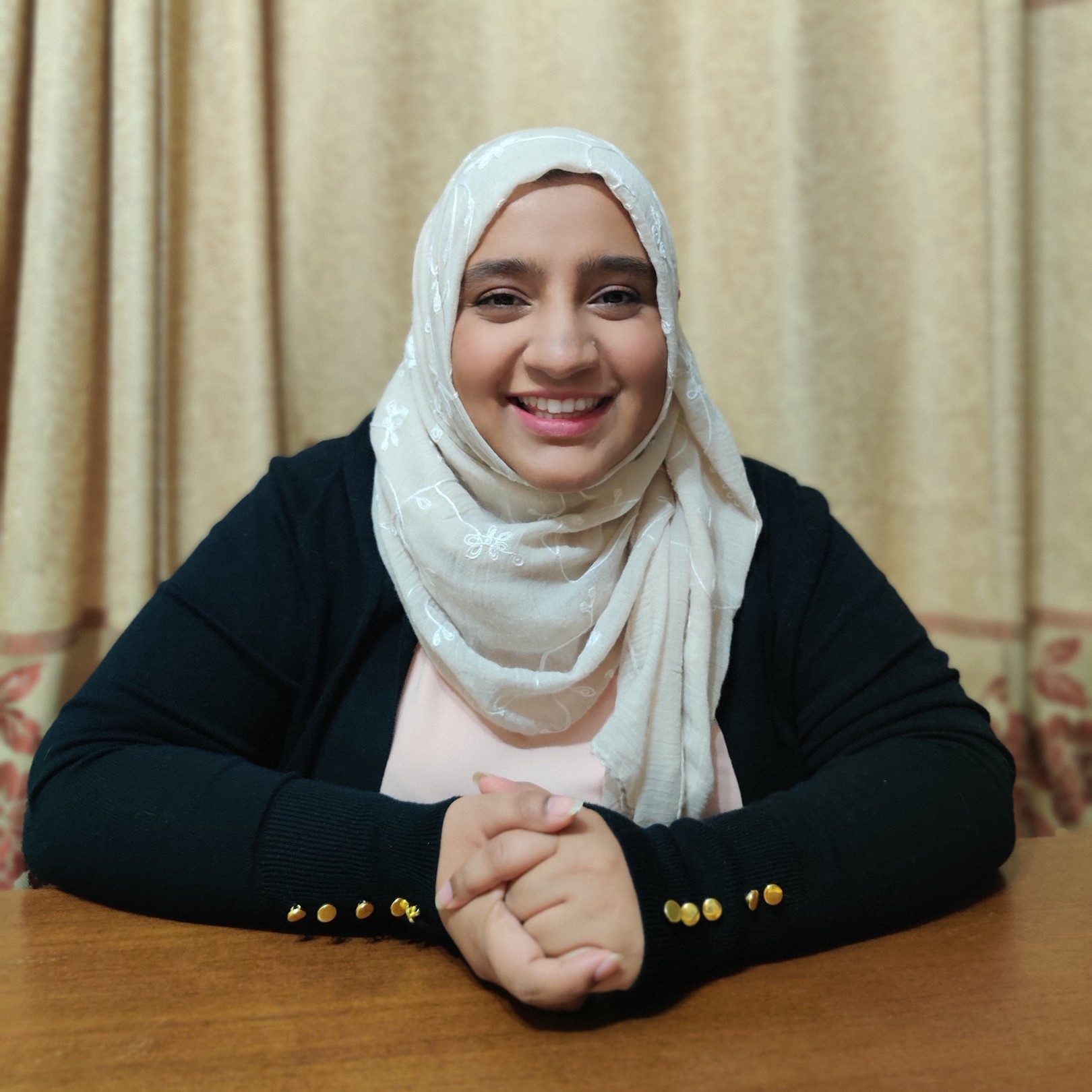 Rumiza Tariq
Associate Operations Officer 
Meet Rumiza Tariq, our Associate Operations Officer! She is a first-year Commerce student that is a huge fan of the Harry Potter series.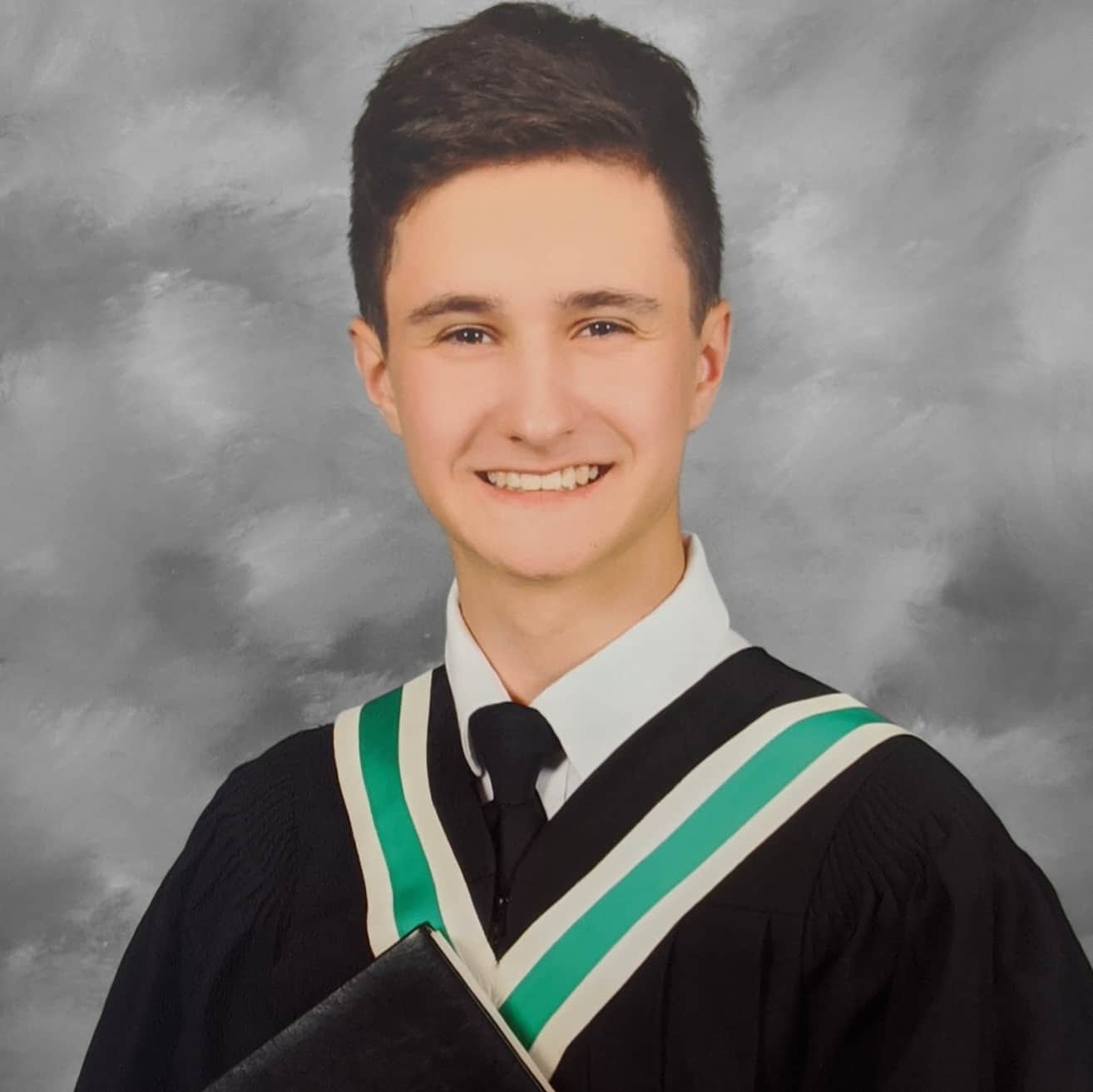 John McBride
Commerce Liaison 
Founded the FBIT discord server in my first week of studying at Ontario Tech!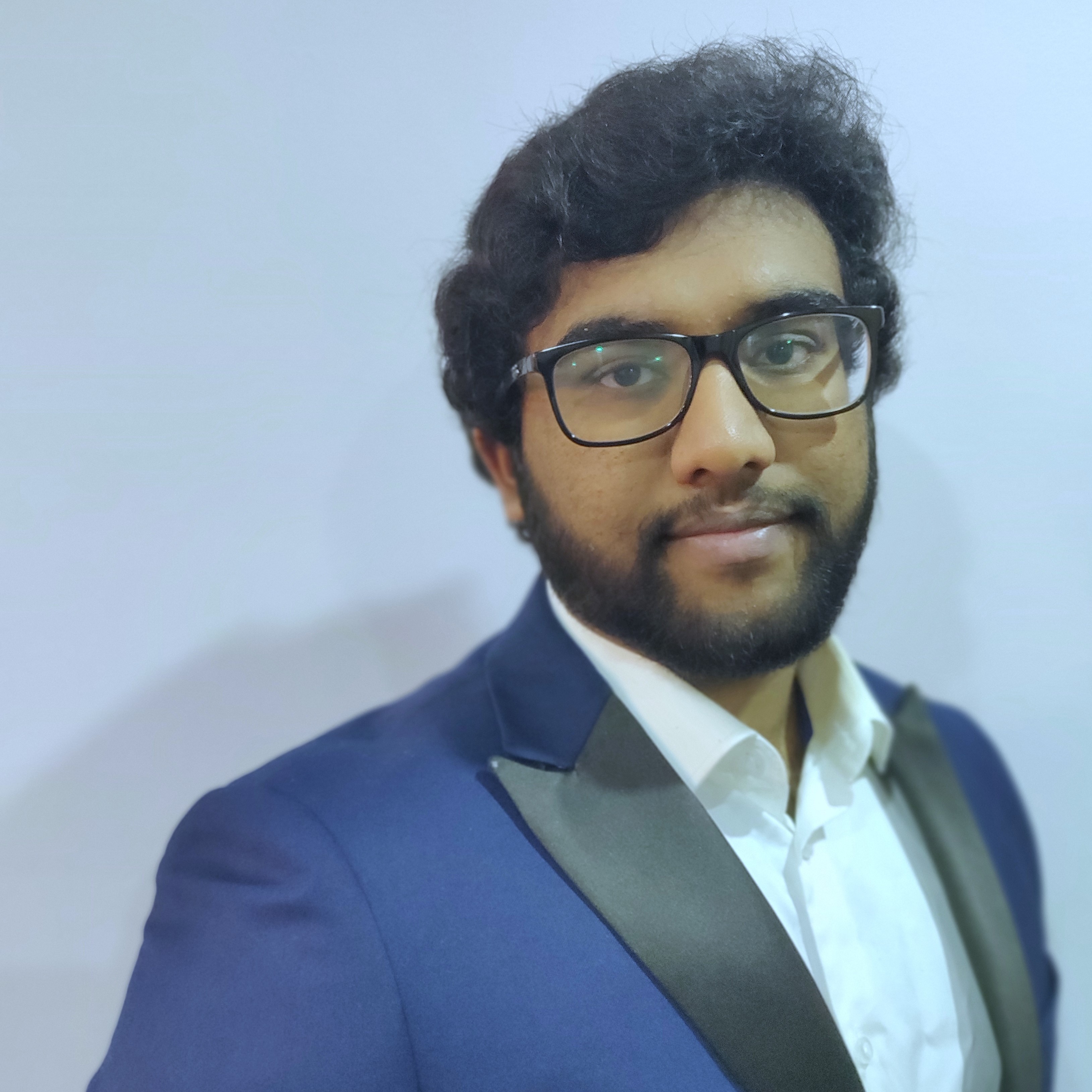 Lathushan Pavalavelauthan
IT Liaison 
Lathushan is in his 2nd year of Networking and IT Security program. He enjoys playing basketball, reading, and plays the drums.