Venture Creation Showcase
START-UP
Work Integrated Learning is a start-up pitch competition which is taking place as part of The Venture Creation Course at Ontario Tech University. This competition enables students to develop skills in communication, entrepreneurship, creativity, critical thinking and apply the principles of business being taught in the classroom.
The Venture Creation course supports students both academically and practically to move their business ideas through various stages with a final result of launching a functioning, viable business plan, product, or service. Working with the Brilliant Incubator, students receive guidance, mentorship, and assistance in all phases of their venture's development. This program differentiates itself from traditional business incubators by its dual "practical doing" and "formal learning" streams. Although many traits and talents that contribute to entrepreneurial success are often inherent within an individual, the course reflects the philosophy that skills and knowledge can be learned and acquired as a result of expert mentorship and guidance, especially when linked with a "practical doing" component.
This competition allows students the opportunity to leverage business expertise from judges and develop their entrepreneurial ideas. It will give the students insight into how business professionals think about new ventures and give them invaluable feedback on how to move forward with their business ideas.

Student teams present the ventures they have spent the past semester developing, addressing their new products fit in a post-COVID environment.

As part of the competition, the David S. Simmonds Entrepreneurship Award will be awarded annually to the winning team of the Faculty of Business and IT Venture Creation project. The teams will be selected from the students working on projects for that year. The finalist teams will present their report to a panel, where the majority of committee members are Ontario Tech faculty members. Upon a collaborative decision, one winning team will be awarded $2,000 to be divided equally among the team members. Awards will be disbursed at the end of each academic year beginning in 2021-22.
There are two runner up prizes of $1000 dollars, which has been generously donated by CPA Ontario. 
This year's showcase is supported by: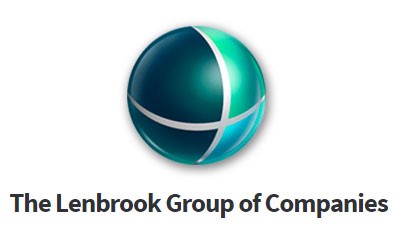 If you have any questions please feel free to contact us at FBITEXL@ontariotechu.ca. 

Please feel free to share.  Thank you for your support.