Conf-IRM 2022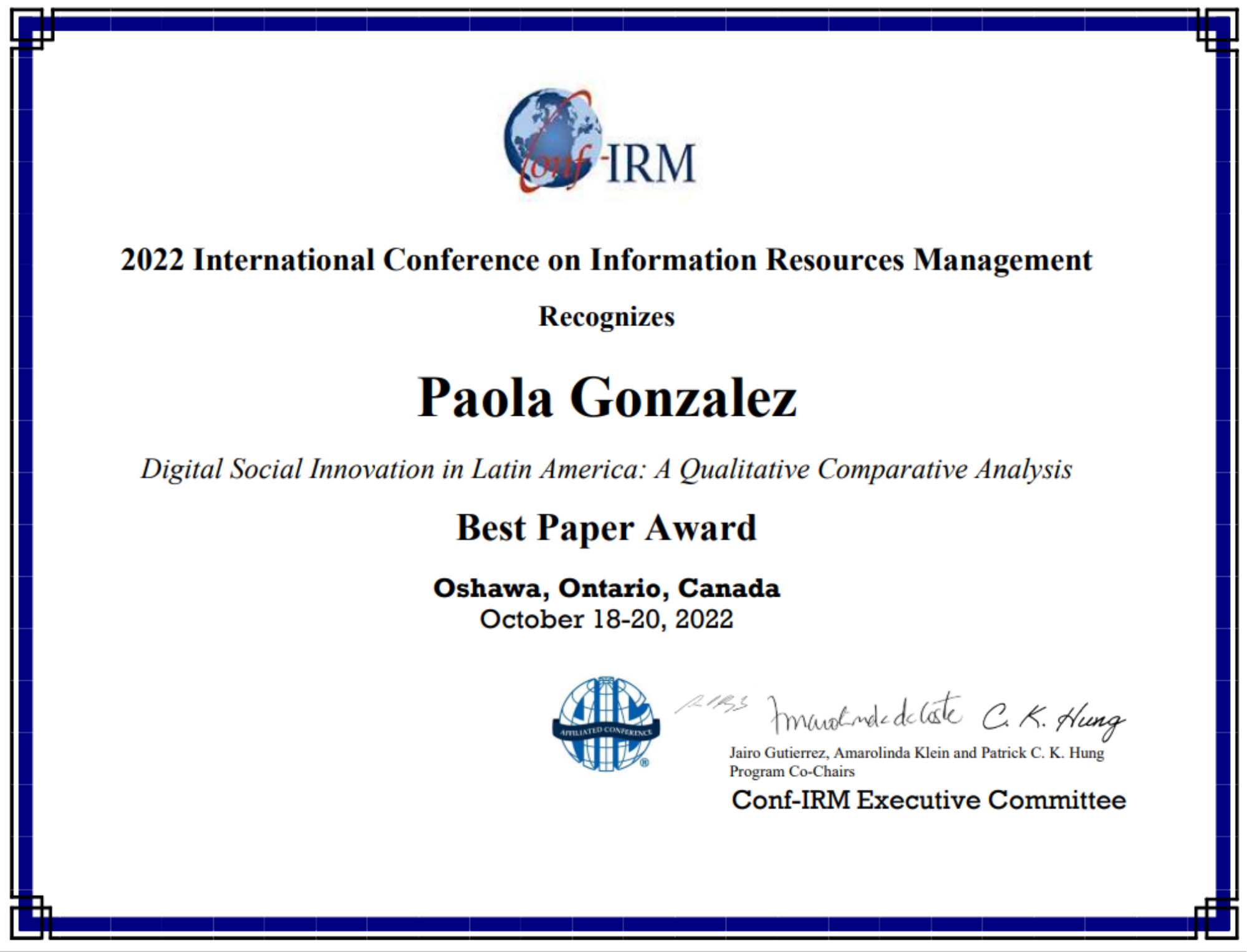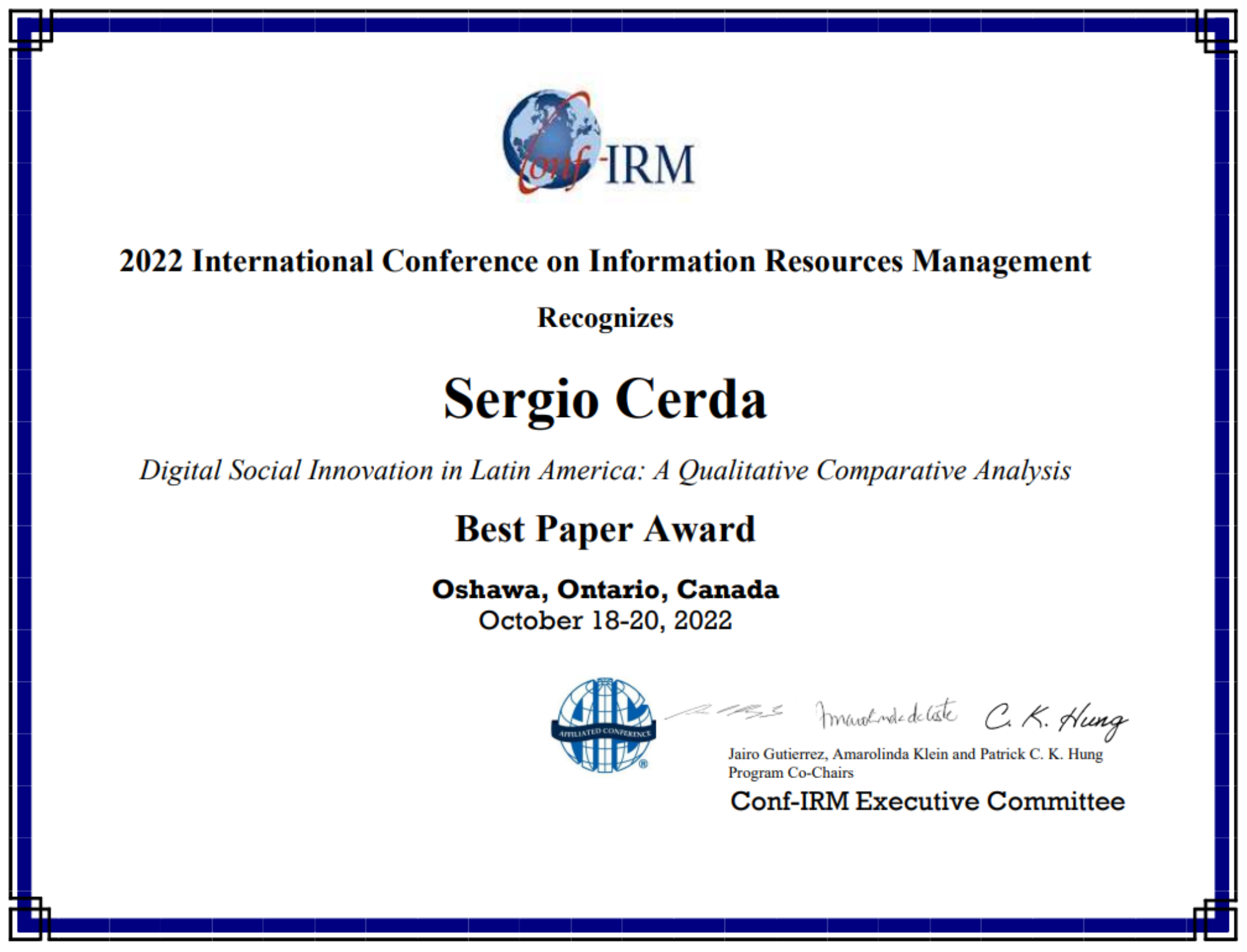 Academic Keynote Speakers
Dr. Michael Wade
Professor of Innovation and Strategy, IMD Business School in Lausanne Switzerland
Cisco Chair in Digital Business Transformation
PhD, Richard Ivey School of Business, University of Western Ontario
michael.wade@imd.org
RESEARCH AND THOUGHT LEADERSHIP
Michael has published ten books and more than a hundred articles and case studies on a variety of topics, including digital business transformation, innovation, strategy, and digital leadership. He was elected to the Digital Shapers Hall of Fame in 2021 by a consortium of Swiss business media
His latest book, published in January 2022, is Hacking Digital: Best Practices to Implement and Accelerate your Business Transformation. In 2021, he released a book on innovation and creativity called ALIEN Thinking: How to Bring Your Breakthrough Ideas to Life. His 2019 book, Orchestrating Transformation: How to Deliver Winning Performance with a Connected Approach to Change won multiple awards and 2016's Digital Vortex: How Today's Market Leaders Can Beat Disruptive Competitors at their Own Game was a best-seller across multiple languages.
Lately, Michael has been working on a podcast Management under the Microscope, where he unpacks business myths through conversations with academics and business executives.

CLIENTS & INDUSTRY EXPERIENCE
At IMD, Michael directs a number of executive programs related to digital transformation, including Digital Execution, Digital Transformation for Boards, Digital Disruption, Digital Transformation in Practice and The Digital Transformation Sprint. He also founded and directs Europe's first and largest program for executives on digital, Leading Digital Business Transformation. He has designed and directed custom programs related to digital strategy and transformation for dozens of organizations across industries. Michael provides consulting services, executive education, and expert evaluations to several public and private sector organizations on strategy and digital transformation, and he sits on a number of corporate boards as an advisor on digitization and business model disruption.
Michael has been nominated for teaching awards in the MBA, International MBA, and Executive MBA programs.

Read full biography
Philippe is currently the Chief Information Officer for the National Research Council and the President of the CIO Association of Canada.  At the NRC he is leading a Digital Transformation to enable better innovation for Government of Canada Researchers.
As the President of the CIO Association, he is leading the growth of the CIO profession across Canada.  He is growing its' members, the number of Chapters and the brand of the CIO within Private, Not for Profit and Public sector organizations.
Prior to joining the NRC in April 2021, he managed the IM/IT Operations for Transport Canada.  In this role he managed over 400 IM/IT Professionals and a $75M budget and his teams received numerous awards for their innovation and digital leadership.  He was one of the first CIOs to push for Citizen Development and also wrote a paper on how CIOs need to thrive in the 4th Industrial revolution, which he has been asked to present at numerous conferences and events.
He also held the CIO position at the granting councils, Social Sciences and Humanities Research Council (SSHRC) and the Natural Sciences and Engineering Research Council (NSERC) from 2017-2019.  He was at the Treasury Board Secretariat (TBS) from 2011-2016, where he led all parts of the internal IM IT organization, including the Deputy/CIO position for the last two years.    In both of these positions he was viewed as visionary for the delivery of better digital services including being the first to move fully to the Cloud, including S4 Hana.
Prior to joining TBS, Philippe helped establish the Cyber Defense program at the Communications Security Establishment, while creating partnerships with academia, vendors and with key international organizations in the realm of cyber security.
Philippe is an experienced IM/IT Executive who has been innovating and creating value for organizations for over 20 years and continues to create digital value for organizations to lead them to greater successes.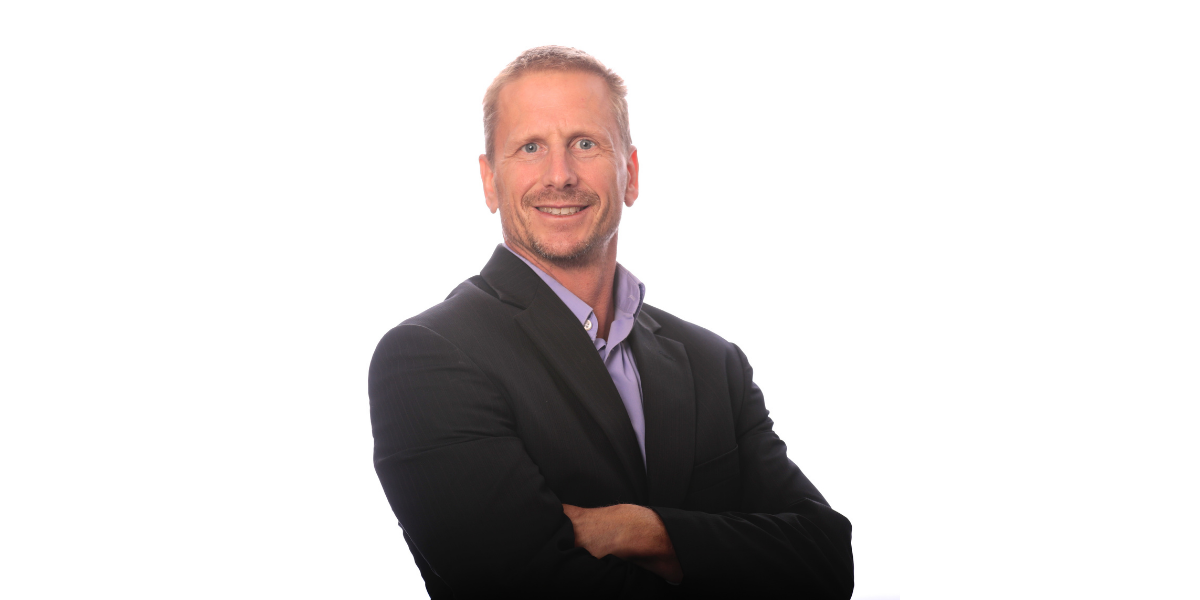 Philippe Johnston
President, CIO Association of Canada
Chief Information Officer, National Research Council
Master of Business Administration, University of Ottawa
Philippe.johnston@nrc-cnrc.gc.ca
Submission Types and Guidelines
Information for Participants