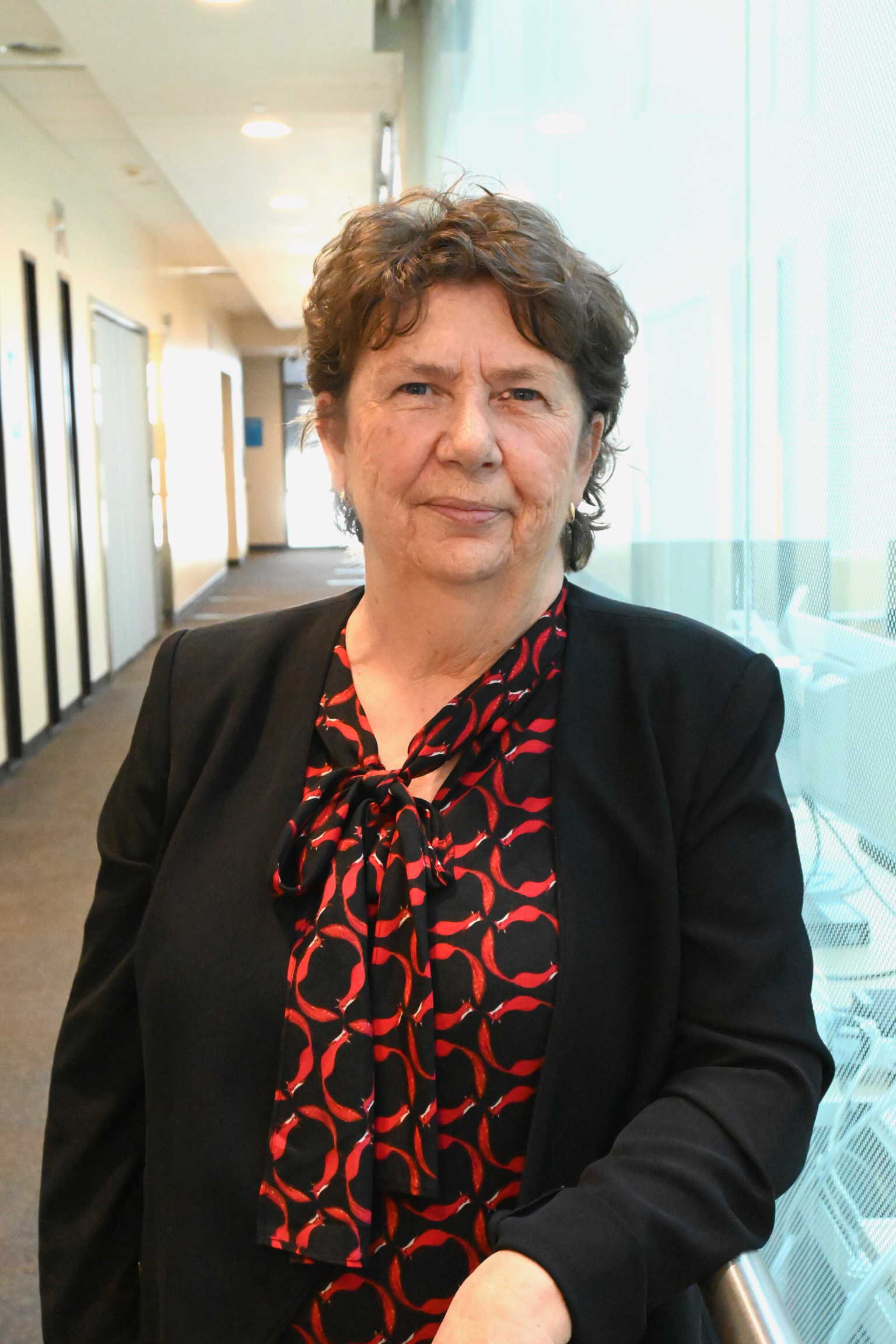 Jane Bowen

FCPA, FCA
Associate Teaching Professor
Accounting
Faculty of Business and Information Technology
Contact information
Business and Information Technology Building - Room 3028
North Oshawa
2000 Simcoe Street North
Oshawa, ON L1G 0C5
905.721.8668 ext. 3657
---
Background
Jane M. Bowen, FCPA, FCA, specializes in financial accounting and auditing. She was part of the management team of the Chartered Professional Accountants (CPA) Ontario's School of Accountancy for more than 25 years. She has been involved in professional development and education for professional accountants for many years. She has also helped prepare and present numerous professional development courses, including:
Accounting and Auditing within the Not-for-Profit Sector
Accounting for Income Taxes
Auditing
Professional Practice Update
She is on the development team and has presented at the In-depth International Financial Reporting Standards (IFRS) courses available through CPA Canada. She is also the co-author of two publications, Guide to Preparing Financial Statements, and Designing and Using Effective Analytical Procedures, published by Carswell, along with many publications issued by CPA Canada.