Our faculty members
We are proud to have a diverse and experienced group of individuals within the Faculty of Business and Information Technology (FBIT) who are involved in building the Internship program for the betterment of our students. Our faculty members come with varying degrees in disciplines ranging in education, business and other liberal arts.
As the year progresses, students may become acquainted with a few faculty members directly responsible for the co-ordinating of students in the Internship program and corresponding opportunities. To better serve our students and partnering organizations, these individuals are the main contact for the program:


Associate Dean, Industry Partnerships; Associate Professor of User Experience Research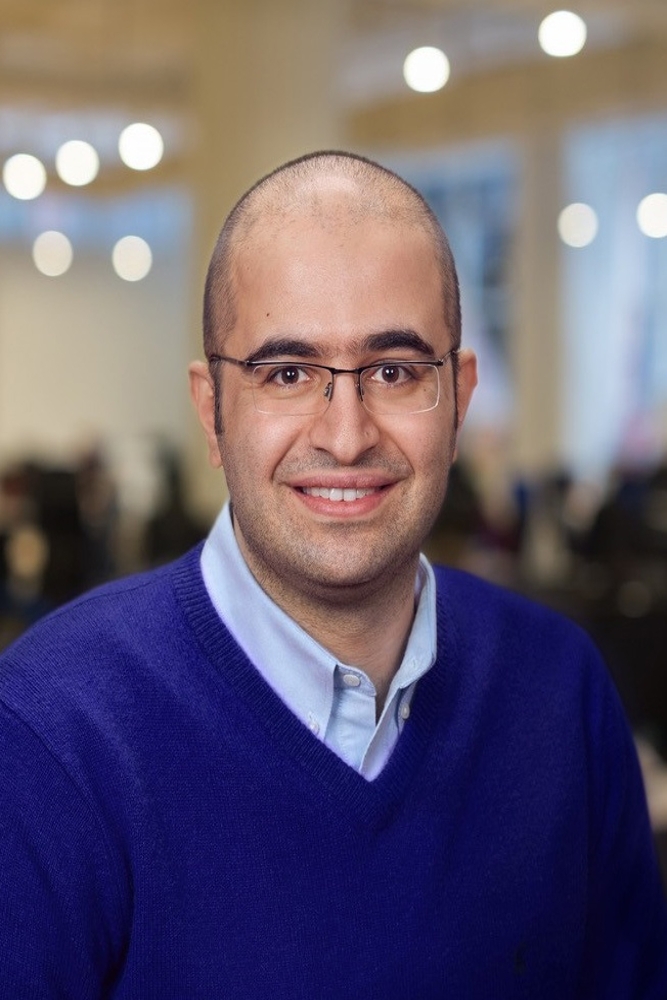 Dr. Pejman Mirza-Babaei is an Associate Professor of User Experience (UX) Research and Associate Dean Industry Relations at the Faculty of Business and Information Technology. His research and teaching is focused on the design and evaluation of user experience in interactive entertainment systems. He has published more than 50 peer-reviewed articles, and frequently speaks at academic conferences and industry events. He is also a co-editor of "Games User Research" book, a compendium of insights from over 40 experts on UX research in games. His research and professional work is carried out in collaboration with companies spanning the industry. Pejman has worked on pre- and post-release evaluation of more than 25 commercial games including award-winning titles such as Crysis 2, PewDiePie: Legend of the Brofist, and Weirdwood Manor. He also served as UX Research Director at Execution Labs (Montréal, Canada) from 2015 - 2017 and was a UX Researcher at Vertical Slice/Player Research (UK) from 2009 to 2013.