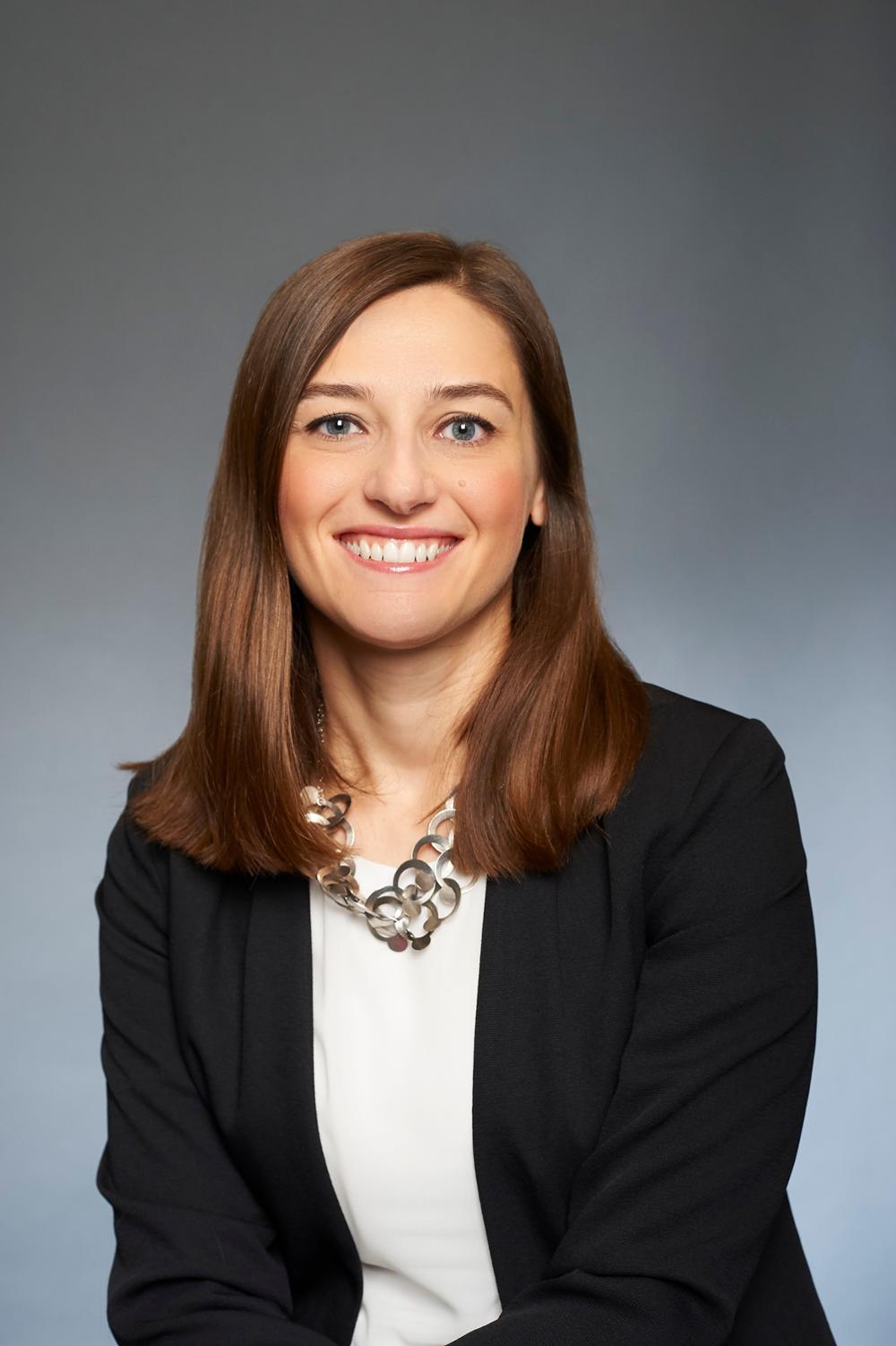 Karolina Krystyniak

PhD, CFA
Graduate Program Director MFDA
Assistant Professor
Finance
Faculty of Business and Information Technology
Contact information
Business and Information Technology Building - Room 3004
North Oshawa
2000 Simcoe Street North
Oshawa, ON L1G 0C5
905.721.8668 ext. 5372
---
Research topics
institutional trading
investor attention
stock market anomalies
market liquidity
market sentiment
empirical asset pricing
capital structure
Background
Dr.  Karolina Krystyniak is an Assistant Professor of Finance at Ontario Tech University. She holds a PhD in Finance from Baruch College, City University of New York (CUNY). Her research interests include institutional investors and their trading behaviour, investor attention, market liquidity, market sentiment and empirical asset pricing. Her research has been presented at numerous prestigious international conferences.
Her teaching philosophy is based on a strong belief that the purpose of business school education is preparing students for real-life challenges in their professional careers.
Dr. Krystyniak is a CFA® charterholder; before her academic career she worked in many top international consulting companies. She currently is involved in promoting the CFA Charter among Ontario Tech University students and strengthening the program's relationship with CFA Society.
Outside the university, Dr. Krystyniak is a member of the Board of Directors and Treasurer of the Integration Action for Inclusion in Education & Community in Ontario, a non-profit charitable organization dedicated to educational inclusion and living in the community for all people who need extra support.
Education
PhD, Finance

Zicklin School of Business, Baruch College, CUNY

CFA Charterholder

Master of Economics with Major in Finance and Banking

Warsaw School of Economics (SGH), Warsaw, Poland

Bachelor of Business Administration with first-class Honours in Accounting

St. Francis Xavier University, Canada
Courses taught
Finance
Financial Econometrics
Equity Asset Analysis
Managerial Finance
Research and expertise
empirical asset pricing
institutional trading
investor attention
market liquidity
stock market anomalies
SSHRC Small Research Grant, Ontario Tech University, Social Sciences and Humanities Research Council (SSHRC) Institutional Grant program (with Amir Akbari) - $7,000 for the project "Arranged Marriage of Real Estate and Equity Markets; Government Real Estate market interventions and their impact on the Canadian equity market."
 Social Sciences and Humanities Research Council of Canada (SSHRC) – Insight Development Grant 2021: Stock-level investor sentiment and attention during the coronavirus pandemic. Principal Investigator. $42,204
"Is This Rating Worth It? The Benefits of Credit Ratings in the Dynamic Tradeoff Model" with Viktoriya Staneva, International Journal of Managerial Finance (2023)
"Government Real Estate Interventions and the Stock Market" with Amir Akbari, International Review of Financial Analysis (2021), SSHRC Small Research Grant
"Investor attention and mergers and acquisitions" with Hongqi Liu, Journal of Behavioral Finance (2020)
"Liquidity shocks and institutional trading" with Lin Peng and Xi Dong, European Finance Association (2018)
"What's trending? Stock-level investor sentiment and returns" with Hongqi Liu, SSHRC Insight Development Grant (2021)
"The myth of tightening credit rating standards in the market for corporate debt" with Viktoriya Staneva (2022)
"Institutional investor trading and attention" with Lin Peng, Xi Dong and Hongqi Liu
"Dispersion in institutional investors opinions and stock returns"
Involvement
Conference presentations

Financial Management Association European Doctoral Student Consortium, Venice, Italy, 2015
Financial Management Association Annual Meeting, Orlando, Florida, 2015
Southern Finance Association Annual Meeting, Captiva Island, Florida, 2015
Midwest Finance Association Annual Conference, Atlanta, Georgia, 2016
China International Conference in Finance, Xiamen, China, 2016 (by coauthor)
Baruch College Seminar Series, 2017
FBIT Research Seminar Series, Ontario Tech University, 2018
European Finance Association, Warsaw, Poland, 2018
Behavioural Finance Working Group conference, London, U.K., 2018
The Academy of Behavioral Finance & Economics 11th Annual Meeting, Chicago, Illinois, 2018