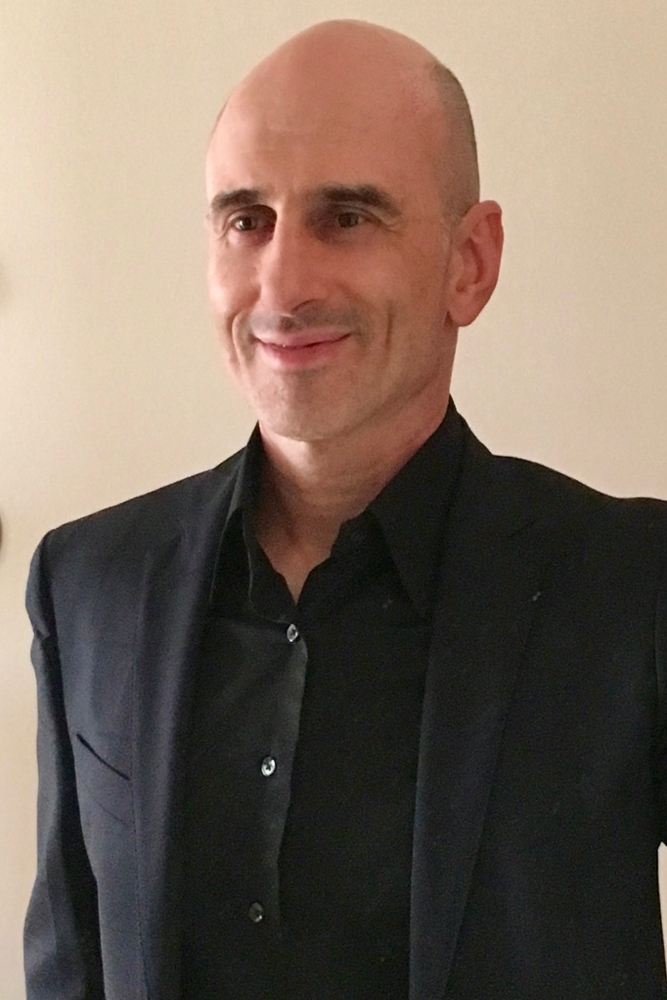 Igor Kotlyar

PhD
Associate Professor
Organizational Behaviour and HR
Faculty of Business and Information Technology
Contact information
Business and Information Technology Building - Room 3050
North Oshawa
2000 Simcoe Street North
Oshawa, ON L1G 0C5
905.721.8668 ext. 6588
---
Research topics
simulations for evaluating soft skills
identification and development of high-potential employees
experiential learning
cognitions in the workplace
leadership
technology
Background
Dr. Igor Kotlyar's research agenda focuses on identification and development of employee talent in the workplace. He is currently developing an online simulation for assessing interpersonal skills (skillsimulator.com), which have been shown to be critical for job performance and yet remain difficult to evaluate. His previous research addressed a range of related organizational issues, including high-potential employees, leadership and technology.
His papers have been published in a range of internationally renowned academic journals, including:
Computers in Human Behaviour
Journal of Leadership & Organizational Studies
Journal of Management Development
Management Decision
Small Group Research
The Leadership Quarterly
His articles have also appeared in many practitioner publications, including:
Canadian HR Reporter
HR Magazine
The Globe and Mail
Training Report
Dr. Kotlyar has also been quoted in the print media (The Globe and Mail, Profit Magazine and Toronto Star) and interviewed on national television (Discovery Channel, E! Entertainment and NBC News).
Prior to joining FBIT, Dr. Kotlyar founded two technology companies. One of his companies developed simulation-based software for training, selection and recruitment of employees. It was the first company in the world to build an online video simulation assessment and was widely covered by the media for its innovation. Dr. Kotlyar's other company created online avatar-based communication tools to facilitate real-life relationships. Its innovative products were featured on CBC, Discovery Channel, Fox News, NBC and TIME, to name a few. That company received a prestigious Top 100 Global Companies Award from Red Herring, which recognizes the most promising technology companies leading the next wave of disruption and innovation. (Past winners of this award include Google, Yahoo!, Skype and YouTube.)
Education
PhD in Organizational Behaviour and Human Resource Management

Joseph L. Rotman School of Management in University of Toronto, Ontario

Master of Business Administration

University of Ottawa in Ottawa, Ontario