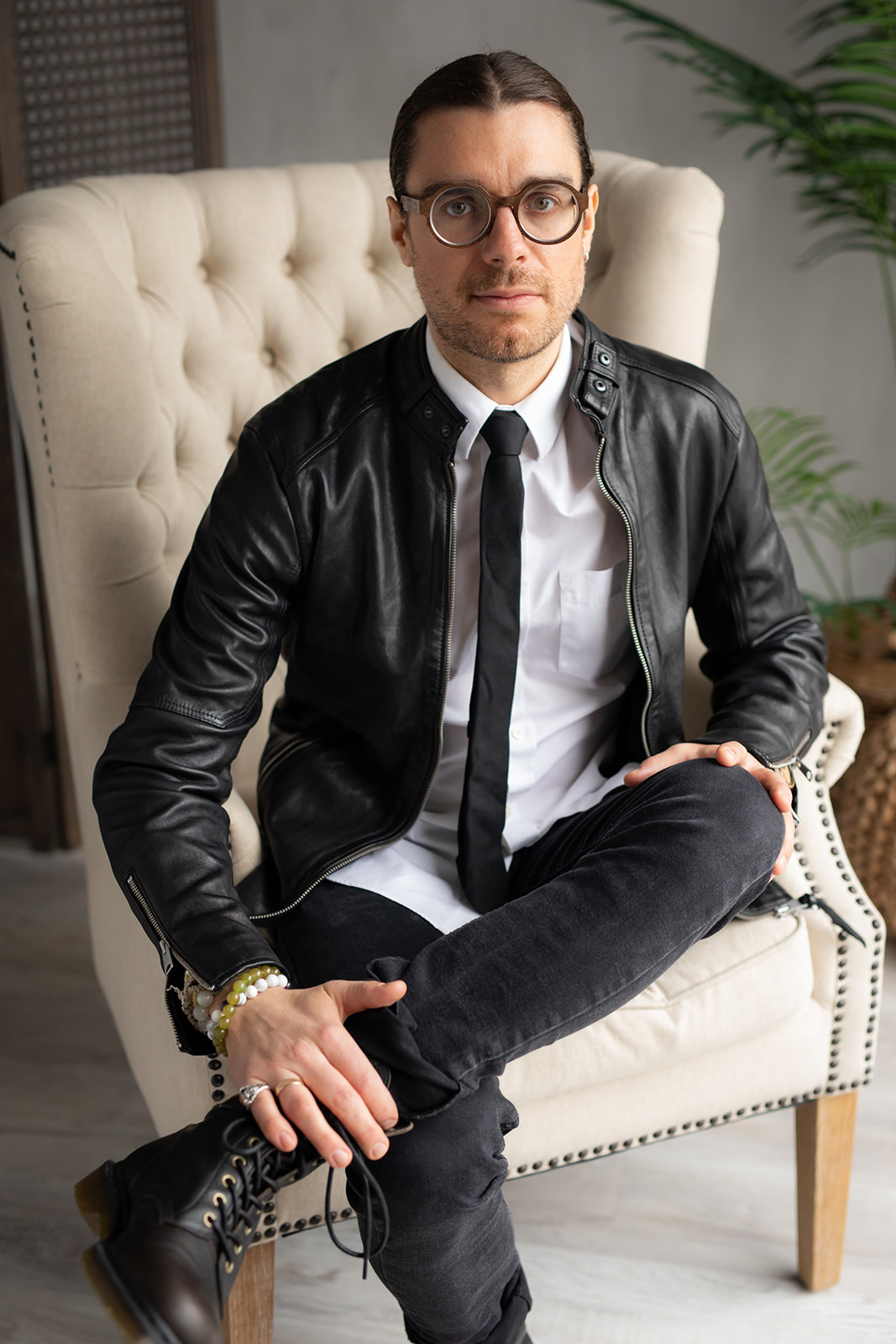 Jeffrey Overall

PhD
Associate Professor
Strategic Management and Entrepreneurship
Faculty of Business and Information Technology
Contact information
Business and Information Technology Building - Room 3056
North Oshawa
2000 Simcoe Street North
Oshawa, ON L1G 0C5
905.721.8668 ext. 2612
---
Research topics
entrepreneurship
strategy
sustainability
Areas of expertise
Sustainability
Entrepreneurship
Strategy
Background
I joined the Faculty of Business and Information Technology at Ontario Tech University in 2018. Prior to my role at this university, I held professorship positions in the Entrepreneurship and Strategy departments at Nipissing University, Ryerson University, and Leibniz Universität Hannover. I have also taught at the St. Petersburg Polytechinical University in Russia and the University of Bradford School of Management in Britain.
Beyond my academic experience, I have over 20 years of experience working directly with entrepreneurs within start-ups, incubators, and SMEs across various sectors and countries. Recently, I co-founded the Global Institute for Conscious Economics – a platform that promotes the connection between consciousness (mindfulness) and economics. Through world class events, the institute promotes thoughtful dialogue to reshape the future of business, education, and politics around the globe. I have 10 years of international social entrepreneurship experience. In this role, I co-founded two non-profit organizations that provide impoverished children in rural Nepal with educational subsidies. I have eight years of management experience within an international B2B context. Specifically, I was the value-chain manager for a start-up within the automotive industry. In this position, I was responsible for the supply-chain that included manufacturing facilities in Far East Asia. I was also responsible for the marketing where I grew this start-up into an SME, by gaining important accounts in Asia, North America, and Europe. I have also participated in various consulting projects with The Economic Club of Canada, University of Bradford, the National Health Service in Britain, and the Boston Consulting Group.
Education
PhD

Bradford University School of Management, England

MBA

University of Phoenix

BComm (Hons)

Ted Rogers School of Management, Ryerson University
Research and expertise
I conduct research in three areas of management: (a) conscious business, (b) entrepreneurship, and; (c) philosophy of management. Given the overwhelming issues surrounding mental health in the workplace, in general, and among entrepreneurs, in particular, much of my research is dedicated to demonstrating the link between consciousness and: optimum performance, increased productivity, sustainability, and financial performance. In the field of entrepreneurship, I'm currently involved in various projects ranging from the entrepreneurial decision-making process and entrepreneurial success.