DECA provides students with the resources to prepare to become the innovative leaders of the future. Through events and social networking, this diverse club helps students obtain relevant business skills including presenting, case writing, case analysis, teamwork, and time management.
Events

Learn all about our upcoming events through our website

.

Case Training

Workshops

Networking events with Industry professionals

DECA Nationals

Sponsorship

Please contact us through 

email

 for information regarding sponsorship opportunities!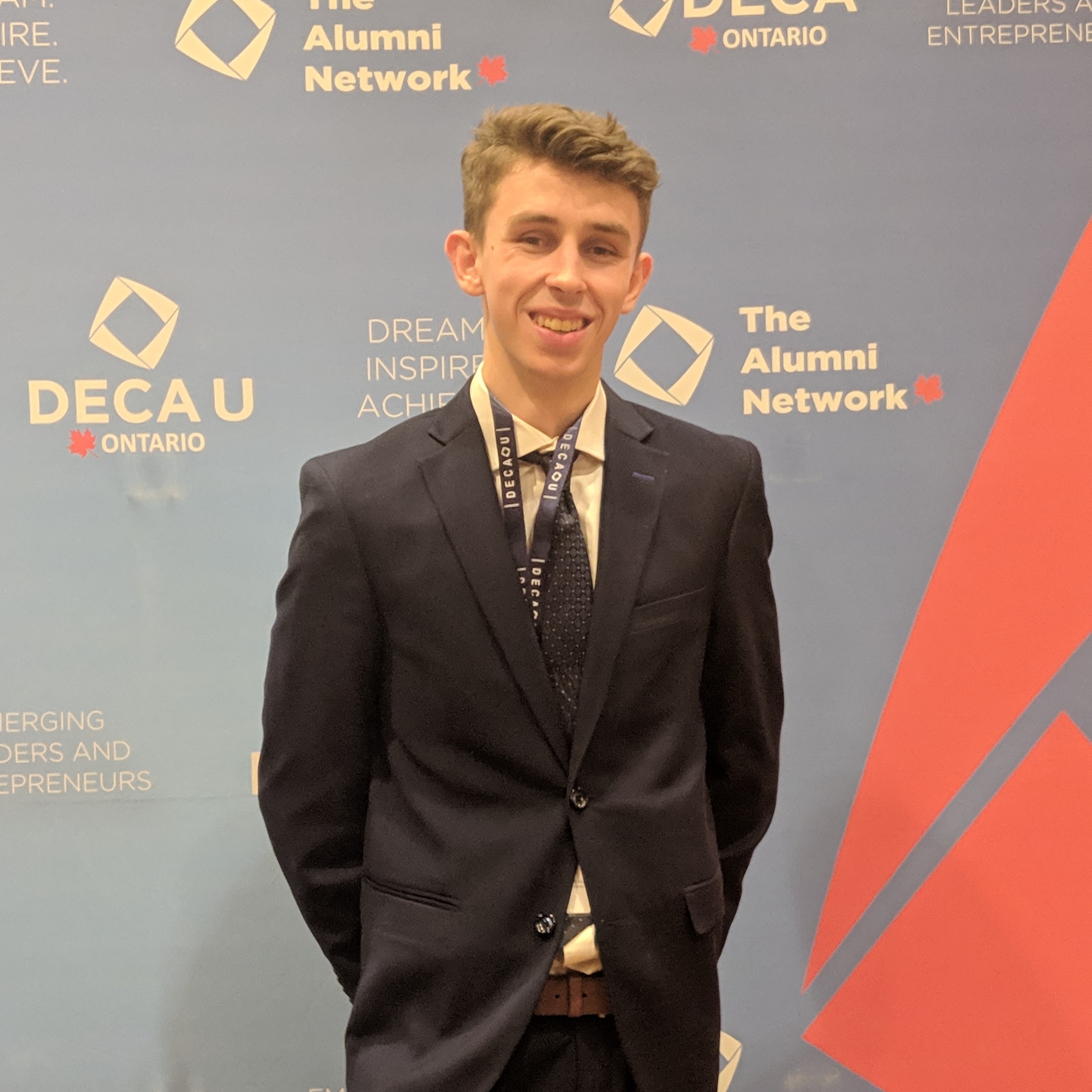 Thomas Martin
Co-President
Thomas is a 4th year Accounting major, minoring in Marketing. His interest include travelling, guitar and collecting vinyl.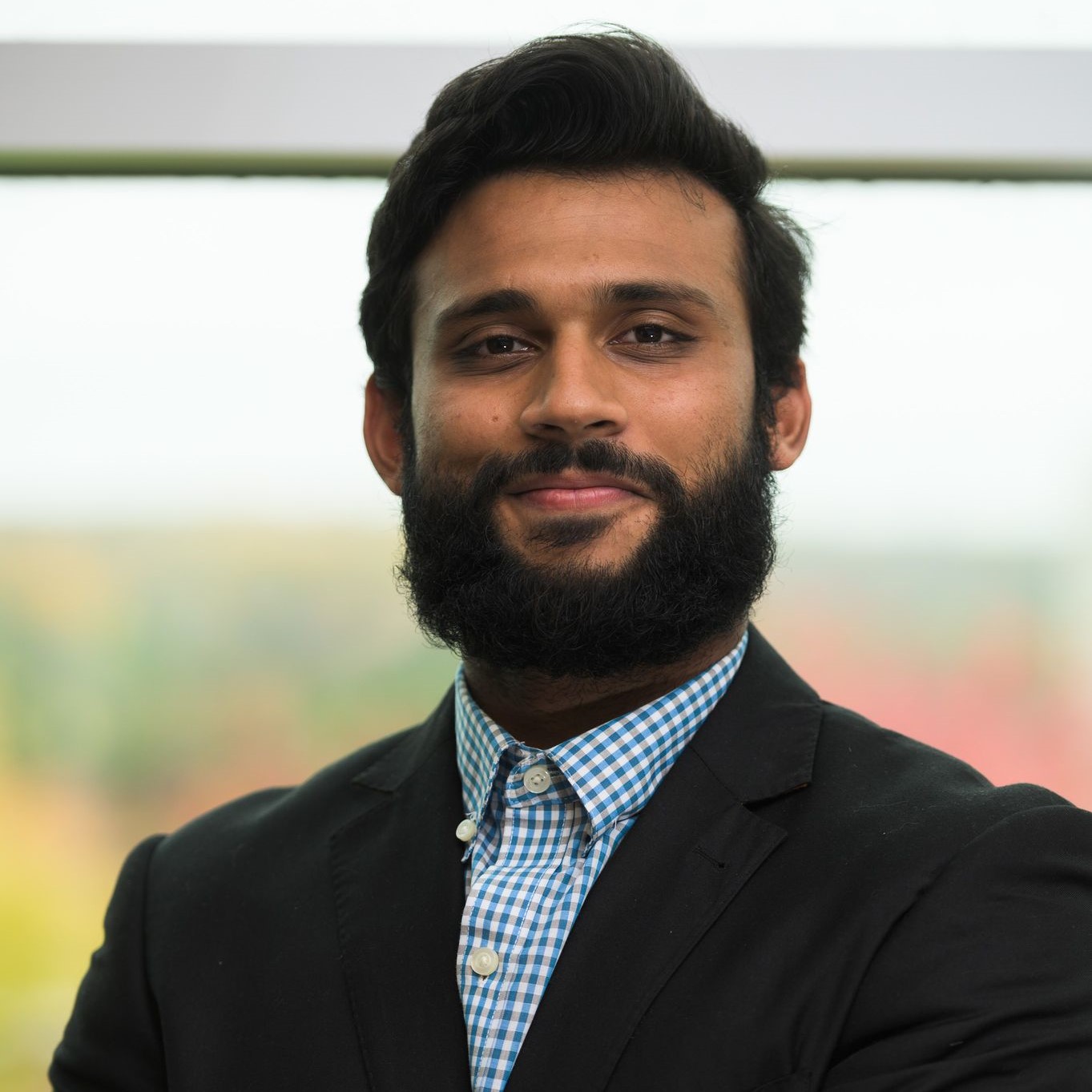 Chaveesnan Nagulesvaran
Co-President
Chavee is a 4th year Finance major, minoring in Finance. His interests include donuts and the gym.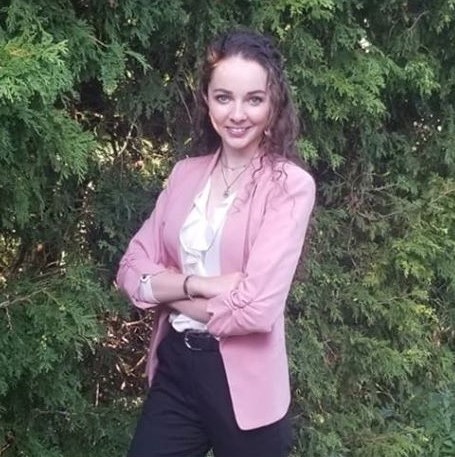 Hailey Bingley
VP of Communications
Hailey is a 4th year Accounting major, minoring in Finance. She loves doing things to give back to her community and also enjoys hiking.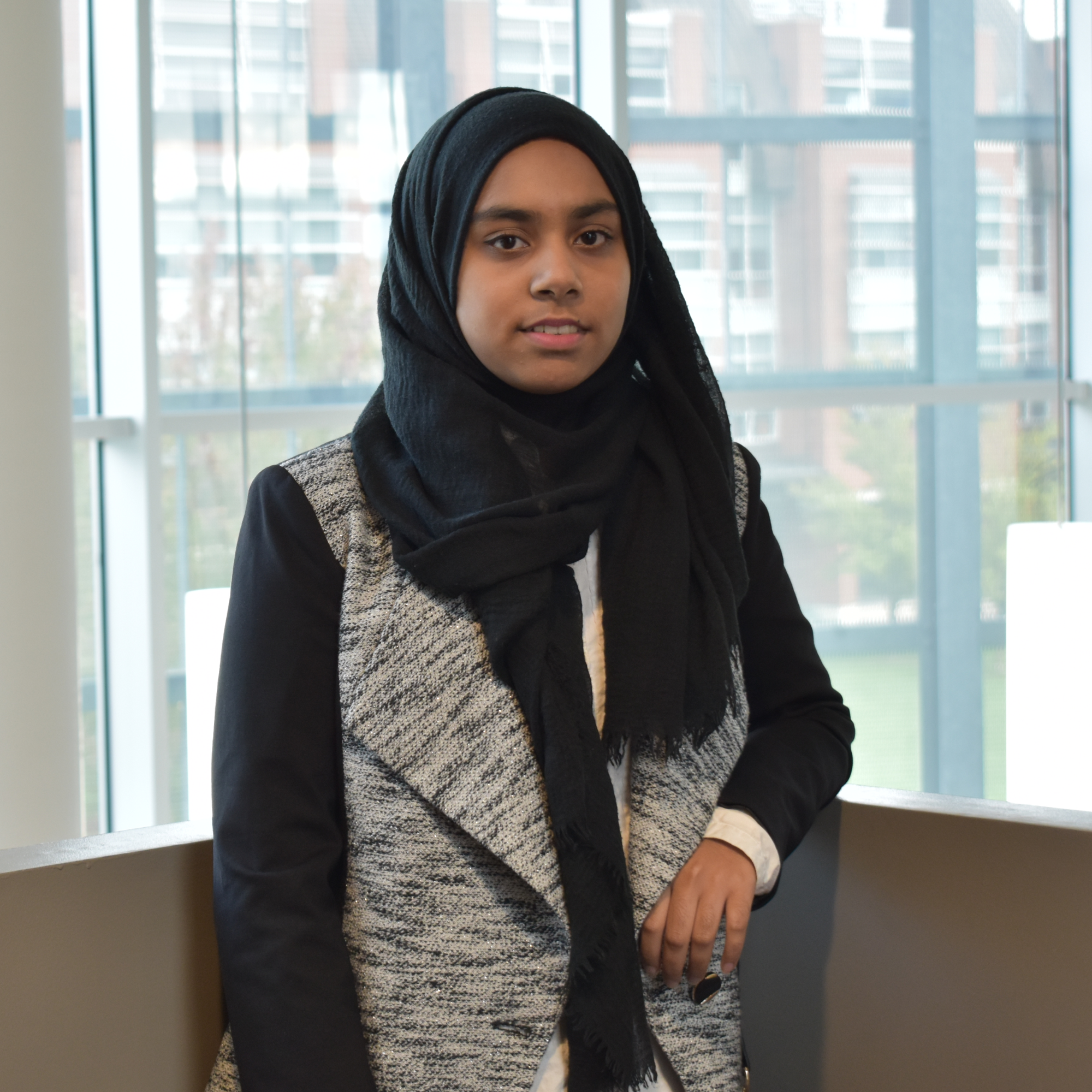 Munazza Fahmeen
VP of Operations
Munazza is a 3rd-year Software Engineering student. She is interested in programming and graphic design.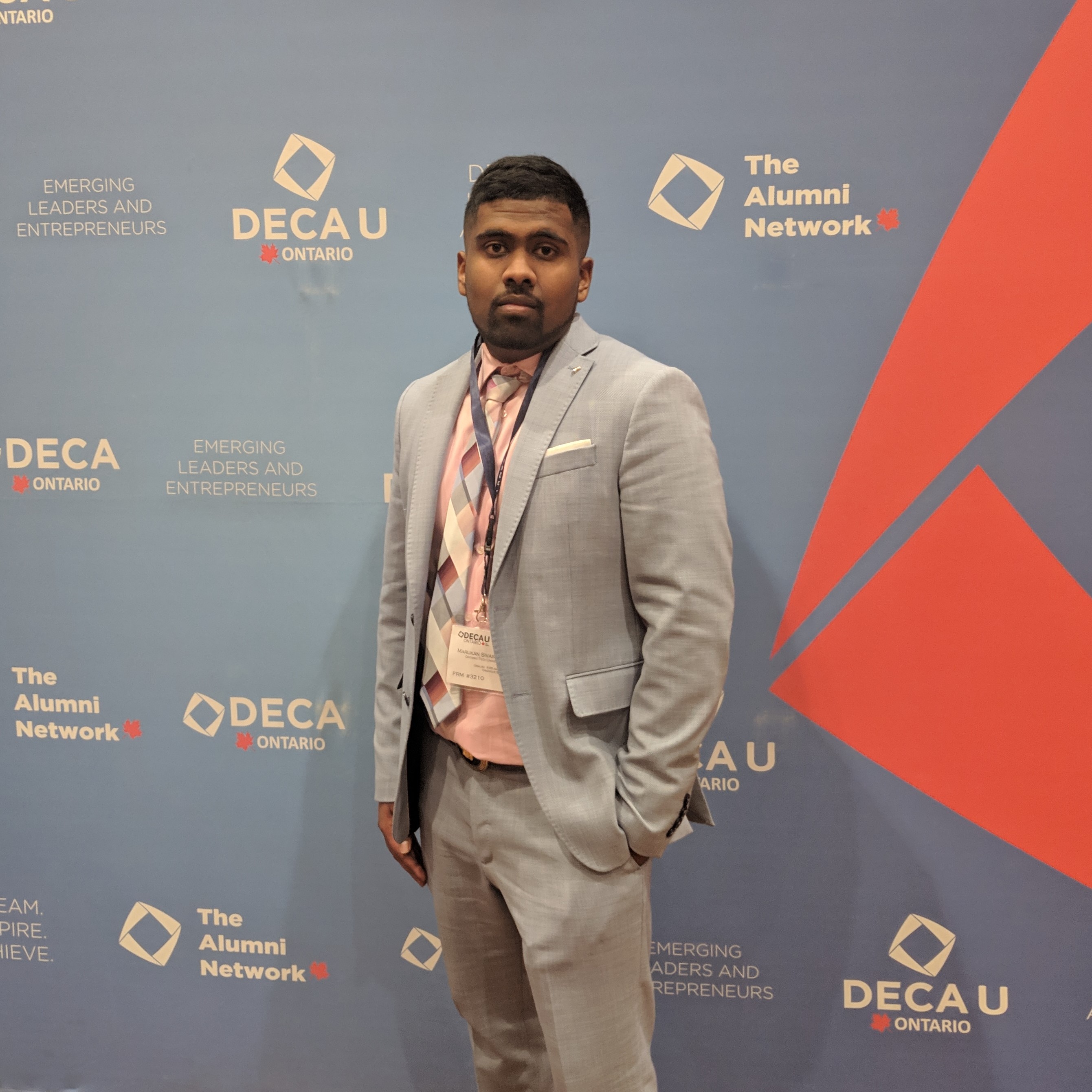 Marukan Sivasothy
VP of Corporate Relations
Marukan is a 3rd-year student. His interests include cars and exotic foods.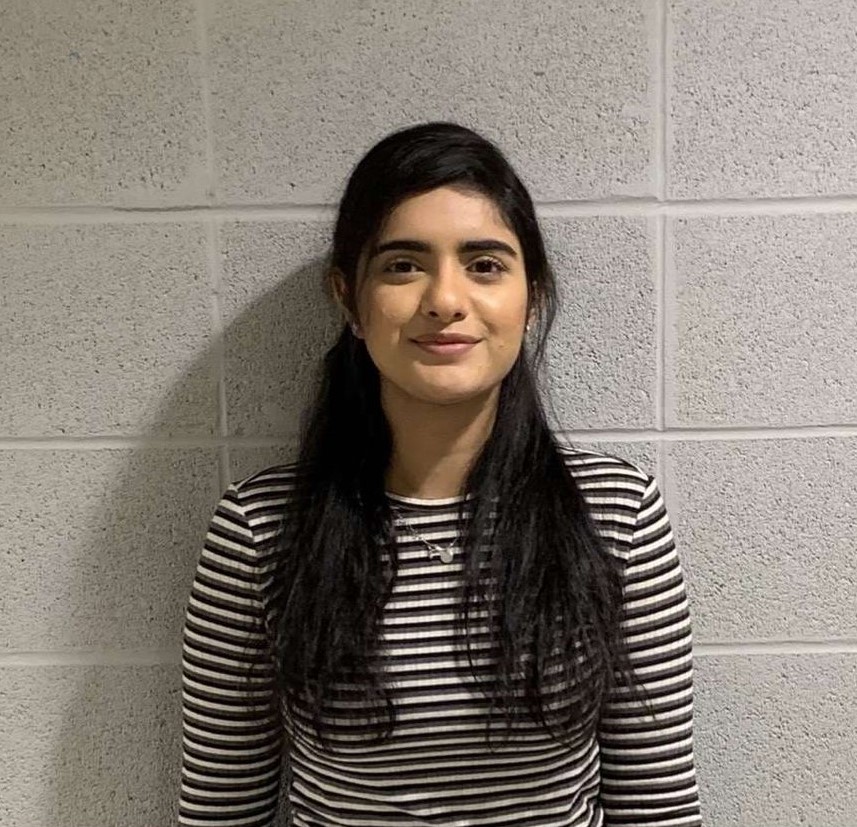 Zarva Khalid
VP of Finance
Zarva is a 4th year Accounting major. She is interested in food and trying new things.